Mujun Japan is known for its unique, artisanal offerings. Rare and specialty items are courtesy of a the small but highly skilled Mujun team of local craftsmen and artisans.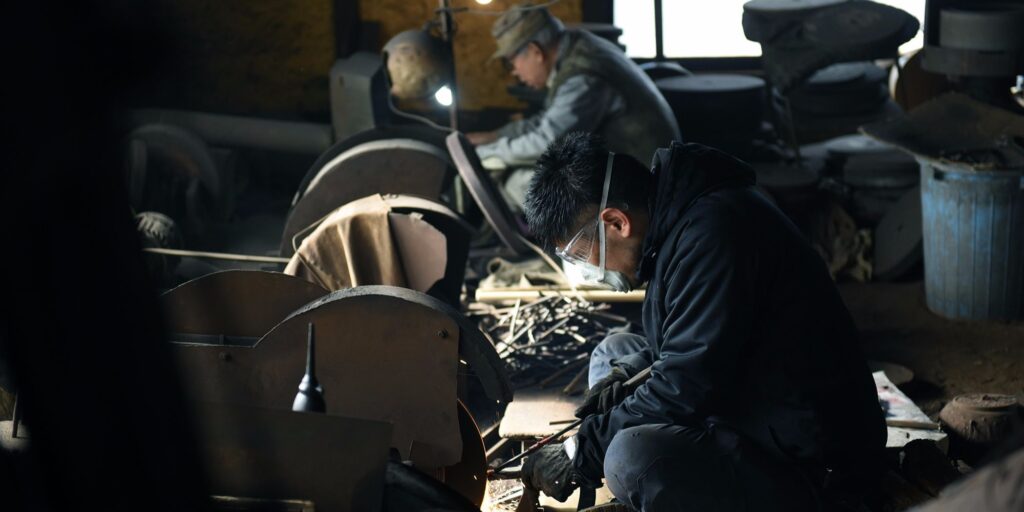 Wanting to share their knowledge with locals and pass their skills to the next generation, Mujun founders purchased 200,000 sqm of land to fulfill their vision of a village of craftsmen. Located in the mountain forest area of Shimane, Japan, the area is called "The Mujun Planet."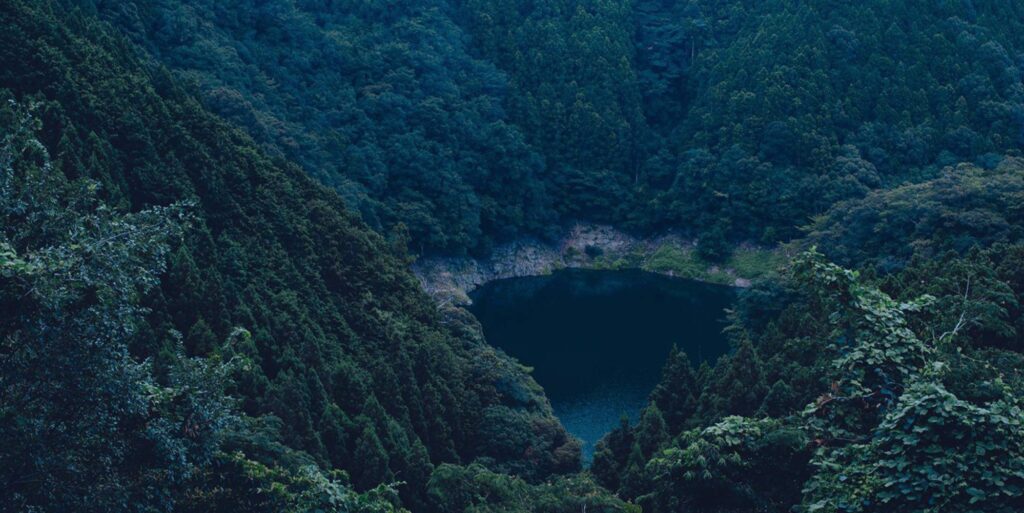 Since most of Japan – 80% to be exact – is covered in forests, Mujun is using their craft as a reminder that nature is an essential part of the Japanese livelihood. To ensure traditional products remain authentic and connected to nature, craftsmen should begin to restructure their training and designs. Mujun purchased the village as a step towards achieving this shift in mindset as working in nature is key to sustainable craftsmanship.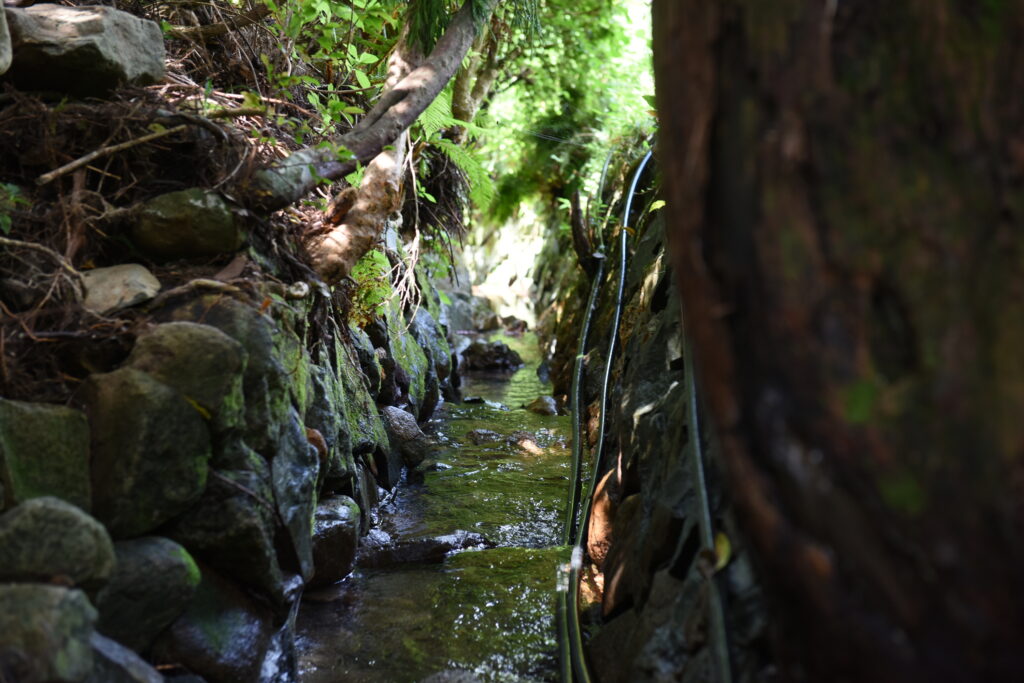 The village will help the craftsmen appreciate nature and create innovative, sustainable designs. The end goal would be a satoyama lifestyle; "Satoyama is a Japanese term that literally means a village (sato) and a mountain (yama). We define this lifestyle as a way of living where craftsmen live and work happily and sustainably alongside the nature – near the ecosystem of the mountain, in particular."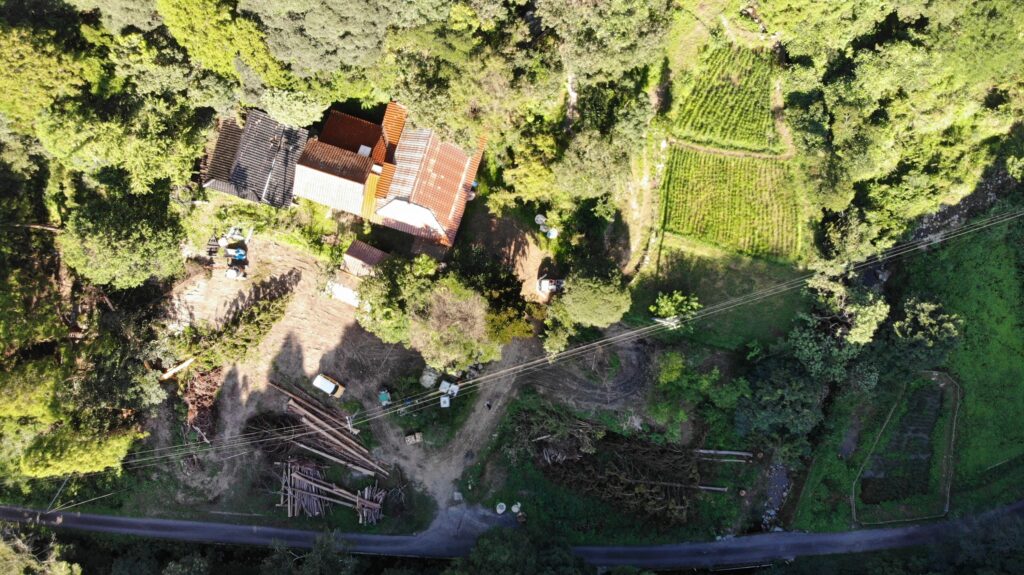 Over the decades, Japan has lost the majority of its craftsmen. Urbanization and economic development created a shift in priorities that continues to threaten the work of craftsmanship. Mujun is on a mission to correct this and hopes to inspire anyone to become a valued craftsman.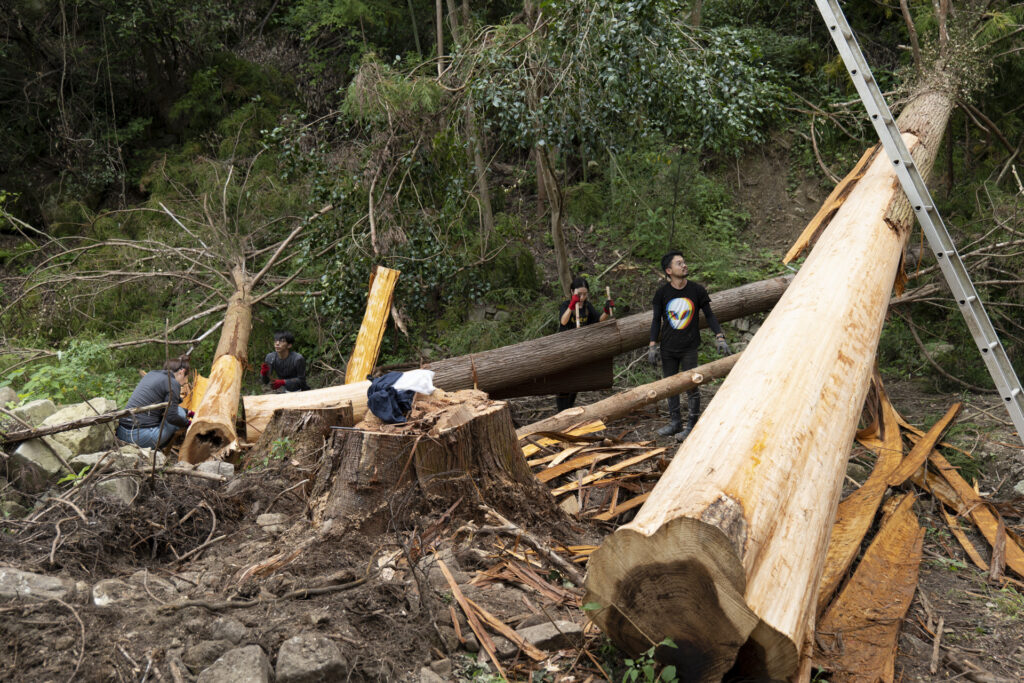 Read more about the Mujun Planet here.
Shop Mujun at Fendrihan.
*All information, quotes, and images taken from Mujun.co.jp