Dr. Jackson's-Plant-Powered and Science-Led Skincare
Natural and scientifically formulated skincare products by Dr. Jackson's are helping to redefine the traditional grooming industry!

Behind the Brand
Dr. S. J. Jackson, a pharmacognosist, spent years studying indigenous plants and their uses in traditional medicines.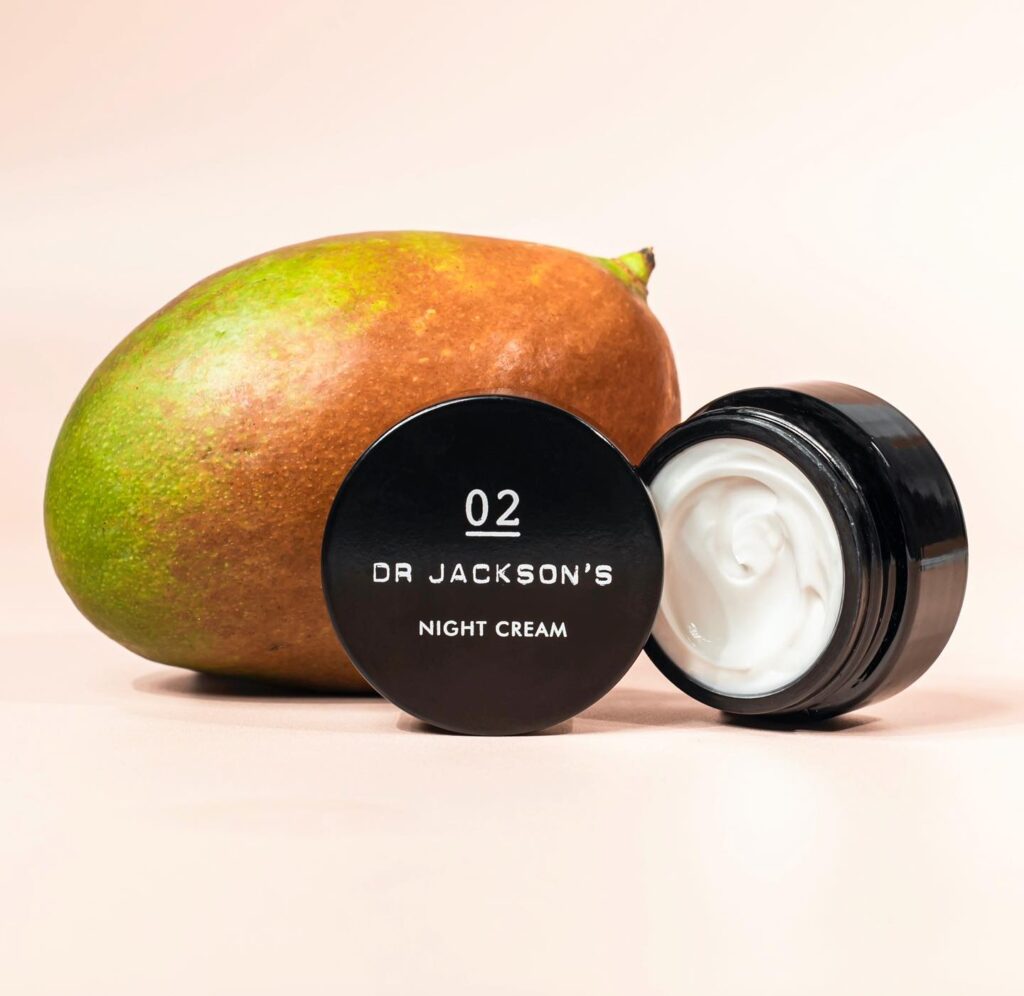 Originally from the UK, he travelled the world to learn from tribal communities, spending time in the Amazon, Indonesia, and Sub-Saharan Africa to advance his knowledge.
Read more on Dr. Jackson's research here!
When he returned to the UK, he began applying his knowledge to developing skincare formulas that were simple, natural, and sustainable.
Collaborating with other scientific professionals, Dr. Jackson launched his natural and sustainable skincare line. Carefully selecting natural and ethically sourced ingredients, all products are rigorously tested and undergo clinical trials to ensure their quality and performance.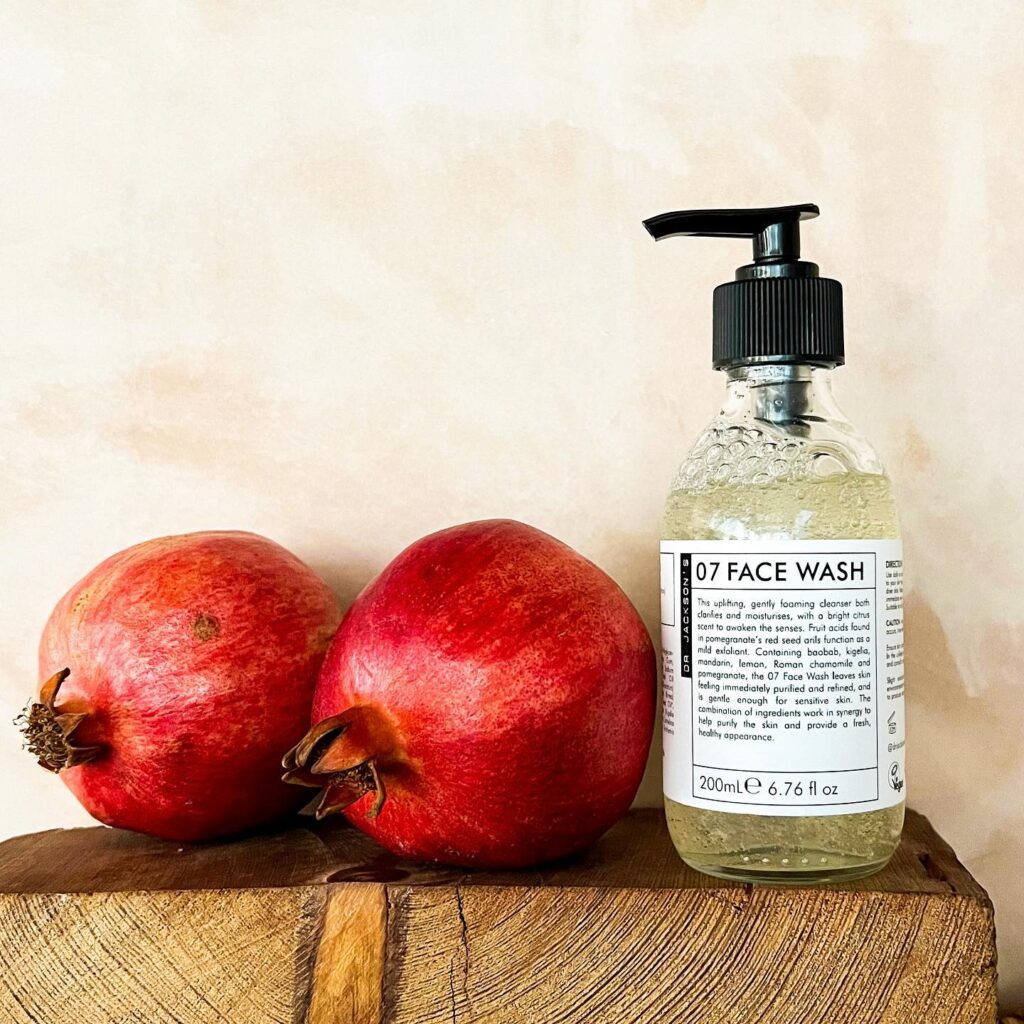 Sustainable Solutions
With his commitment to preserving the environment, the entire line features sustainable packaging. Glass containers, soy based ink, and compostable tamper seals are what you can expect to find when purchasing a Dr. Jackson product. Their efforts are not going unnoticed; Dr. Jackson's was voted Eco Brand of the Year at The Beauty Shortlist Awards in 2021.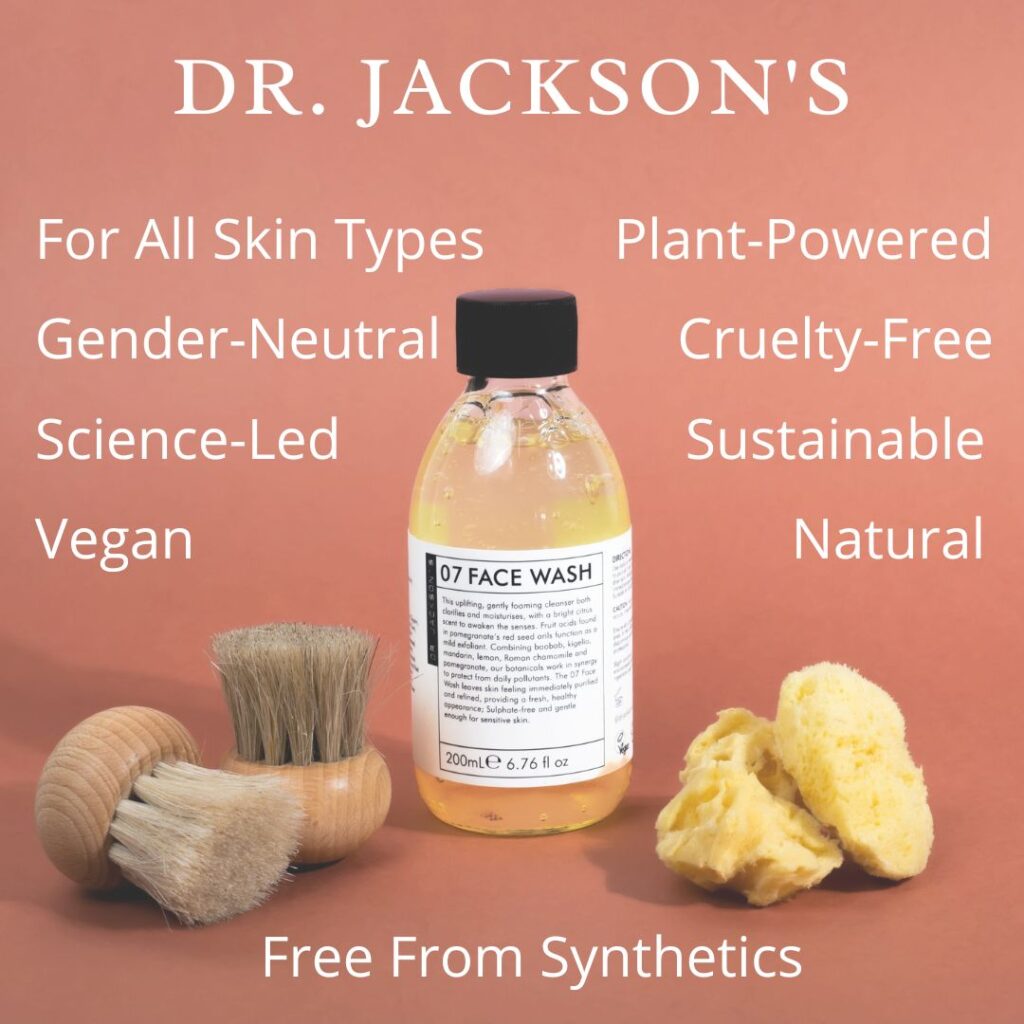 Shop Dr. Jackson's at Fendrihan!
*All photos c/o Dr. Jackson's