The summer season has officially begun! Ensure you're well prepared for any summer activity by taking care of your skin and bringing stocking up on summer essentials. 
SPF Skin Care
From head-to-toe, keep your skin protected from UVA and UVB rays with SPF. Enhanced moisturizers, lip balms, or just regular sunscreen will keep skin looking healthy and strong. 
Make A Splash
Pool and beach days are a must during hot and humid summer days. Lightweight and quick-drying towels are the best swim accessories to help you stay comfortable and cool.
Work Up A Sweat
It doesn't take much to work up a sweat with higher temperatures. Eliminate odour and keep your body feeling cool with a high-performing deodorant.
For a little more full body coverage, talc and body powders are a great alternative. They quickly absorb moisture to keep you and your clothing dry.
Anytime Essentials
Stay cool and cleansed wherever you go this summer with convenient and compact grooming solutions. 
Keep wipes, and waterless cleansing products to help you stay refreshed all day and long.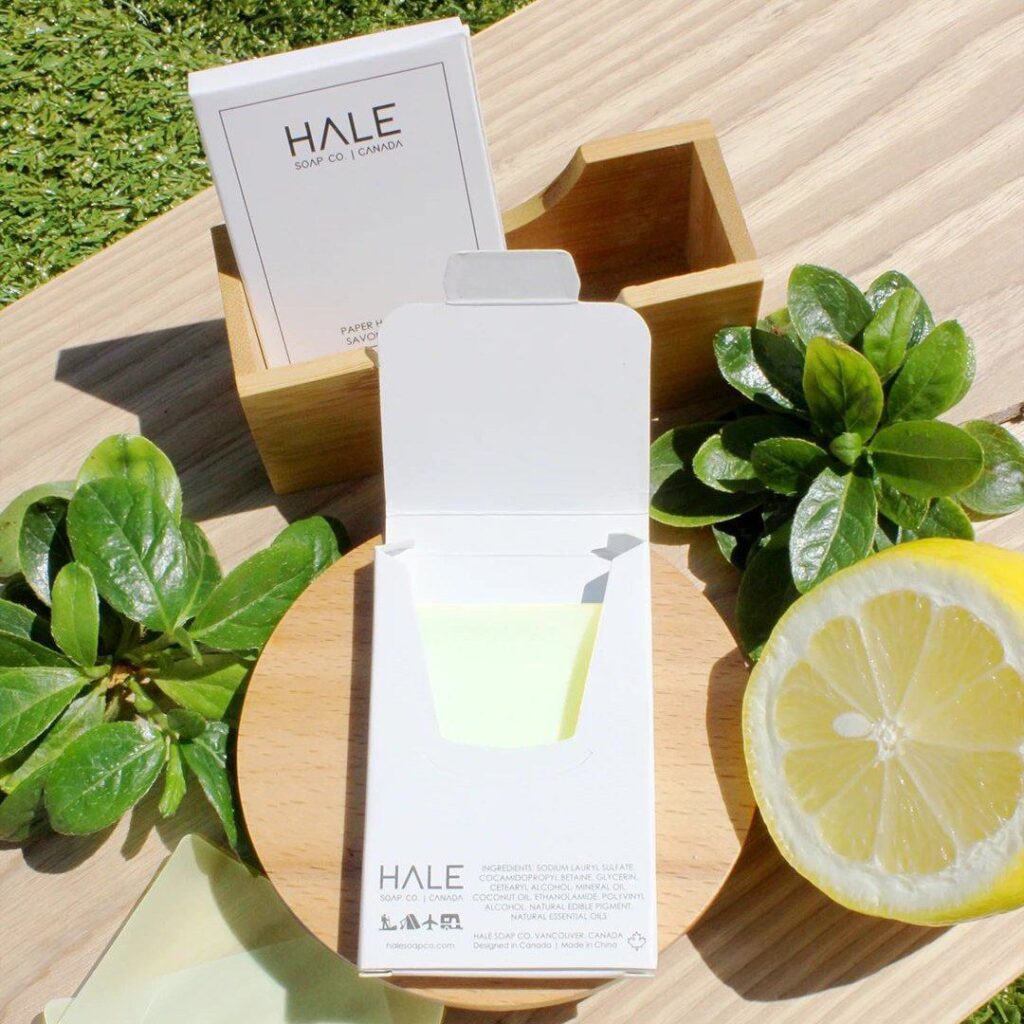 RELATED: Summer Fragrance Pairings