We're celebrating all things Canadian this Canada Day! 🍁
We've added many new exciting Canadian brands to our existing Made in Canada collection this past year and are looking forward to welcoming many more. Take a look at what's new from Canada!!
HENSON SHAVING
Precision, quality, and affordability define Henson Shaving's safety razors. 
Determined to make a razor built on precision that was not metal cast or chrome-plated, the team at Henson Shaving partnered with one of Canada's best Aerospace Manufacturers who successfully built components for the Mars Rover and International Space Station!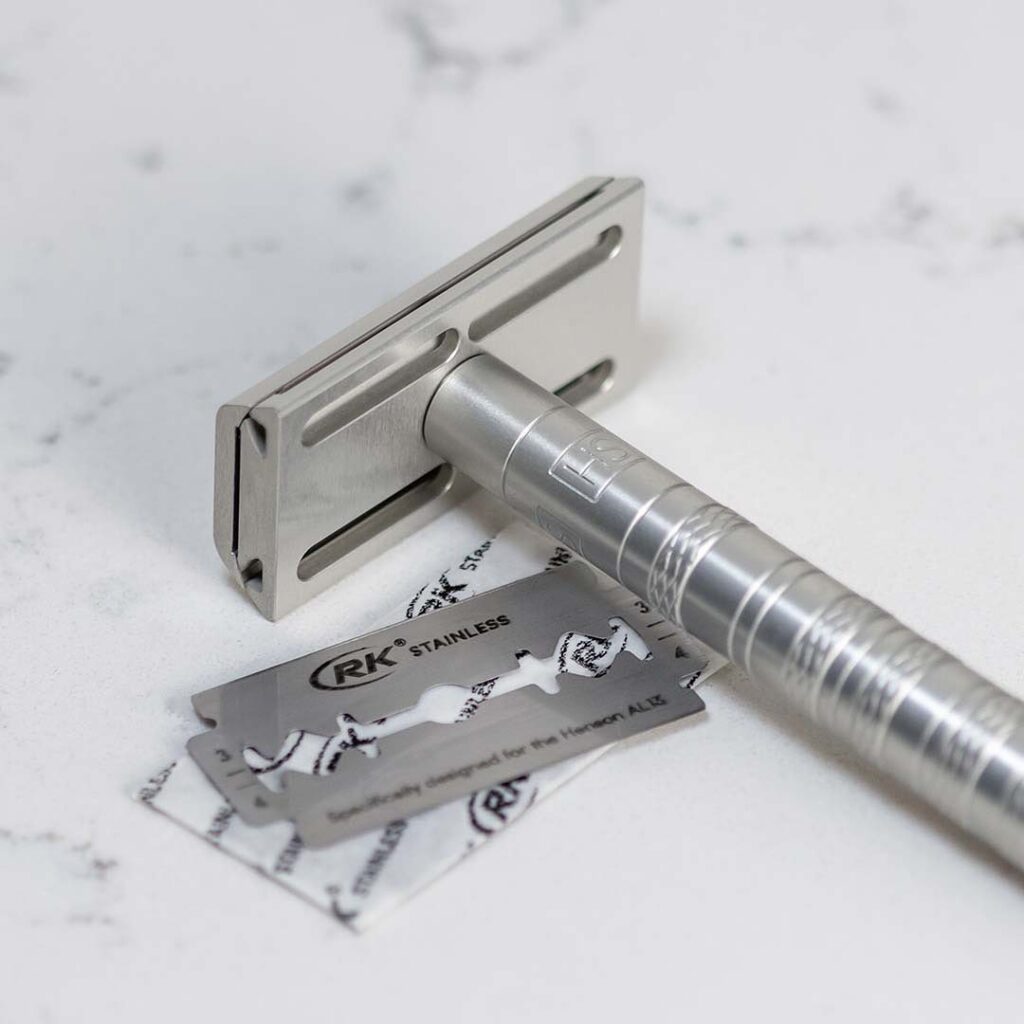 The result was the Henson Razor! A precision machined safety razor for an extremely close and smooth shave. A fast-selling item and top-rated item, every shaver needs to try it!
*Cover photo c/o Henson Shaving.
GROOM
Natural men's grooming products crafted in Montreal, GROOM products are clean, sustainable, and ethically-made. With signature formulas and fragrances, GROOM enhances men's skincare with its simplicity of ingredients. Best of all, their products are gentle on skin and the environment!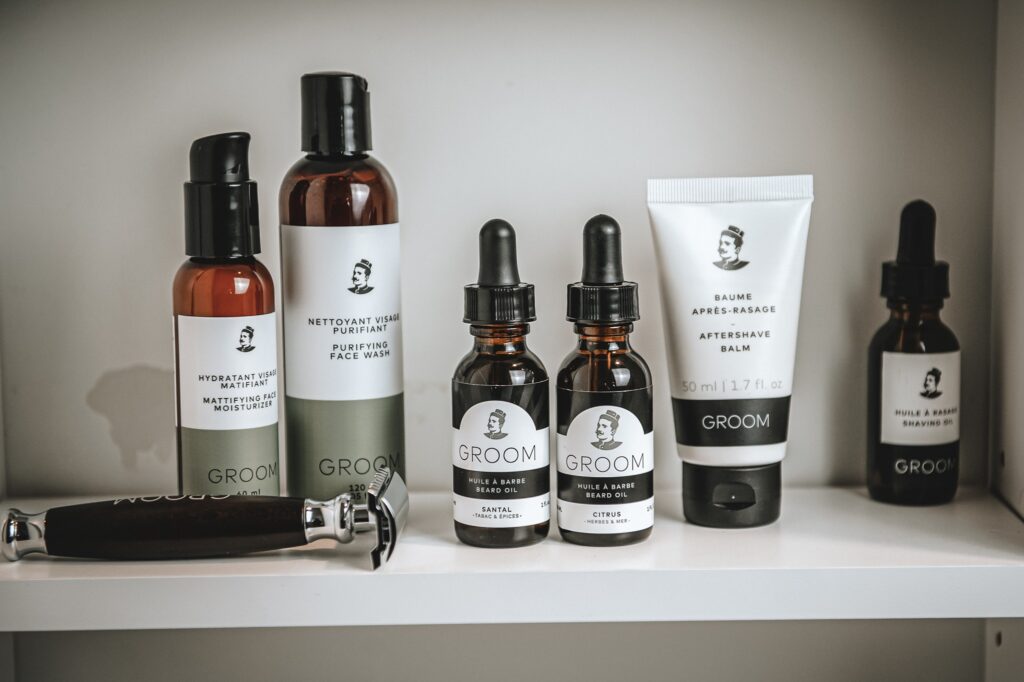 KRWN
Created by real, professional and highly skilled barbers, the KRWN collection offer quality products that can be used in salons or at home. 
KRWN shaving takes pride in its 8 barber shops across Quebec and has meticulously trained each of the barbers in-house. They even have a KRWN education and certification program that helps barbers worldwide further their skills and education in barbering. 

Photo c/o KRWN

Photo c/o KRWN
BARTIGAN & STARK
Calgary-based Bartigan & Stark handcrafts traditional shaving products from its Alberta workspace. Using local ingredients and packaging whenever possible, the Bartigan & Stark collection is filled with natural formulas and scents that are high-performing and long-lasting.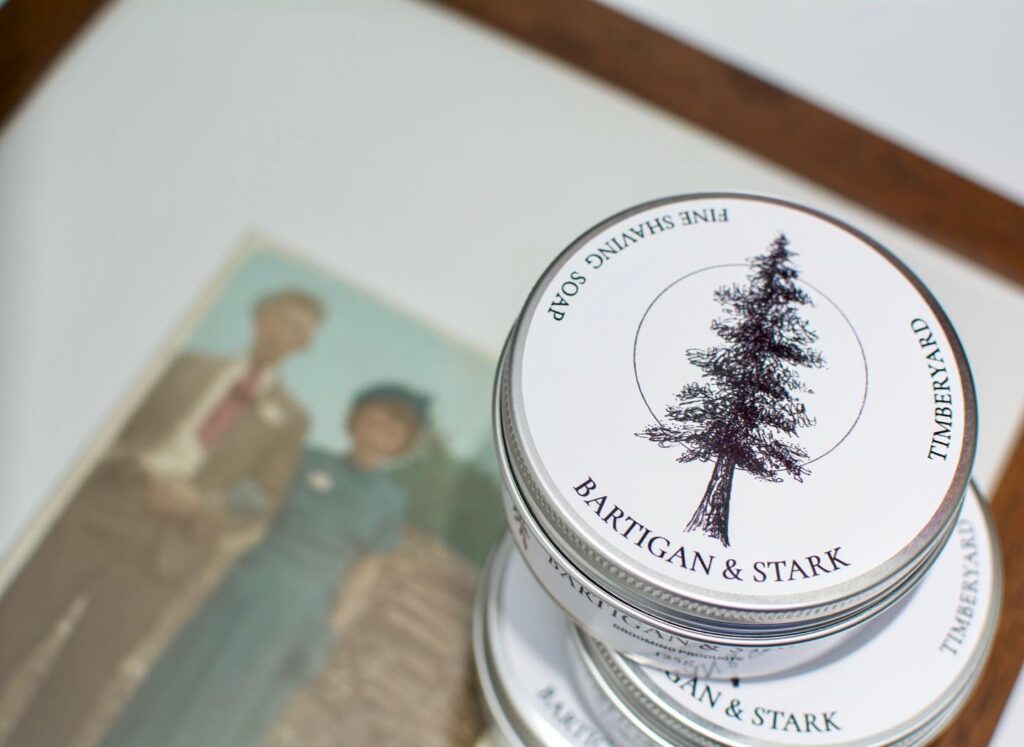 DISCOVER BARTIGAN & STARK HERE
BEE BY THE SEA
Original, natural, and effective, Bee by the Sea provides simple and natural skincare. Each of its products is enriched with key ingredients; sea buckthorn and honey!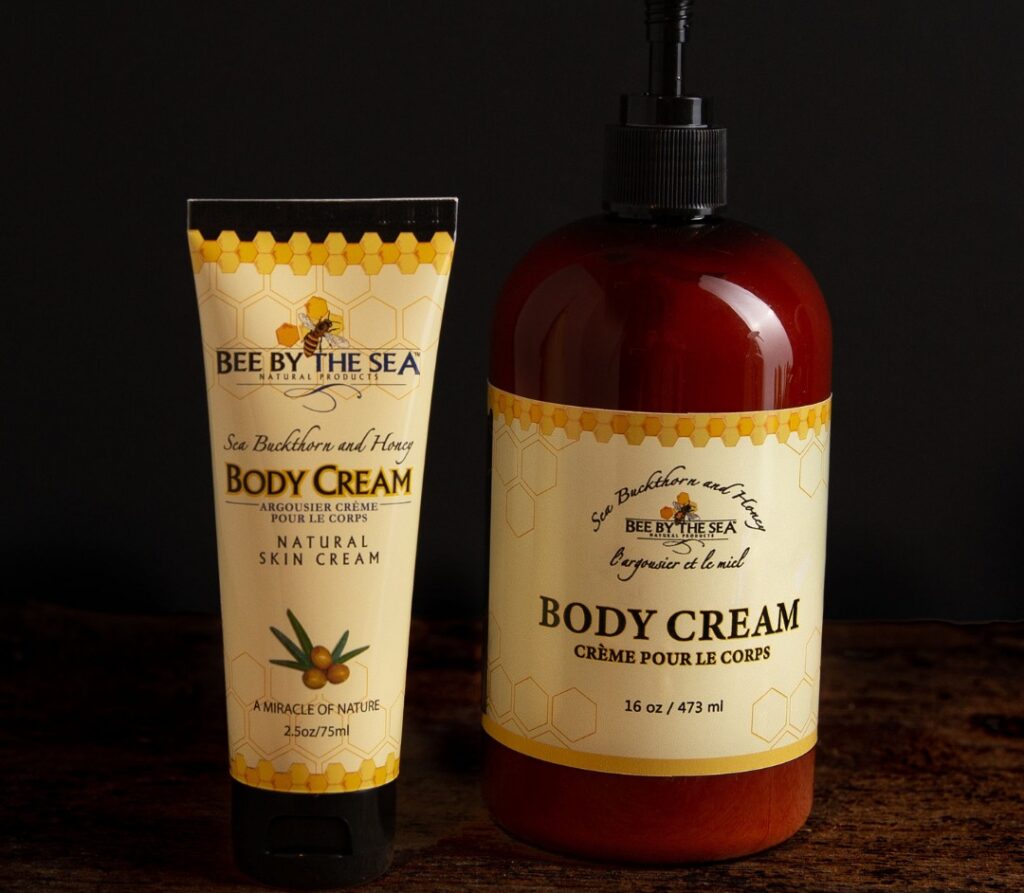 Naturally rich in healing and anti-aging properties, to cleanse and revive skin, keeping it nourished and healthy. Each product is handcrafted in small batches in Ontario and is free from synthetic additives. 

Photo c/o Bee by the Sea


Photo c/o Bee by the Sea