We're always adding new brands and products to our collection. Over the past few months, we've welcomed some incredible American brands. Checkout the latest arrivals below!

Broken Top Candle Company
Handcrafted in Bend, Oregon, the Broken Top Candle Company collection features affordable sustainable and eco-conscious products for the home and body. A family business, its unique fragrances are inspired by family traditions.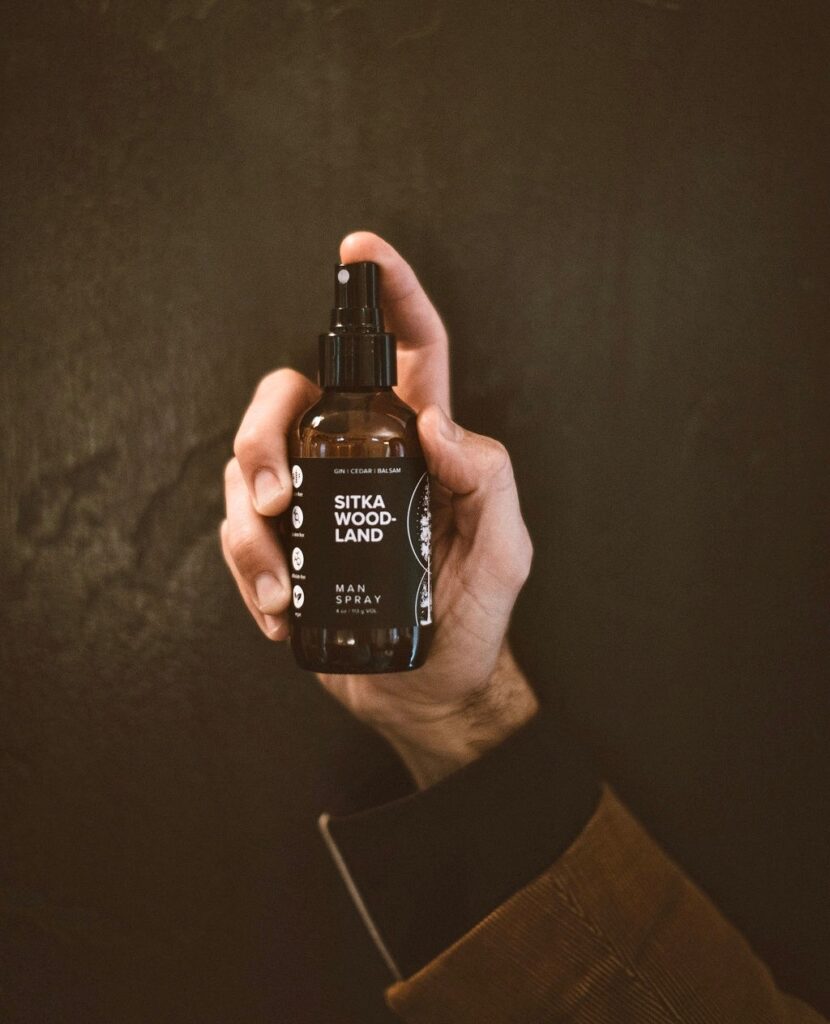 Detroit Grooming Co.

After unsuccessfully searching for the perfect beard products, the team behind Detroit Grooming Co. decided to craft their own. Beard oils, beard balms, beard wax, and other grooming products are what you can expect to find in this collection.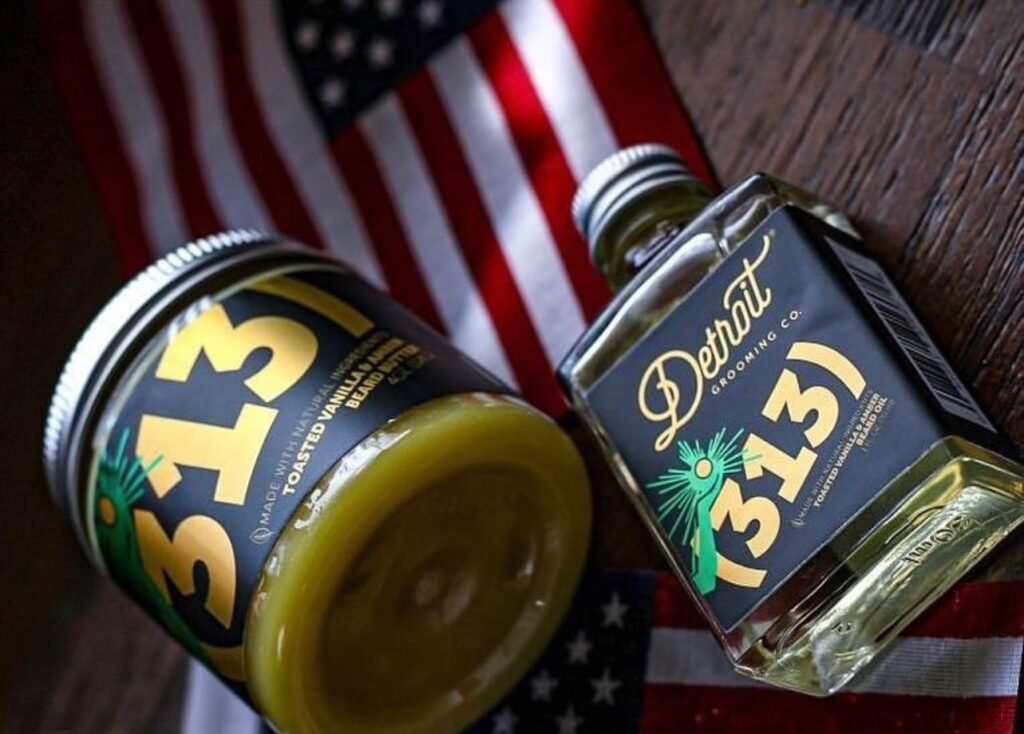 Plant-based formulas, original fragrances, and superior performance will quickly convert you into one of the brand's biggest fans.

RELATED: ABC's of American grooming and shaving brands!
SUPPLY

Another family-run business, Supply Co. is dedicated to providing quality items that are durable and functional. Their shaving and grooming products are crafted with modern technology and plant-based ingredients to eliminate irritation associated with shaving.
A signature single edge razor, rich ultra lather cream, and modern accessories are some of the staples you'll find from Supply.

Shop the full Made in America collection here.