Enjoy large savings by shopping our Scratch and Dent collections!
Every now and then we receive products in less than perfect condition. Usually caused by damage in transit, these products have minor imperfections like dented packaging, ripped labels, or slightly leaked contents. As the products themselves are still in good shape and are safe to use, they are listed at a reduced cost.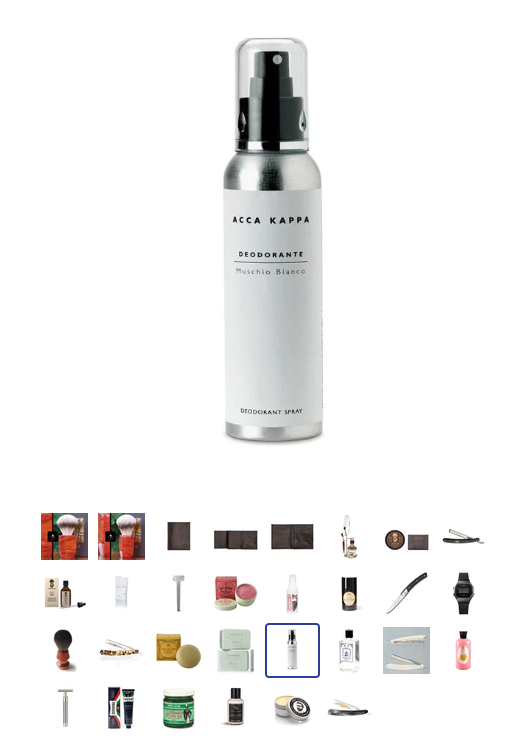 Choosing Your Item
All imperfect items are listed in the Scratch and Dent section. You can select the item you'd like to purchase by using the dropdown menu on the right side. You'll also find a note after the product name relating to the condition and cost of the selected item.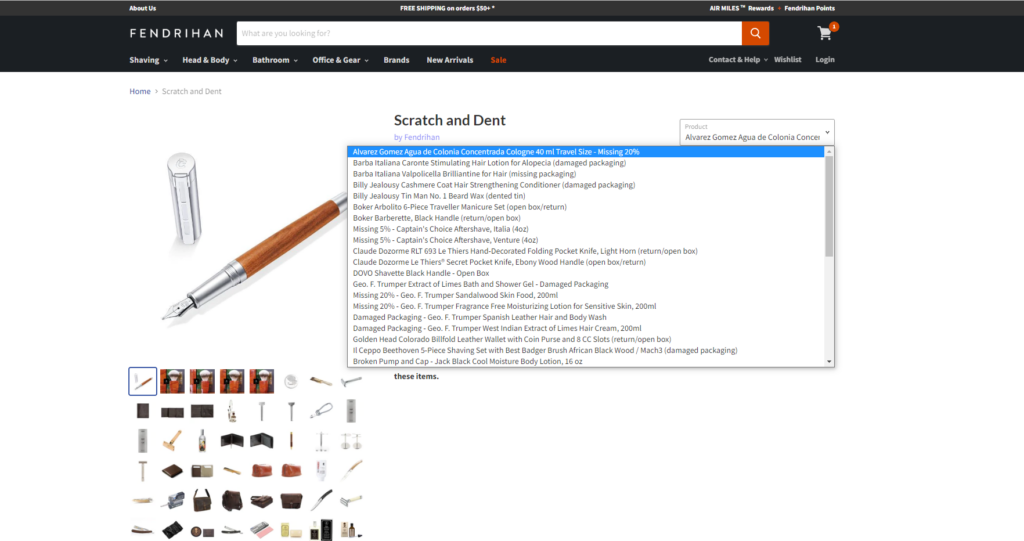 These are usually single items and their availability is while quantities last. We add to the collection about once per week so be sure to revisit the page for the latest additions.
Scratch and Dent Manopoulos
We also have a Scratch and Dent Manopoulos section where you'll find a limited selection of handcrafted Manopoulos boxes and games directly from Greece. These items generally have minor aesthetic flaws like scratches or cracks.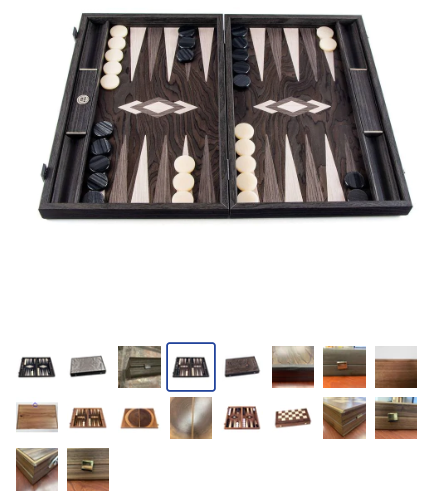 Canadian customers can shop the collection here while our US and international customers can view available items here.
Stay Updated
For a closer look at the actual products you'll receive when purchasing from Scratch and Dent, follow us on Facebook or Instagram! We'll post available items to give you a better idea of the condition of each product.

Follow us today!