Handle length, handle style, and aggressiveness are a few of the things to look for when choosing a safety razor. So which features are the most popular? Take a look at our top five best-selling razors to find out!
#1 – Fendrihan MK Full Stainless Steel Open Closed Comb Safety Razor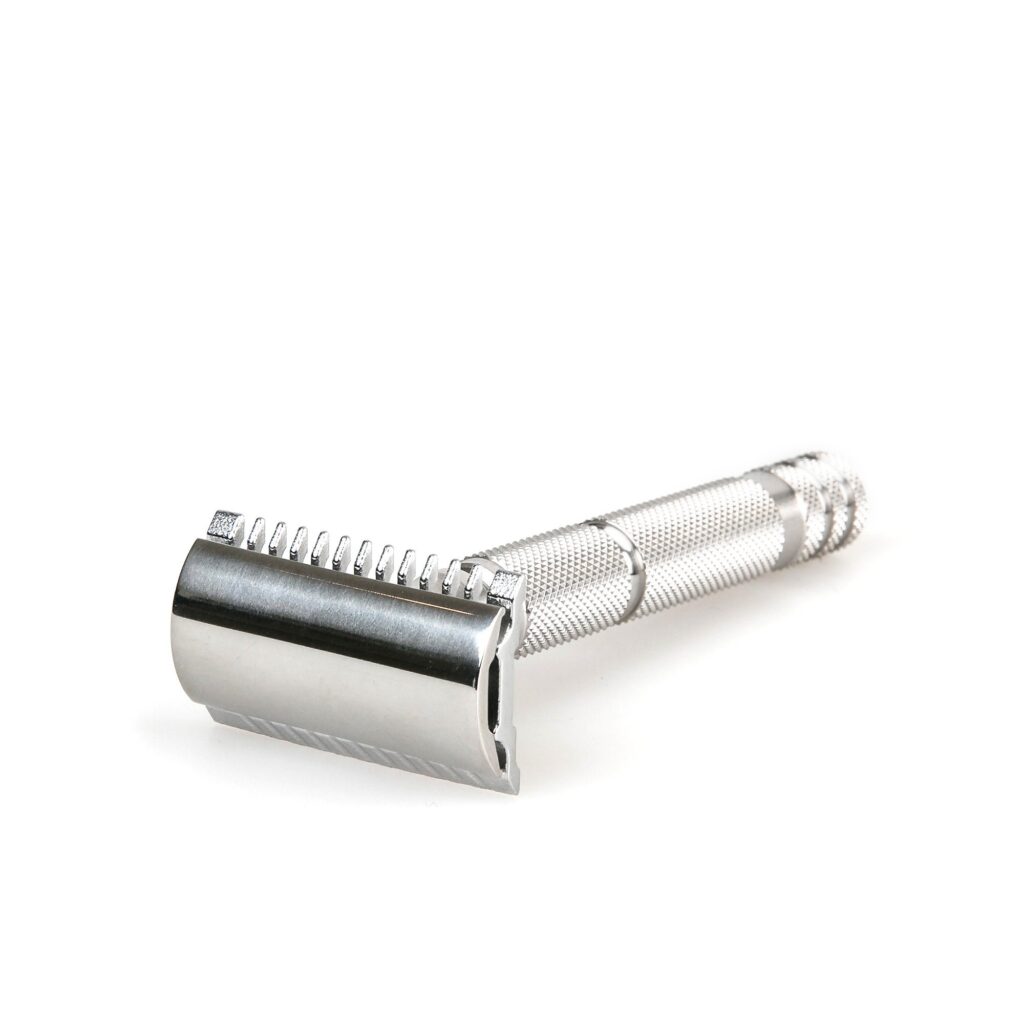 Offering something for every type of shaver, this model features an open closed comb head allowing the user to switch from an aggressive to milder shave with just a flip of the handle. Fully stainless steel, it is designed to last for years to come. 
#2 – Fendrihan Double Edge Safety Razor, Barber Pole Handle
A classic three-piece model featuring an elegant barber pole handle, this mild razor is beginner friendly and a favourite for first-time wet shavers. 
#3 – Fendrihan Comfort Grip Double Edge Safety Razor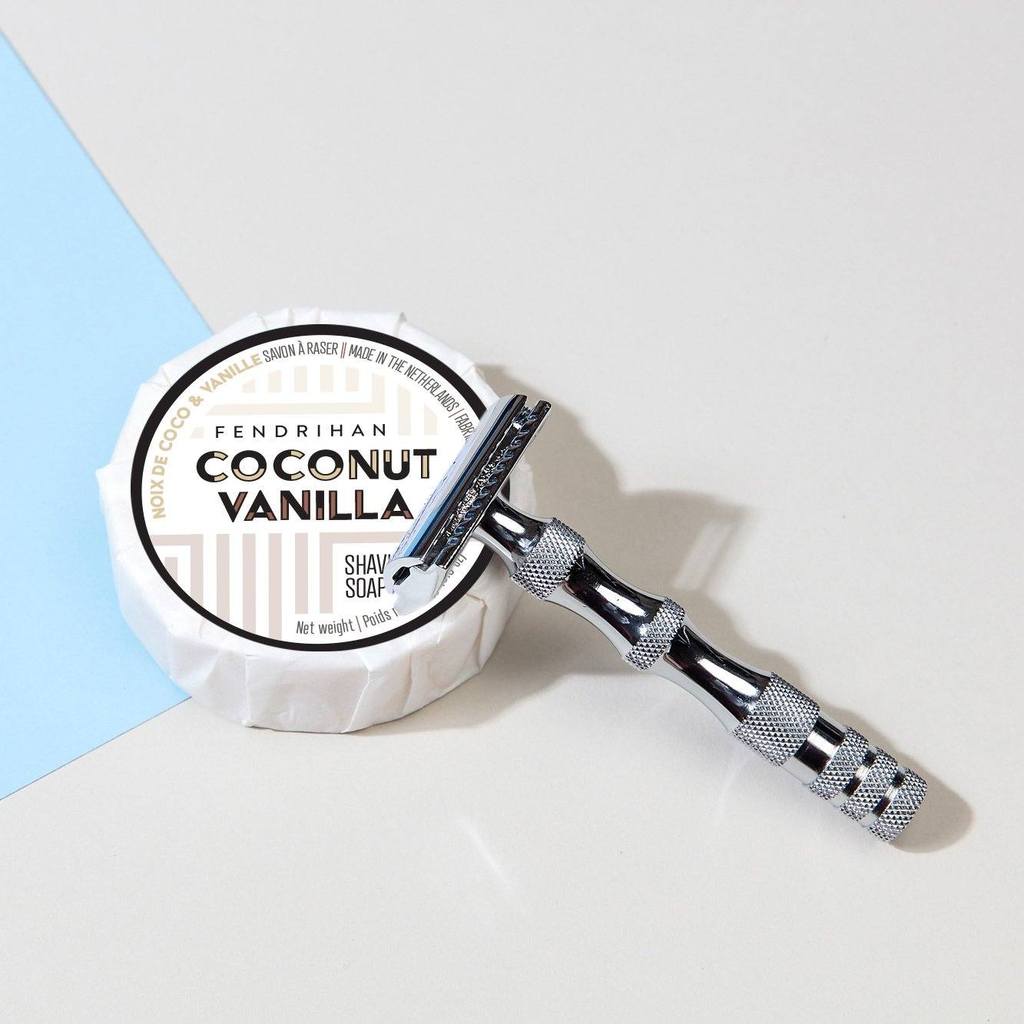 With wide spaced grips for additional support and control, the Comfort Grip model is a favourite amongst customers who prefer a heftier shaving tool. 
#4 – Fendrihan Double Edge Safety Razor, Square Knurled Handle
For added control, a fully knurled handle secures this razor in the user's hand with each shave. Closed comb and mild, it is suitable for beginners but also enjoyed by experienced wet shavers.  
#5 – Fendrihan Butterfly Safety Razor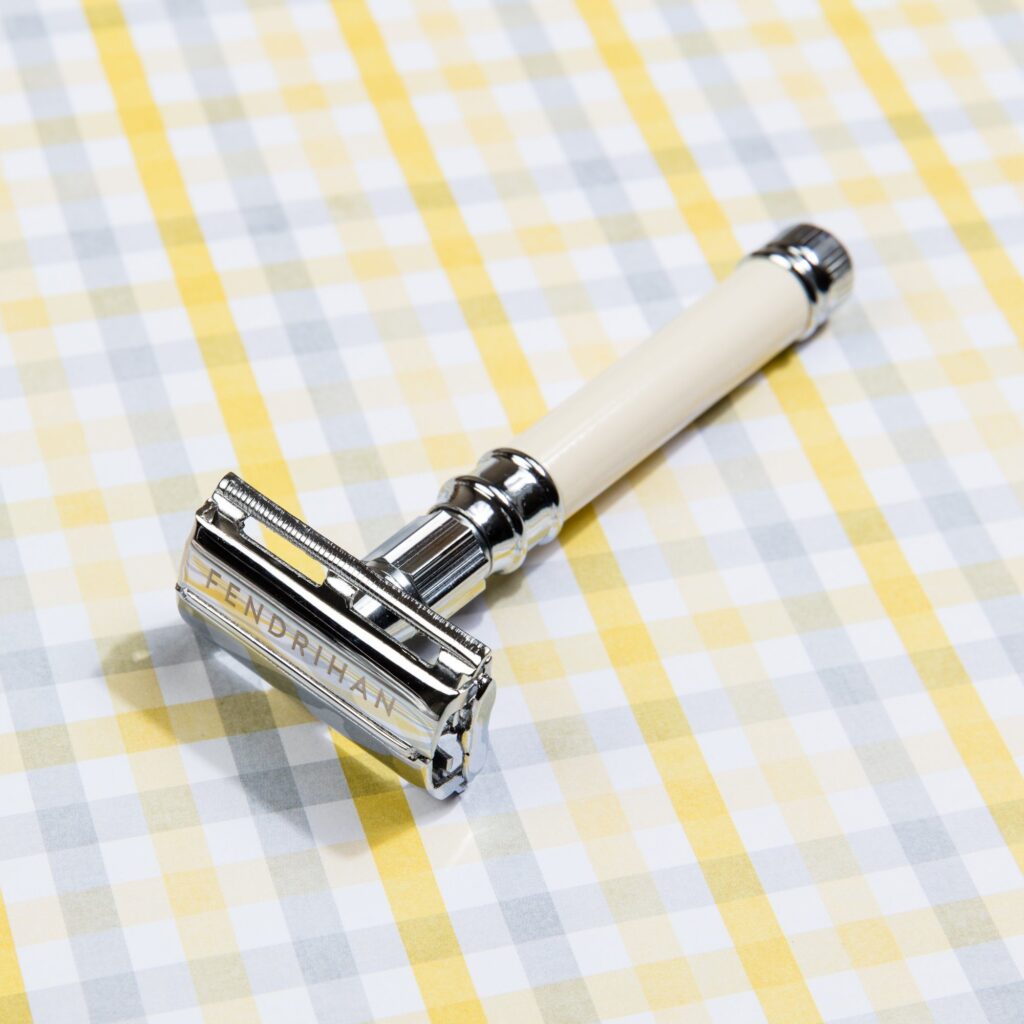 Popular with first-time wet-shavers, the Butterfly design is easy to load and offers an extremely mild shave.