Elegant and well-crafted, the Campomaggi collection features timeless leather pieces that are handcrafted and entirely made in Italy.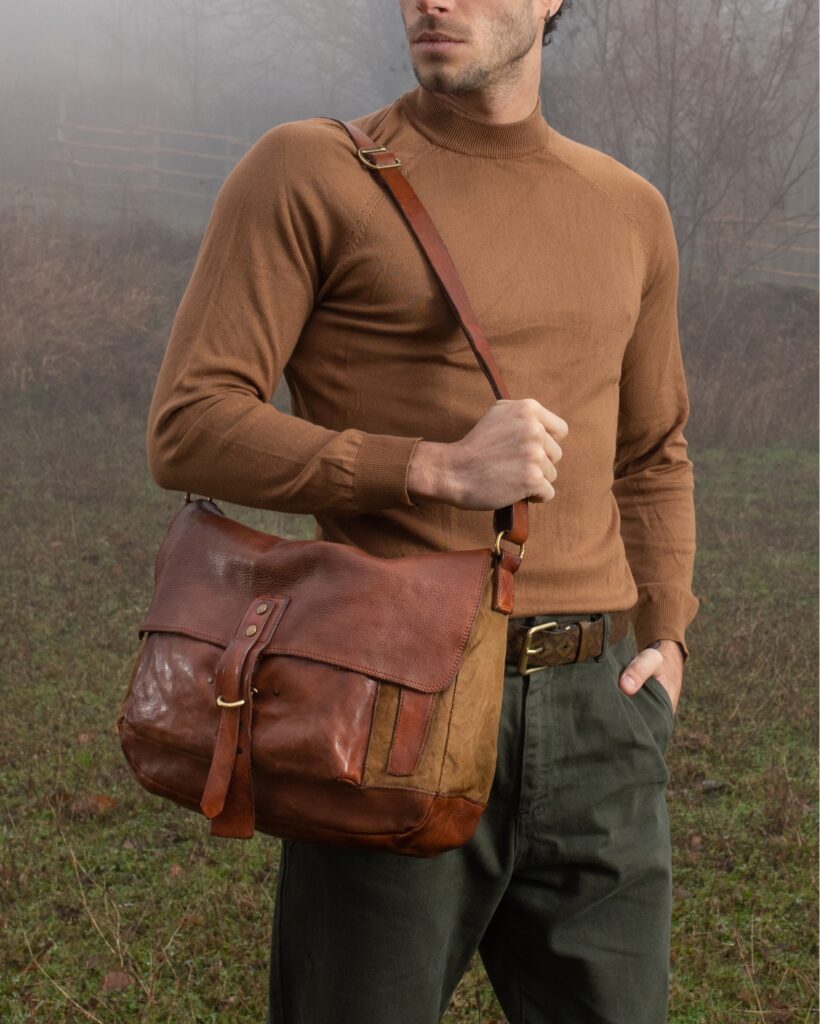 Full-grain Italian cowhide leather undergoes an ancient vegetable tanning process to give each piece their distinct and unique worn look. The pieces are then hand treated to ensure quality.
We've added new styles and pieces that are suited for everyday use, business needs, and travel. These rare pieces have original designs, intrinsic patterns, and superior craftmanship. Thinking of investing in a luxury piece? Browse the collection today as a very few number of models are available for each design.
BONUS: Learn more about the Campomaggi brand.
Shop the full Campomaggi collection!