Father's Day Gift Guide
Whether you are giving a gift to an old school dad, a new dad, a single dad or a classic dad, one thing is sure: he definitely doesn't need another necktie. Buying a gift for your father (or a friend who happens to be a father) can be a challenging task, as every man has his own style, preference and taste. Listed below are some classic Father's Day gift ideas that a father of any walk of life could appreciate and use.
1. All things Abbeyhorn. With a tradition of craftsmanship going back several centuries, authentic Abbeyhorn products are made purely of horn, bone, wood and other natural materials. These products are characterized by their classic shades of brown color and wood-like texture and appearance. These amazing products include toothbrushes, soap holders, different types of hair brushes, combs and clothes brushes. Surprising your dad with a collection of Abbeyhorn products can never be a bad idea.
2. The classic dopp kit. A kit to contain his shaving essentials and toiletries is always a good idea for Father's Day, especially if your dad is quite the traveler. You can never go wrong with the traditional shades of black and brown such as the Natural Leather Toiletry Bag with double zips by Pierotucci Toscanella in black or the J.W. Hulme Co. Dopp Travel Kit in brown leather. A fine alternative is the J.W. Hulme Co. in graystone canvas.
3. High-end shaving brushes. If your dad enjoys a wet shave, a fancy shaving brush would be a wonderful Father's Day gift idea. Although these are to some extent considered luxury shaving brushes due to their higher prices, their handles are crafted out of horn, precious woods and even Chinese lacquer and are usually handmade. They Muhle Edition No. 2 Shaving Brush, for instance has a Chinese lacquer handle and is handcrafted in Germany.
4. The essential leather bag. No Father's Day gift guide is complete without the essential men's leather bag. No matter who your father is, a high quality, handmade leather briefcase or bag can never be a bad thing. This holds especially true for the working dads, the entrepreneur dads and the elegant, debonair dads. When shopping for a high-quality bag, it is important to consider the metals used, the lining and the type of leather. Think of what kind of bag your dad could need the most —a practical briefcase, or a laptop, messenger, doctor's or office bag. Check out Fendrihan's collection of leather bags and briefcases to find the perfect one for your father.
5. A new wallet. Although many men don't change their wallets that often as they tend to stick with their wallets until the bitter end, a new leather wallet can be a great Father's Day gift idea if you think it's time your father needs a new one. If you want a unique one for your father, check out the Ettinger's Sterling collection with their brightly colored interiors.
6. A standout fountain pen. Every respectable man should have an elegant, quality pen as it speaks about you more than you know. Different pens signify different things. A fountain pen usually depicts a standard of quality that comes with time and experience; they are used by men who are not mere employees or followers but leaders. In the world of writing instruments, the fountain pen is one of the highest in rank, so to speak. If you invest in one as a Father's Day gift, you might as well go for the well-acclaimed brands. Montegrappa for instance is the oldest Italian manufacturer of fountain pens and are some of the best and most sought-after fountain pens in the world.
7. A chef knife. Many dads love to cook and take pride in the fact that they are as equally fine chefs as their female counterparts. If your dad is one of them, you can surprise him with a high-quality kitchen knife such as one from the Japanese KIYA chef knives. KIYA offers different kinds of kitchen knives, all made from top-of-the-line stainless steel, such as Bohler Bleche or Yasuki Shirogami, for maximum quality and performance.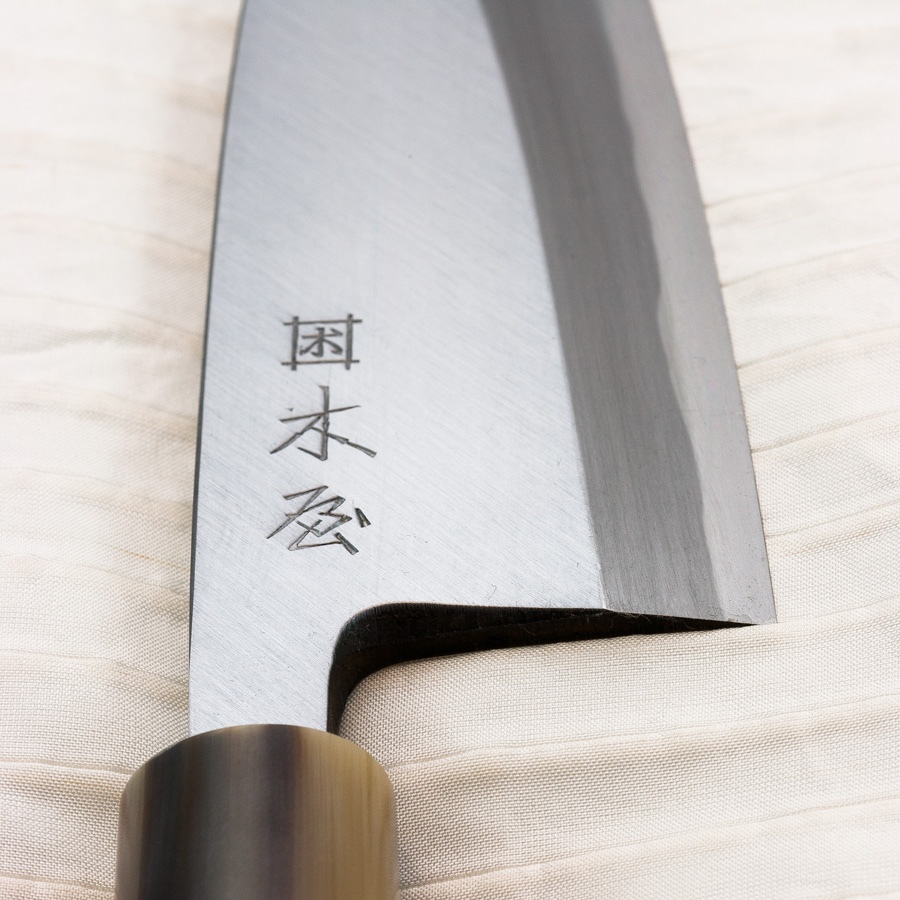 8. A new shaving set. Every man needs to shave and it is an important part of their grooming routine. If you want to suprise your father, for instance, you can't never go wrong with a shaving set.
9. Fragrance collections. Although not the most unique gift, a new cologne, aftershave or perfume never hurts. You can check out the Alt-Innsbruck Eau de Cologne/Aftershave with Atomizer or the Geo F. Trumper Cologne Selection Gift Set for some luxurious fragrance collections of the most desirable and distinctive fragrances loved by men.
10. Gift Certificates. You have absolutely no idea what to give your dad but want to give him something to show your appreciation? Why not just give him a Fendrihan gift certificate and your dad can do his own shopping. Although not the most personal present, gift certificates still find their rightful spot on this Father's Day gift guide.
No matter what gift you will choose for Father's Day, always remember that for your great pops, it is the thought that counts the most. What do you think is the perfect gift for Father's Day?"