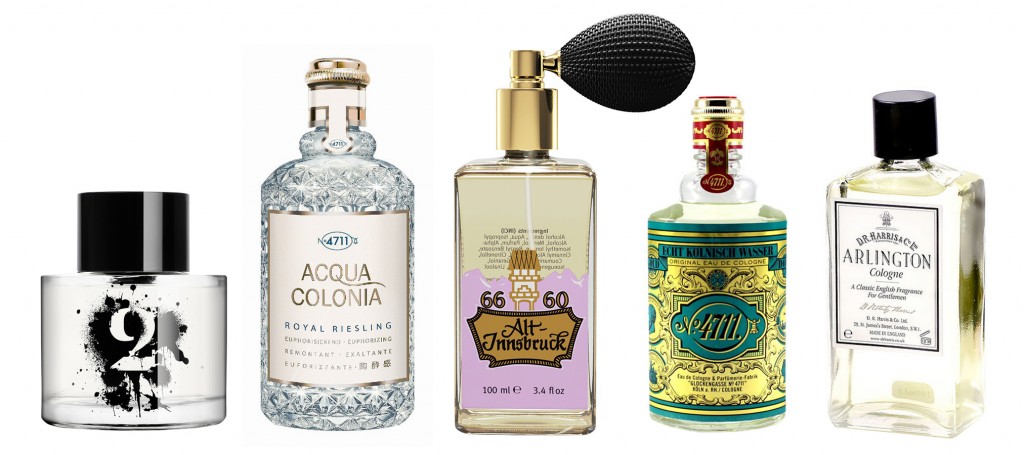 Choosing the right cologne for men is just as important as choosing your wardrobe, hairstyle or style. Your scent is a reflection of your lifestyle and personality and it is scientifically proven that scent triggers memories and imagery. Your cologne scent is therefore an important marker leaving an impression on others. Everyone has different tastes and preferences which rightfully makes the pursuit of the best men's cologne a subjective matter. Presented below are some things to remember when choosing the right cologne for men.
Understand basic fragrance families. To simplify the many fragrances, most colognes for men have one of these five base scents: musk, citrus, floral, wooden or amber. Secondary scents such as vanilla, bergamot, basil, lime, and so on are built on these foundations. Popular men's cologne is usually based on any of those fragrance families. Discerning which basic scent you like most will help you in fighting your way through the dozens of perfumes on the shelves.
Choose a scent that reflects you as a person. This includes your age, profession and lifestyle. As you get older, your preference in cologne changes. Men in their twenties for instance are known to choose bolder and more citrus colognes to reflect their desire for excitement and adventure. In their thirties, men have realized that they are most definitely adults now and the scent reflects that accordingly with more laid back fragrances. Elder gentlemen are known to love musky scents. However, if you are in your twenties for instance yet really love more distinguished fragrances, don't let that stop you if you truly love them.
Take your time in selecting your male cologne.If you are in a store, ask the attendant's help and spray the colognes on separate cards. Once you have found some cologne samples that entice you, spray it on your skin. It is important to test spray cologne on your skin before buying because cologne doesn't smell the same on everyone due to your skin's unique chemical composition and reaction. Be sure to not test too many scents on your arms as they will mix up and give you an inaccurate scent perception.Checking out different scents for men at a time may leave you dizzy at times, and soon it will be difficult for you to objectively distinguish each scent and make a good selection. If you find yourself in that state, take a break, walk around the store and start again. Some stores keep coffee beans ready. These are meant to be smelled in between testing cologne scents as they neutralize your perceptions, allowing you to test a new scent properly.
Find out what effects scents have on you. Every scent provides a different feel, atmosphere and imagery and this holds true as well for fragrances for men. This is also why some men prefer to use different kinds of colognes for different occasions. They want to smell sexy and confident during a date, mature and serious during business meetings and casual during their kids' hockey games and school events. For instance, vanilla and cinnamon scents are rather sensual as they are believed to be aphrodisiacs. Natural scents like jasmine and other floral scents are relaxing and unpretentious. Citrus scents on the other hand are adventurous and energetic while bergamot gives off a relaxing and carefree vibe. Minty scents are demanding of attention while lavender is known to be very relaxing. Whether these hold true for you is a personal discovery and there's no better way to find out than to test them.
Ask for a second opinion. Once you have found some great men's cologne options, it is best to ask for a second opinion. If your main objective in smelling good is to attract members of the opposite sex, it would be best to ask some women. You can ask some of the salesladies or random shoppers. Always remember that women pay a lot of attention to men's fragrances and how they smell. Regardless of what your purpose is, it is always a good idea to ask another person what he or she thinks of a certain scent to help you find your perfect signature scent. Keep in mind however that the quest for the best smelling cologne is a subjective matter; so don't be disappointed if some people don't like it.
If you are shopping for cologne online, be sure to either have a specific scent in mind or at least have a basic idea thereof. Read the descriptions and product reviews carefully. Shopping for cologne online can be a great experience as it is a gateway to so many impressive products that may not easily be available in your local shops.