Summer is all about lightness and it brings to mind ideas of a little more freedom and breadth. The same goes for the scents you use. Put the traditional musk, patchouli and heavier sandalwoods aside and think about using fresh, lighter fragrances for sunnier days.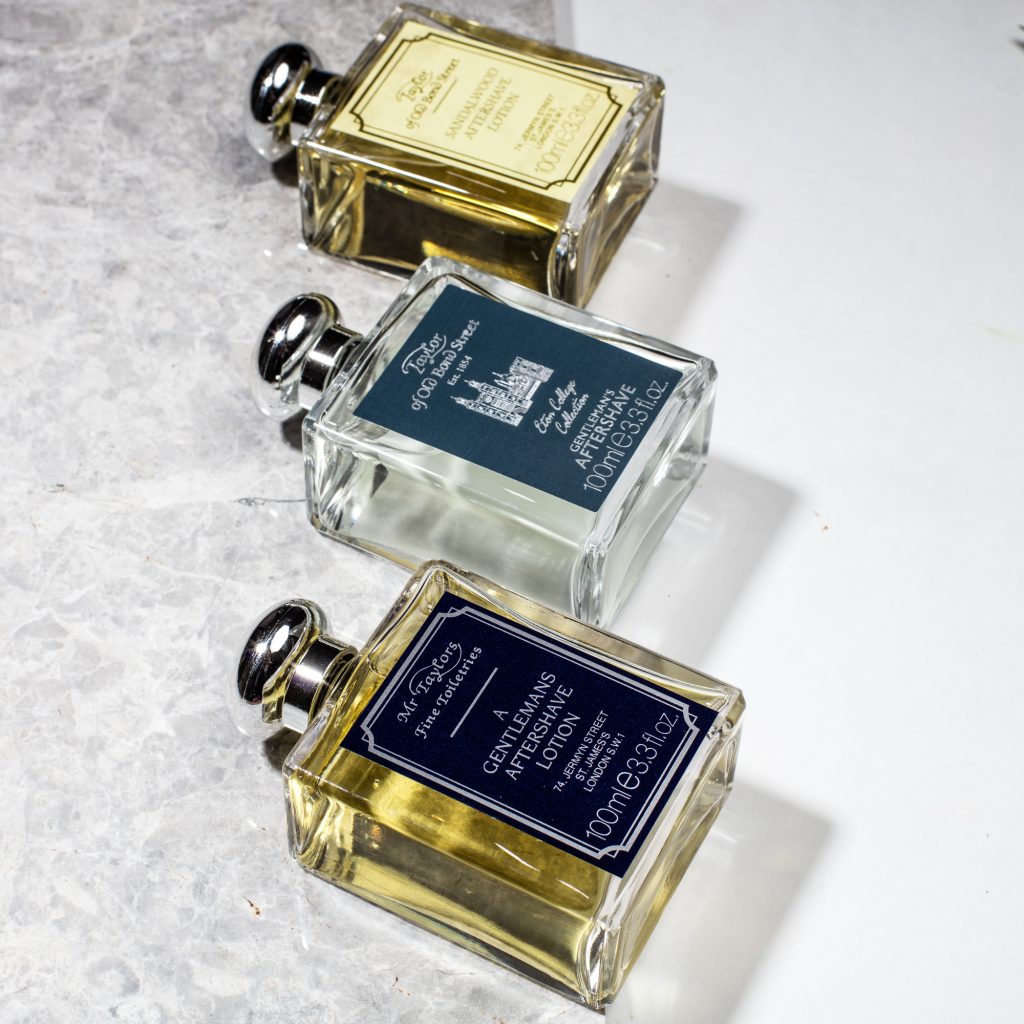 Instead of going through the summer months smelling like you just rolled in a campfire, stepped in a puddle of malt vinegar, or were doused in some kind of hot dog water bucket challenge, start off with a clean base by, well, cleaning. So scrub up.
Sure, you can wear what you like in the summer (we won't comment on – or judge – the men's summer romper trend) but a change in summer skin care and scents should arise. Some scents aren't very warm weather friendly, so keep in mind that your winter go-to could suddenly become overpowering in the heat.
Lucky for us, many of our favourite shaving soaps and creams are also available in a balm or aftershave. Turn your nostrils towards lighter, beachy or citrus notes. Don't be afraid of florals either. Mild notes can work well in summer's humidity.
Consider shaving products with the following scents for summer:

If You're a Marine Marauder…
If you have a long list of adventures that need plundering over the next several weeks while it's warm, think Caribbean: think Bay Rum but on the lighter side, without the weight of sandalwood. Bay Rum is a combination of West Indies bay leaf, spices and Jamaican rum. It's distinctive, sweet and spicy.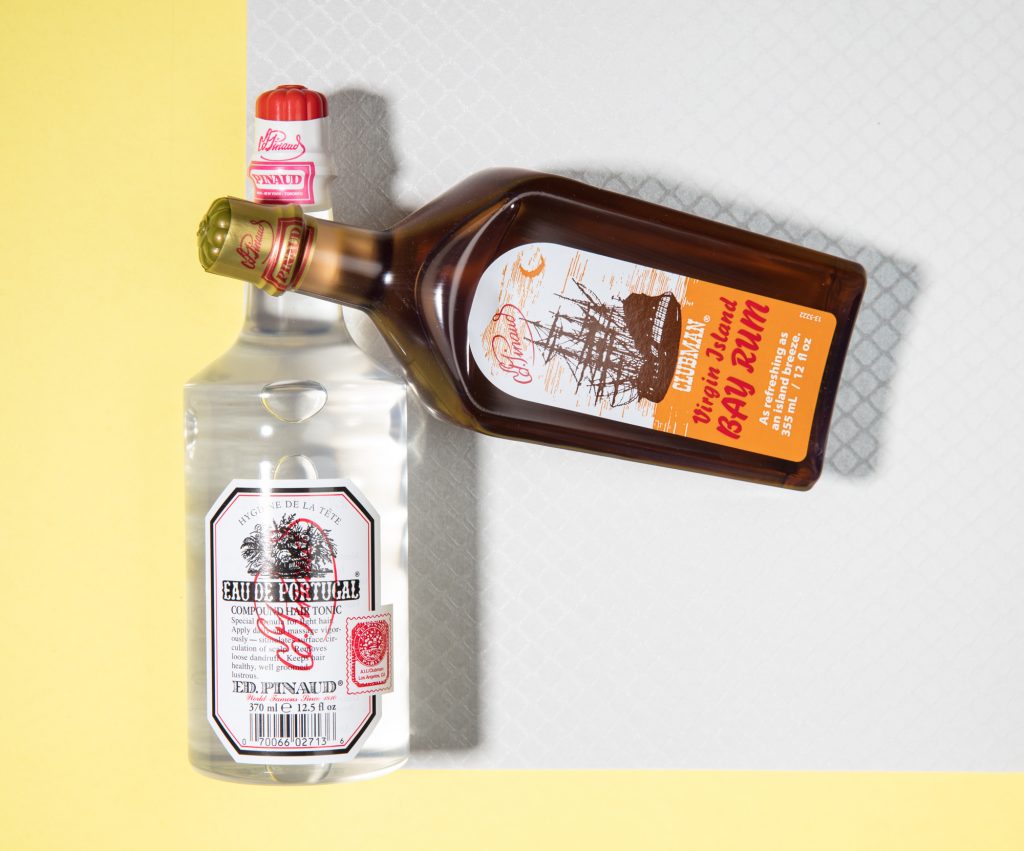 Try: Royall Bay Rhum All-Purpose Lotion, Portland General Store Saltwater Vegan Organic Cologne

If You've Got Outdoorsy Aspirations…
Don't automatically associate smelling outdoorsy with overpowering pine. It's summer, so the 'eau de outdoors' can mean anything, like grass, mint, vetiver or subtle cedar.
Try: Czech & Speake Cuba Cologne Spray

For the Juicy Jetsetter…
Say yes to citrus. The uplifting scents of lemon, orange lime are energizing and evoke a bright, sunny disposition in olfactory form. Often paired with warmer tones like woods, musk and Tonka.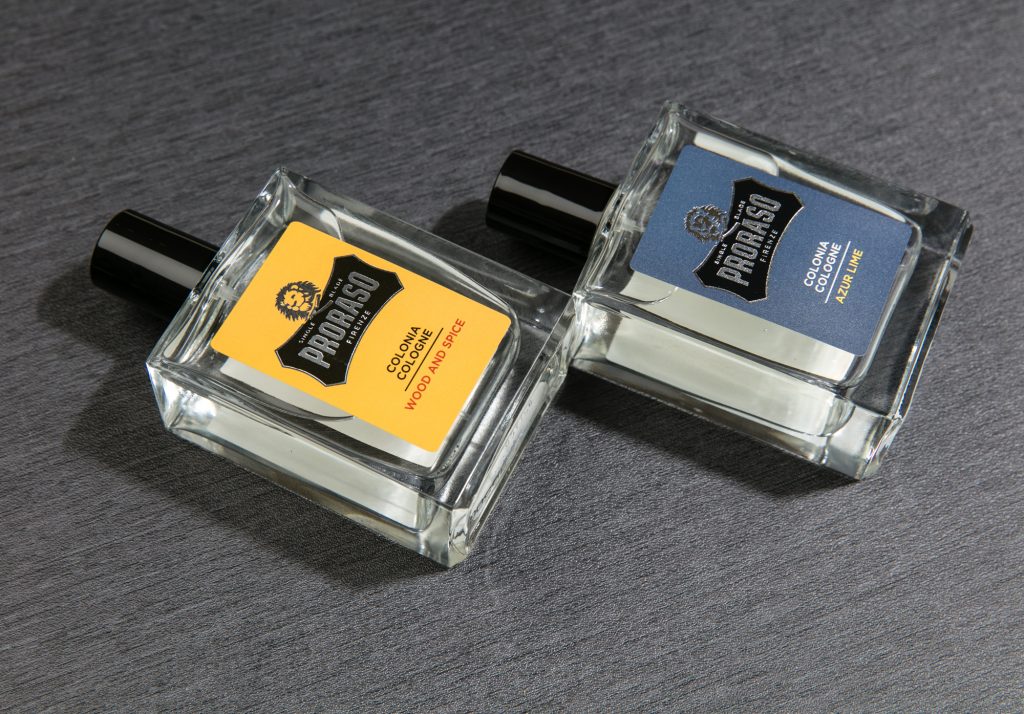 Try: Geo F. Trumper Extract of Limes Cologne, D.R. Harris Freshening Cologne

You (Beach) Bum…
Go nuts for the scent of coconut, blended with hints of essentials like mango or vanilla.
Try: Clubman Pinaud Classic Vanilla Aftershave Lotion

That Downtown Dweller…
Bring blooms into the urban underbelly. Give the impression that you've been on a tour of a local lavender farm and you just polished off a mojito. Nods too, to roses, ylang-ylang, geranium, and jasmine. Florals are brilliantly mixed with citrus, bourbon or vanilla to give a balanced masculinity.
Try: Mont. St-Michel Intense Freshness Cologne, Penhaligon's Opus 1870 Eau de Toilette