Sure, we know that the mustache and beard have both together and separately had their heyday – whether it was during an era, a season (winter wooliness maybe) or a signature of a career (lumberjack). Both the beard and mustache know no bounds. Today they're commonplace but classy. Caring for your facial hair varies by season. In the summer, can you handle (bar) the maintenance for the hair around your maxilla?
H2O
We realize that a beard isn't a plant and it doesn't need to be watered like your lawn – but your body does. Avoid dehydration all year 'round. It can cause brittle hair that's prone to breakage. Drink about 8 glasses a day.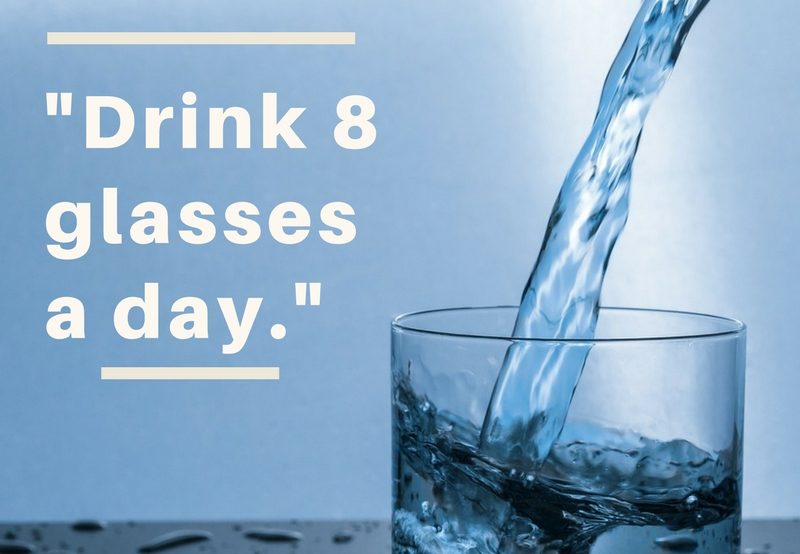 Protects like a Pro
Apparently Australian researchers came to a researched conclusion that a beard gives as much as 21 UPF (ultraviolet protection factor) to the skin. Who knew that bushy beard had built-in 'sunscreen'? Since the sun is a major factor in drying out the skin and hair, project it with a leave-in conditioner.
What to try: Bluebeards Original Fresh Mint Beard Saver 
Guy Lines
Most men like their short beards shaped with a natural fade from cheeks to chin – which does look best. If you decided to go beardless for the summer – or are just starting out with your standard stubble, keep the lines clean. Clean up the hair on the cheeks and create a definite line where the facial hair starts. There's a difference between the well-crafted intentional look and the careless look of a weekend bender. To best see your work while you shave, use a shave oil or gel. It doesn't foam so you'll be able to create those lines of distinction.
What to try: Clubman Pinaud Shave Oil, Baum.Be Pre-Shave Gel
Wash Up
Sweat leaves tiny deposits of salt, minerals, and impurities on the surface of the skin, which can stay trapped under your beard if not properly cleansed. The salt water and chlorine from swimming pools can also cause major summer irritation. When dry, they can lead to itchiness and inflammation of the skin. Exfoliation is just as important in the summer as it is in winter. Enter the beard wash. From extra conditioning to intensive repair, beard washes cleanse the skin and hair and will smooth out beards of all kinds and wash away dirt and oil.
What to try: Scotch Porter Moisturizing Beard Wash, Billy Jealousy Beard Wash , Cella Conditioning Beard Shampoo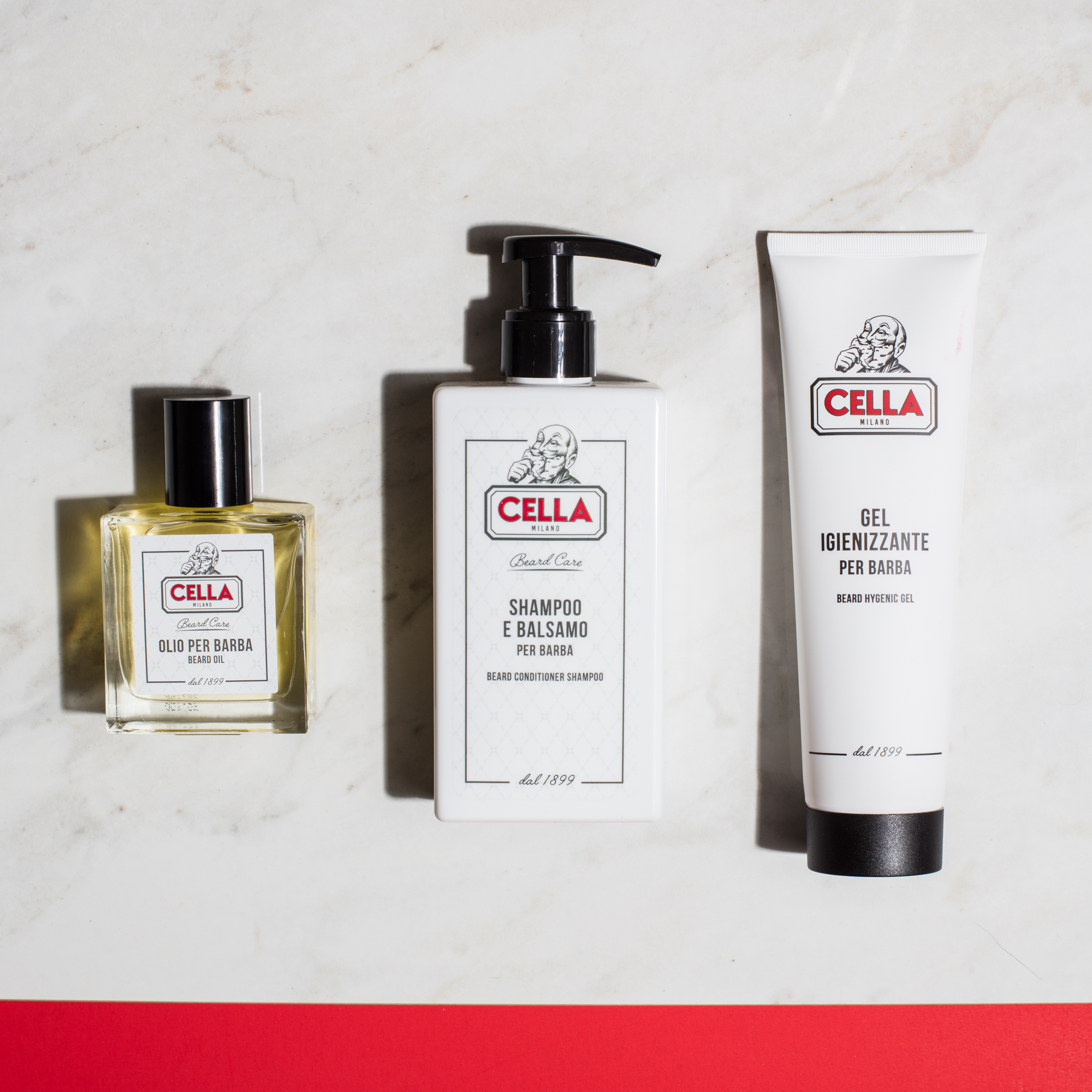 Keep it Soft, Sailor
Beard hair feels about as burly as it looks. It's coarse, therefore it should be properly maintained to avoid itchiness or skin issues. Sun, surf and sand will take a toll on your beard; combat summer's effects with a beard conditioner. Beard oil will moisturize, strengthen and protect beard hair and also help eliminate itching or flaking. A beard conditioner also keeps facial hair and skin nourished and healthy looking. No tangles or frizz to be found, either.
What to try: Cremo Beard & Scruff Softener, Bluebeards Original Fresh Mint Beard Conditioner