Early Days
Founded by Konrad Ehmann in Nuremberg in 1899, e+m Holzprodukte began is rich history producing nib penholders.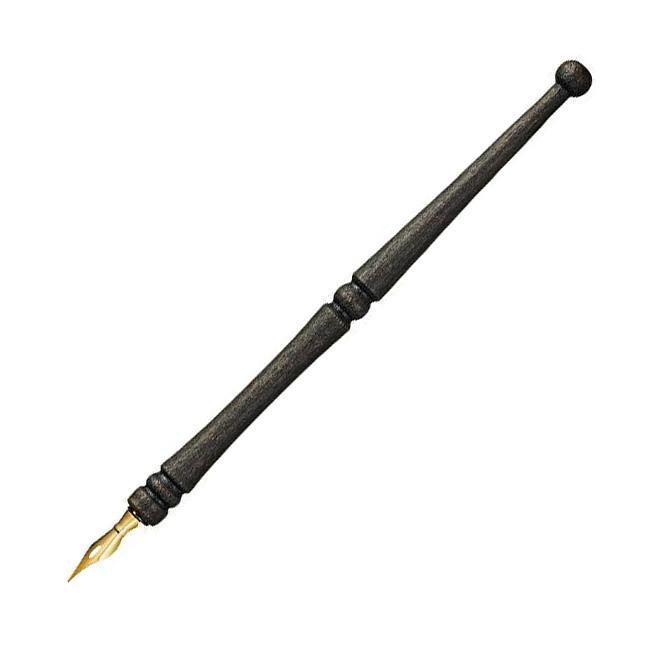 Quickly becoming one of the largest manufacturer's, e+m Holzprodukte gained a strong following for its handmade wooden writing tools and accessories. During World War II, its factory was destroyed, along with years of work and original designs. When production resumed, only a limited number of models were reproduced.
Company Revival
Seeking to revive the company, Wolfram Mümmler, a member of the family's fourth generation, sought to recreate traditional models and restarted production in 1983. Slowly, wooden writing instruments were added to the collection based on the design of classic models. With the revival came the brand's modern-day name; e+m Holzprodukte. The "e" stands for the original founder Ehmann while the "m" represents for Mümmler, the current CEO and owner.
Mümmler's strict focus is to keep the old traditions of classical manufacturing alive alongside modern production. You can find pieces from e+m Holzprodukte unique collection, like clutch pencils, wooden pens, mechanical pencils, and accessories around the world.
How They're Made
Skill, expertise, and precision go into making every e+m Holzprodukte product.Over 20 types of wood, such as walnut, zebrano, maple, and olive wood, sorced mainly from Europe, are used to handcraft their exquisite pieces. Implementing vigorous quality control standards, woods are stored for up to two years to ensure they're thoroughly dried and suitable for use.

WATCH: The making of e+m Holzprodukte pens here.
Sustainability is one of the brand's top priorities. Proudly certified by the FSC (Forest Stewardship Council) since 2007, the company promotes and follows socially responsible and economically viable forest management.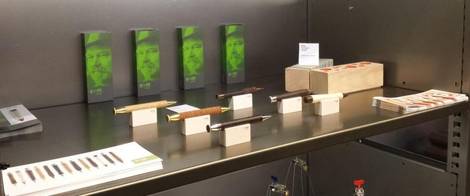 When possible, wood is taken from local forests near the company's factory which is located south-east of Nuremberg. To preserve their quality, only pure linseed oils and organic waxes are used in the treatment process.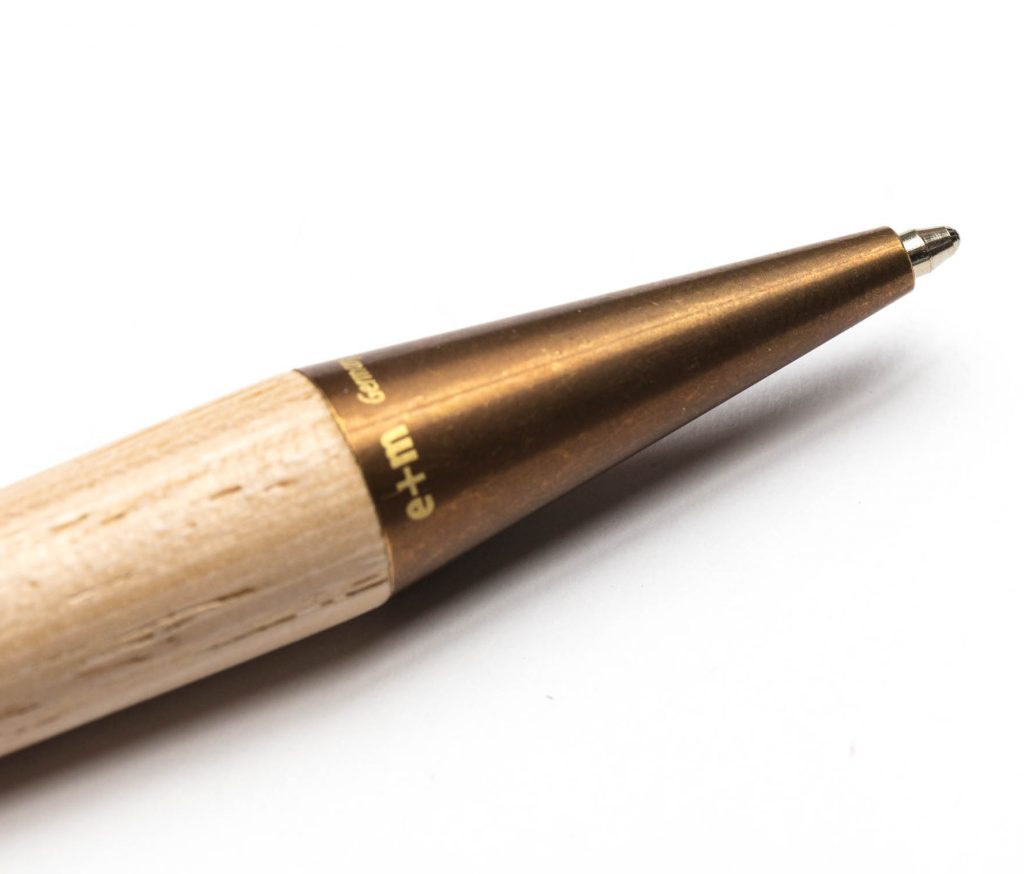 All wooden pens, accessories and metal fixtures are made exclusively in Germany.