Fall has arrived! The new season is a great time to refresh your grooming style and try new products inspired by the warm and earthy tones of fall. Here are our top shaving and grooming picks to help you usher in the season.
Face
After spending time in the sun during the summer months, it's important to restore and renew skin. Deep cleansing and moisturizing are key as they will remove dead skin cells and ensure skin is well-hydrated before the harsh winter months that tend to dry out skin.
Body
These products nicely wrap up the pleasant scents of autumn. Whether using on hands or body, they will fill your bathroom with warm fall aromas.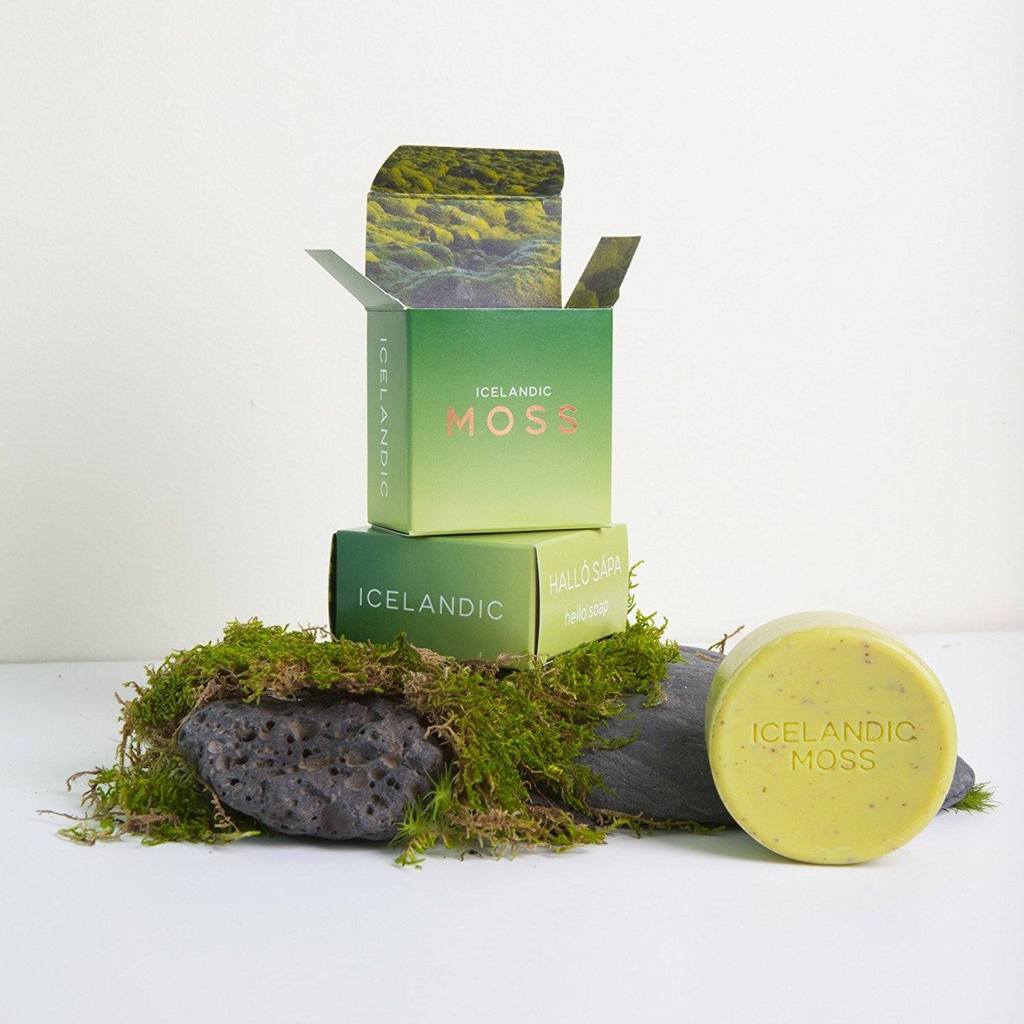 Hair Care
Just like your skin, your hair will need some extra love in the fall as a result of increased sun exposure. Hydrating shampoos and conditioners will help restore moisture and strengthen strands.
Shaving
A small way to spice up your shaving routine is as simple as trying a new soap or cream. Try a new brand or scent to expand your shaving range.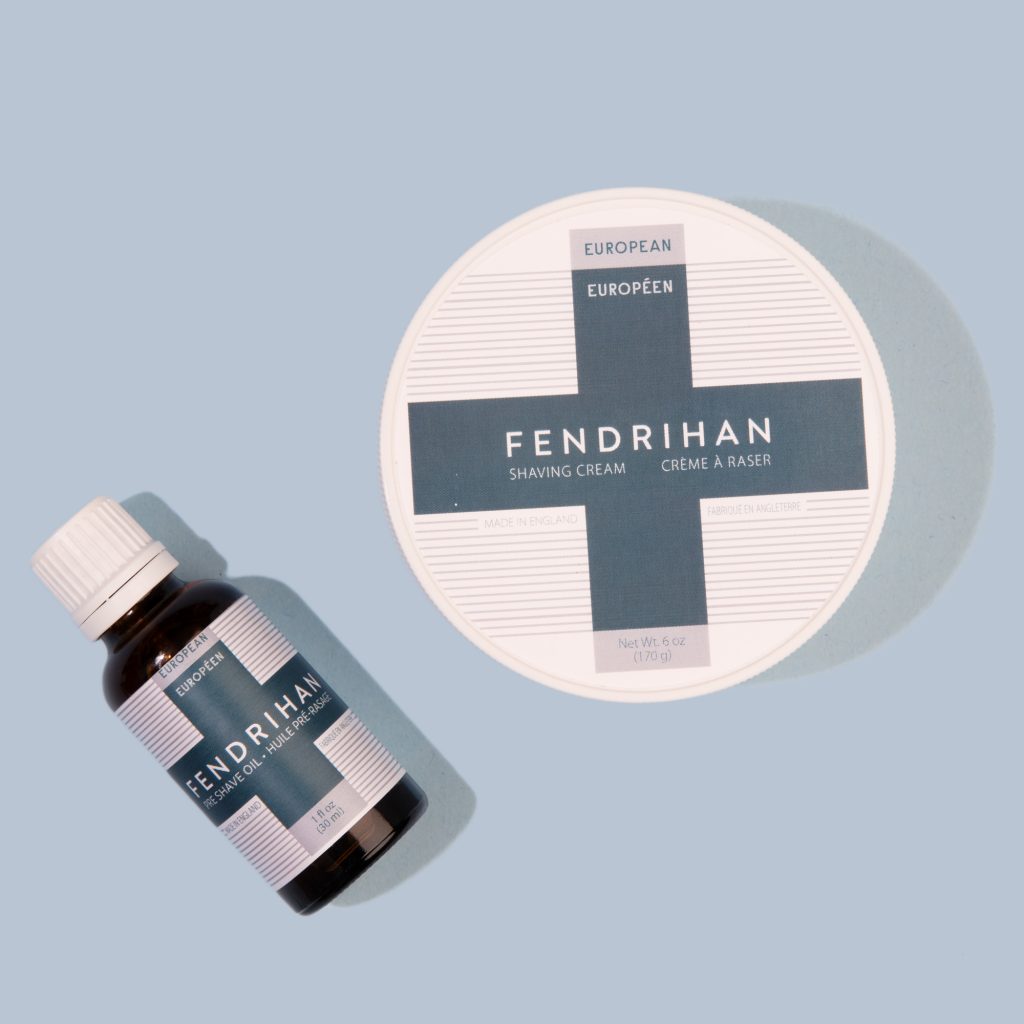 Fragrance
Put your light and fresh summer scents away and transition to a something warm and spicy.