While we can't turn back time, we can take proactive measures to minimize the appearance of aging. Using sunscreen to avoid pre-mature aging, applying moisturizer daily to keep skin hydrated, and an overall proper skin routine can help to smooth skin and combat the appearance of aging.
Cream, Gel or Serum?
It can be a bit overwhelming when you're trying to decide which product you should be using.
Cream: Similar to a moisturizer or lotion, a cream primarily hydrates skin and softens skin. Anti-aging creams contain added ingredients designed to also reduce the appearance of lines, wrinklesand other signs of aging.
Gel: Water-based, gels have a light texture and a high water content to refresh and hydrate skin. They're better suited for oily skin as they don't contain oil like some creams or serums.
Serum: Serums contain a high concentration of active ingredients and, as a result, are more effective than creams or gels. They usually contain powerful antioxidants like Vitamin C and E to combat aging.
TIP: Application is key. If you're using a combination of products, start with a serum or gel and finish with a cream.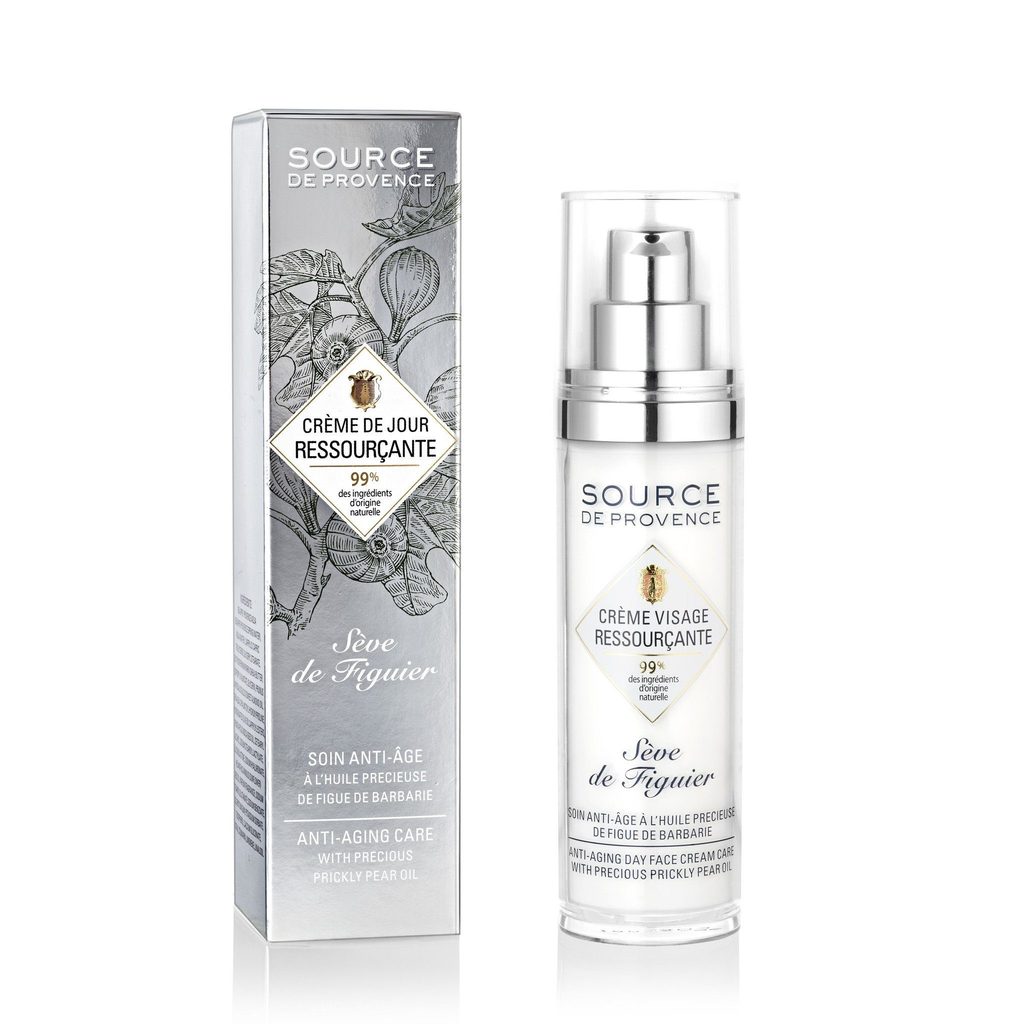 At What Age Should You Start Using Anti-Aging Products?
There's no set age to begin using anti-aging products. Some people, usually those with very dry skin, begin treating the signs of aging in their twenties while some will wait until their thirties before even considering anti-aging products. It's important to know your skin type and to treat it accordingly. To be certain, you can visit your dermatologist for a skin evaluation and determine which products and ingredients you should, or should not, be using.
Customer Recommendations
The best way to rate a product is to use it. Here are a few of the top-performing anti-aging products according to our customers.
Brickell Revitalizing Anti-Aging Cream – Made using wholesome ingredients, this Cream reduces the appearance of lines and wrinkles. Suitable for all skin types, it should be applied nightly after cleansing.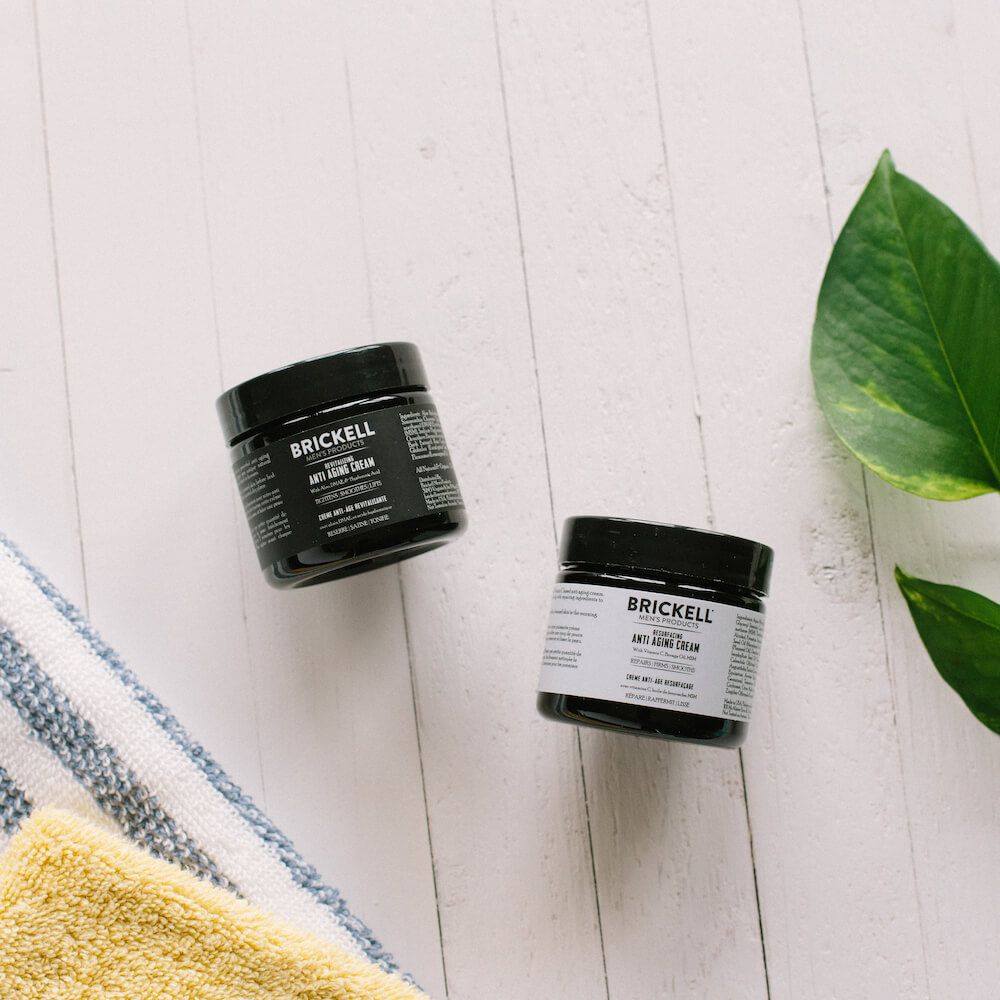 "It has been less than a week and it really works. While it may be pricey, the results are worth it." – John C.
Source de Provence Rejuvenating Anti-Aging Day Cream – Preventing the visible signs of aging, this cream uses natural ingredients and is designed for daily morning use.
"Thought I would give this a try, despite the hefty price tag. When applying to face it will leave a white cream on the skin, but this will disappear quickly as it gets absorbed. It also leaves a scent for a few hours, which I am not too fond of. Now, does it work? Yes, I feel that it does."
CW Beggs and Sons Anti-Aging Moisturizer – Known for their hypoallergenic formulas that are paraben, alcohol, and fragrance-free, the CW Beggs and Sons moisturizer helps firm and tone skin using caffeine and provitamin B5.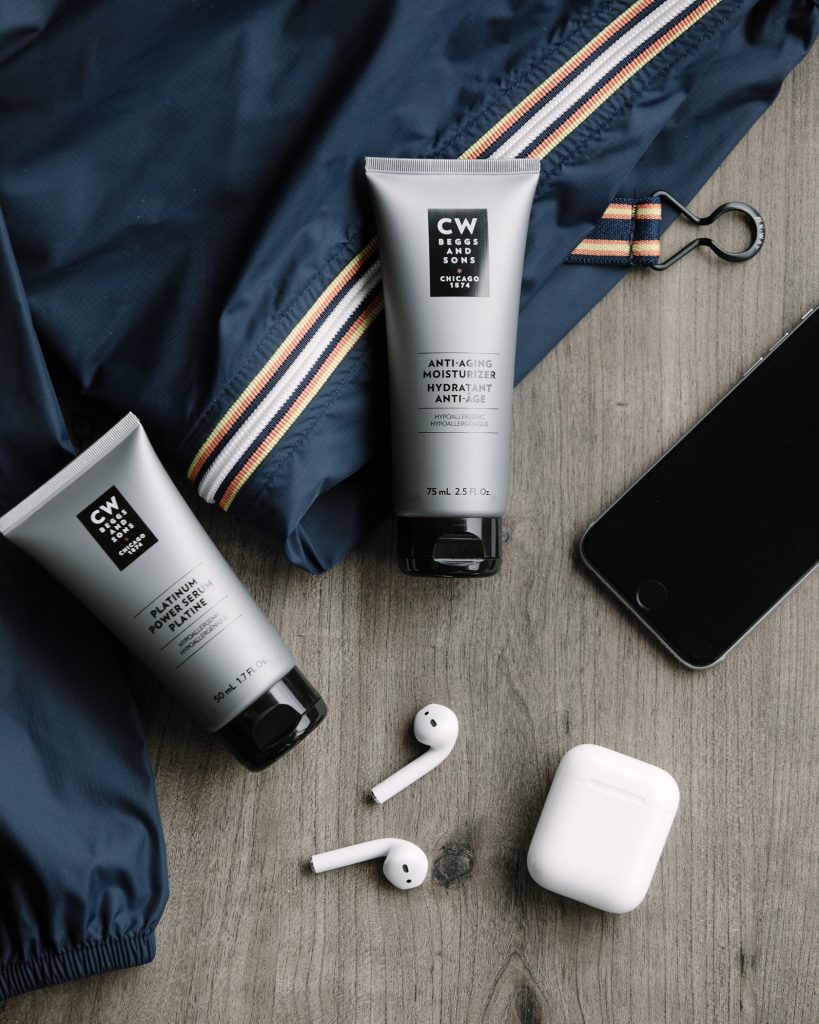 "I tried this product because I had a sample. I'm 36 and have no blatant signs of aging, but when I used this product, my face felt very hydrated, reinvigorating and soothed." – CP
Jack Black Double-Duty Face Moisturizer – With SPF 20, this moisturizer makes it easy to protect skin from powerful and harmful UV rays to counteract premature aging.
"I want to treat AND protect my skin, especially as I get older, given the amount of outdoor running I do." – Patrick
Anthony Continuous Moisture Eye Cream – Dark circles are wrinkles are no match for Anthony's Continuous Moisture Eye Cream. Nourishing oils and vitamins smooth, soothe and rejuvenate skin.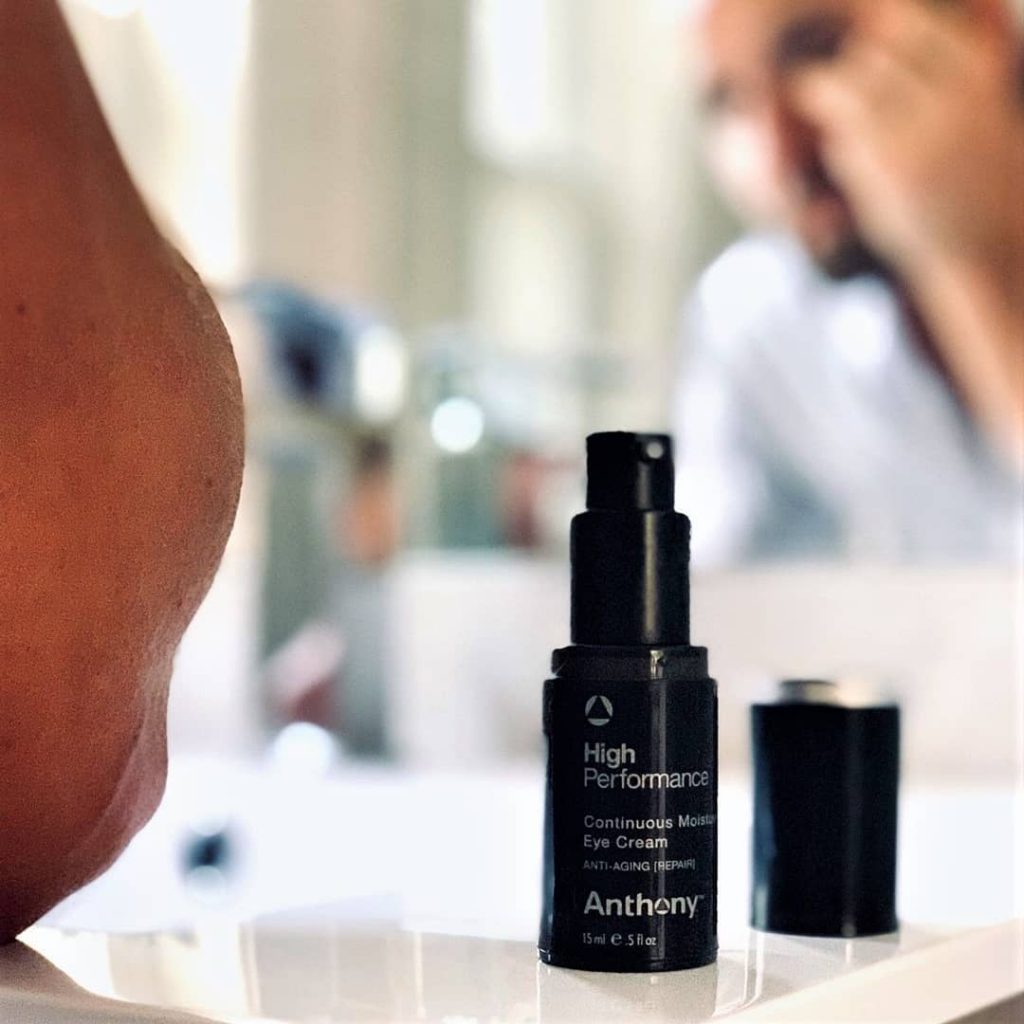 "Does a phenomenal job of moisturizing under my eyes, reducing puffiness and darkness." – Johnathon K.