We hear from many customers that are not yet ready to make the switch to a safety razor but are still looking for ways to improve their shave with a cartridge razor. Along with using quality soaps or creams and maintaining a proper pre-shave routine, a sharp blade will make all the difference.
Depending on how often you shave, replacing cartridge blades can get costly and it also produces quite a bit of waste. Modern technologies are helping to reduce waste and increase the efficiency of cartridge blades. The most popular device being used today is the RazorPit.
RazorPit
The Razorpit is a simple and straightforward sharpening tool for cartridge razors. Developed by engineer Morten Kjeldsen and his two business partners, Mikkel Salling and Jesper Hvejsel, the RazorPit uses patented friction technology and thermoplastic elastomer to facilitate a smooth sharpening surface. The two models are currently available from Fendrihan – the Slide Sharpener and the 3.0 Sharpener with Mirror and Wall Mount –  are compatible with most cartridge razors and can extend the life of your blade to approximately 150 shaves.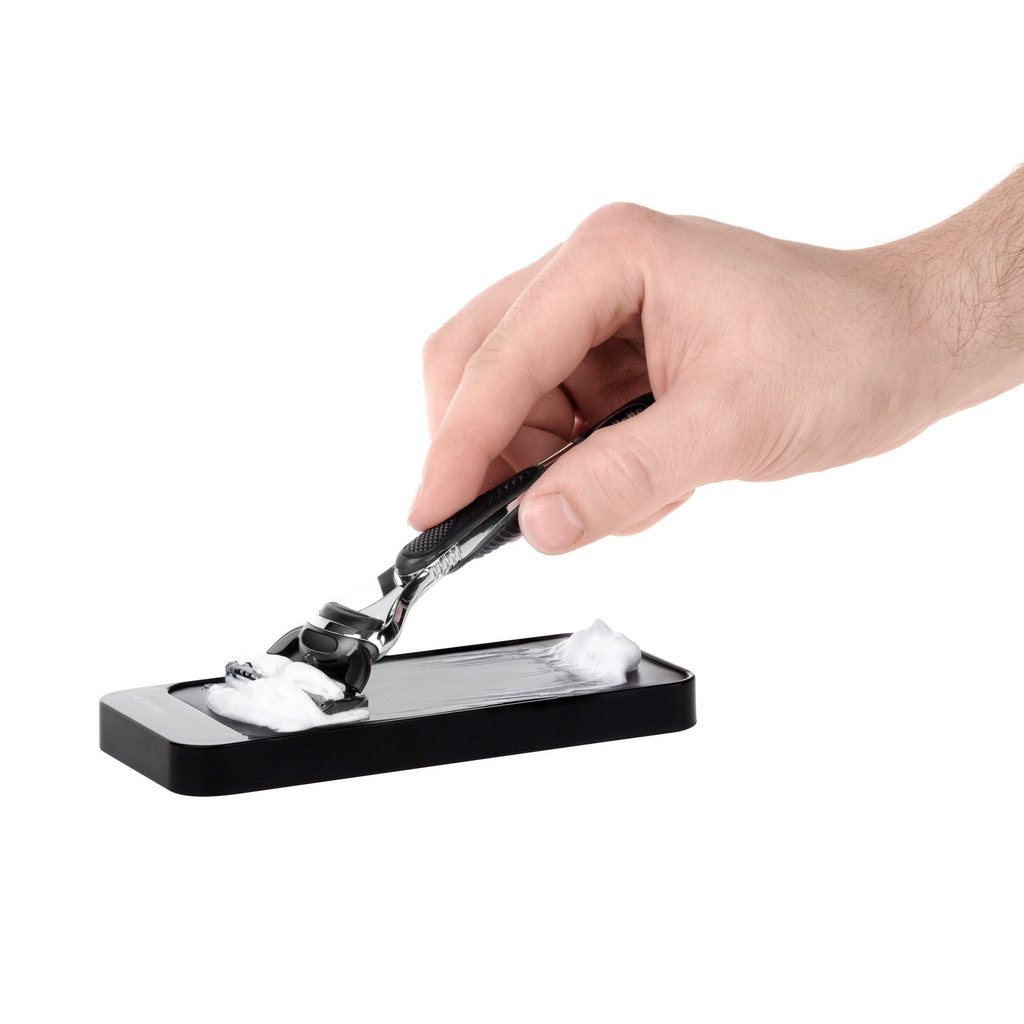 Since first launching the product in 2008, the RazorPit has become a popular tool and has received numerous grooming awards. Used by both men and women, consider this unique tool before purchasing a new set of blades.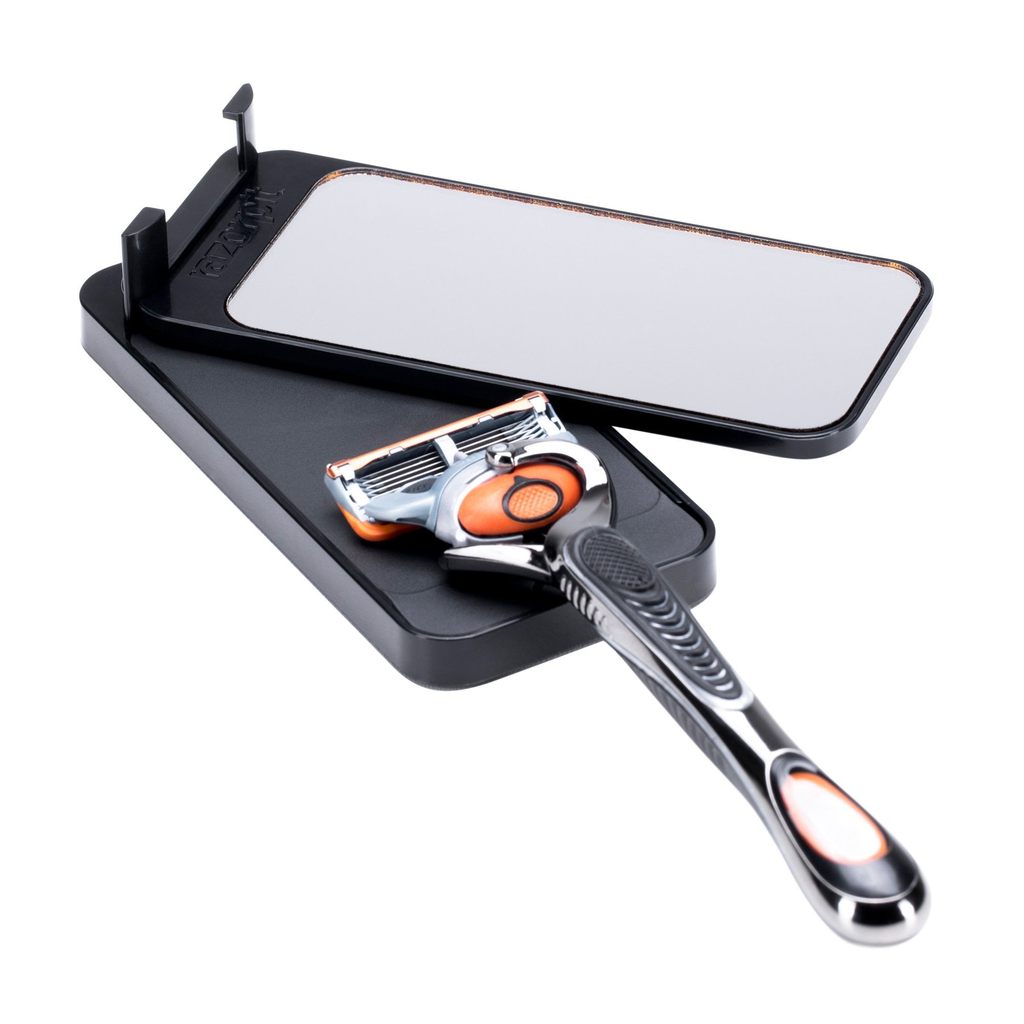 Interested? Watch the RazorPit in action here.
Shop RazorPit at Fendrihan.