There's still plenty of time left before the summer camping season comes to an end. If you have a campsite booked in the upcoming weeks, we have some products that can enhance your camping experience. 
No showers? No problem. The Walton Wood Farm Waterless Power Shower is designed to give you a good cleanse without needing running water. Use the pump dispenser to apply on skin and rub in until it is dissolved.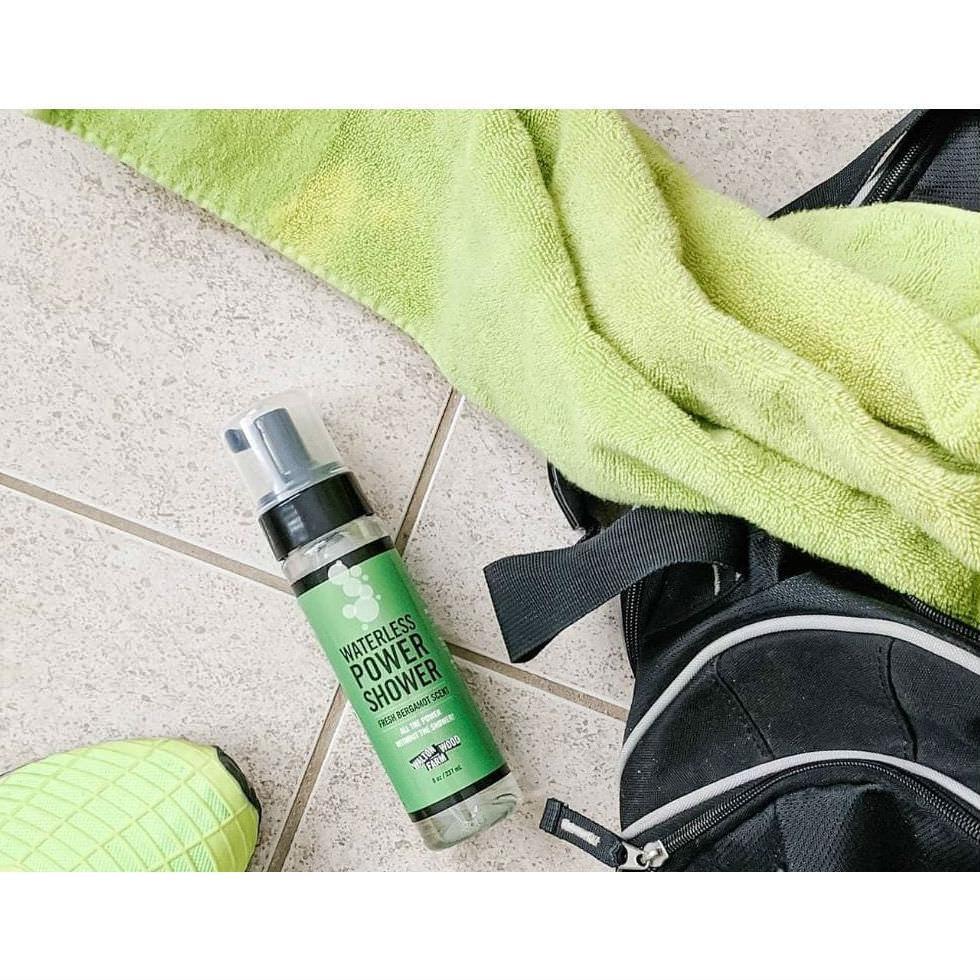 Don't forget the deodorant! A deodorant spray, like the one from Clubman Pinaud, is great for camping as it's easy to apply and won't stain clothes. Your friends will also thank you for brining it along.
It can get hot and sweaty in the sun all day. Duke Cannon's Trench Warfare Dry Ice Body Powder keeps you feeling cool and fresh for up to 12 hours. Whether hiking or playing beach volleyball, it will keep you dry and refreshed.
Speaking of sun, you don't want a burn to ruin your entire weekend. Ensure you pack a lasting sunscreen to protect skin. Bonus points if it's biodegradable and won't harm the environment like Salt & Stone SPF 30 Sunscreen Lotion.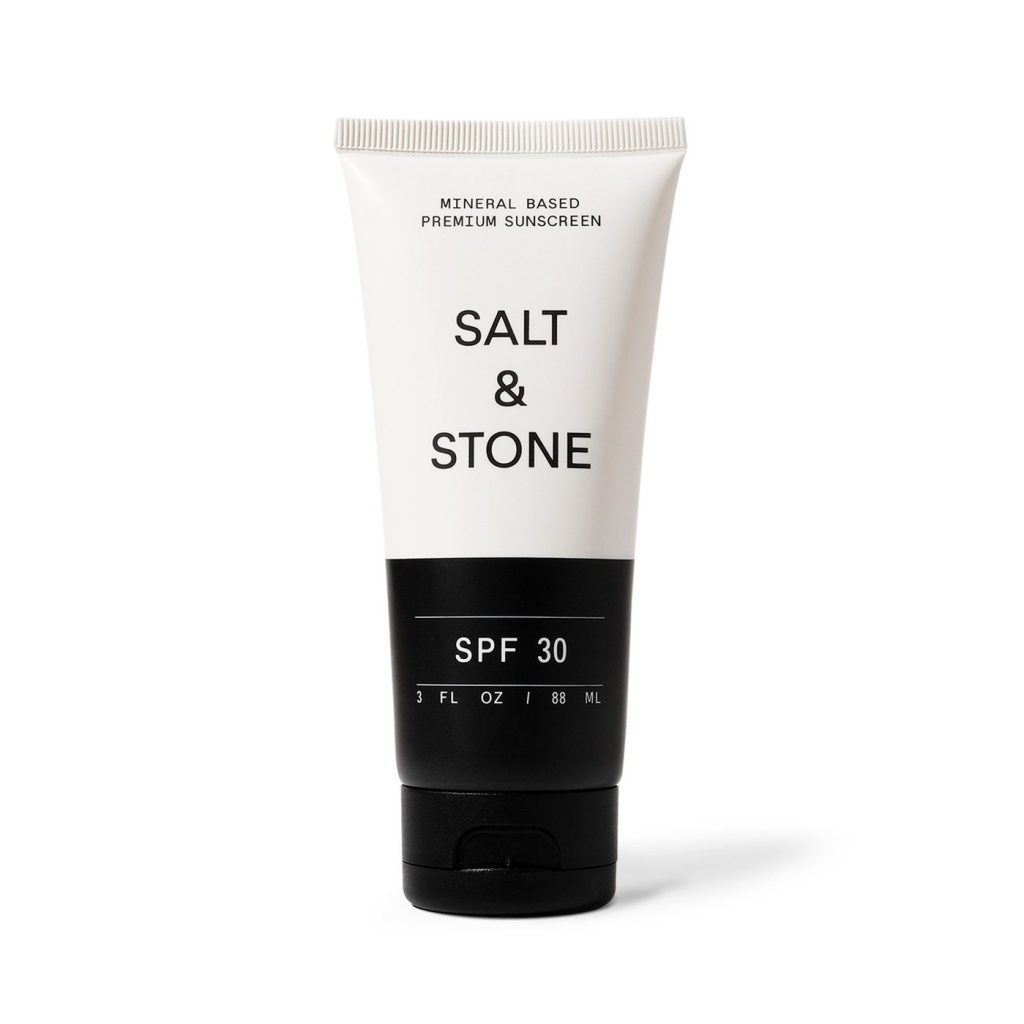 You never know what you'll encounter on a camping adventure. Bringing along something like the Boker Plus 01BO806 Tech-Tool City 4 Folding Pocket Knife helps you cover your bases, preparing you for any situation.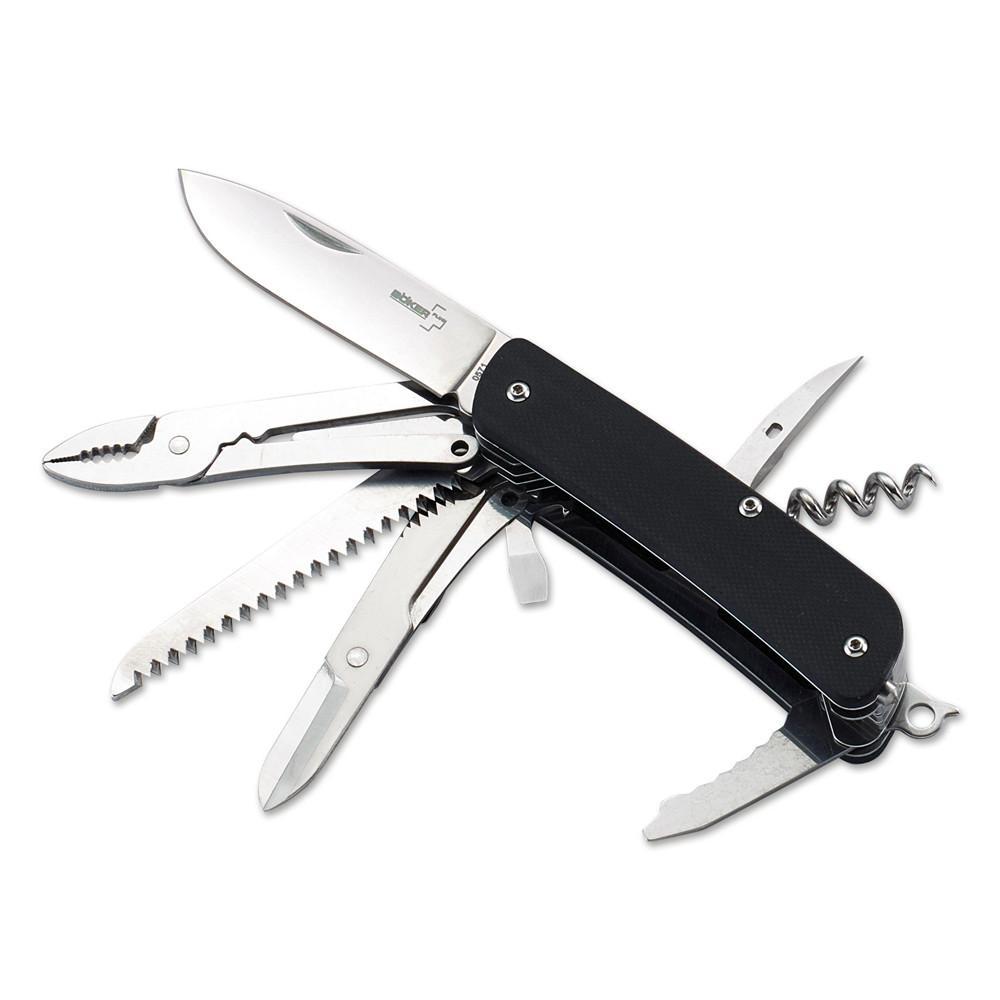 You can also add a Hikari Carabiner. Lightweight and versatile, it'll help you carry a water bottle, hang up your bag and other miscellaneous tasks.
Campsites are usually tight for space so a compact and durable bag is ideal for bring all your essentials. The Red Canoe RCAF Small Kit Bag has a nylon exterior for easy maintenance, a secure zipper, interior pockets, and a comfortable removable strap making it the perfect camping companion.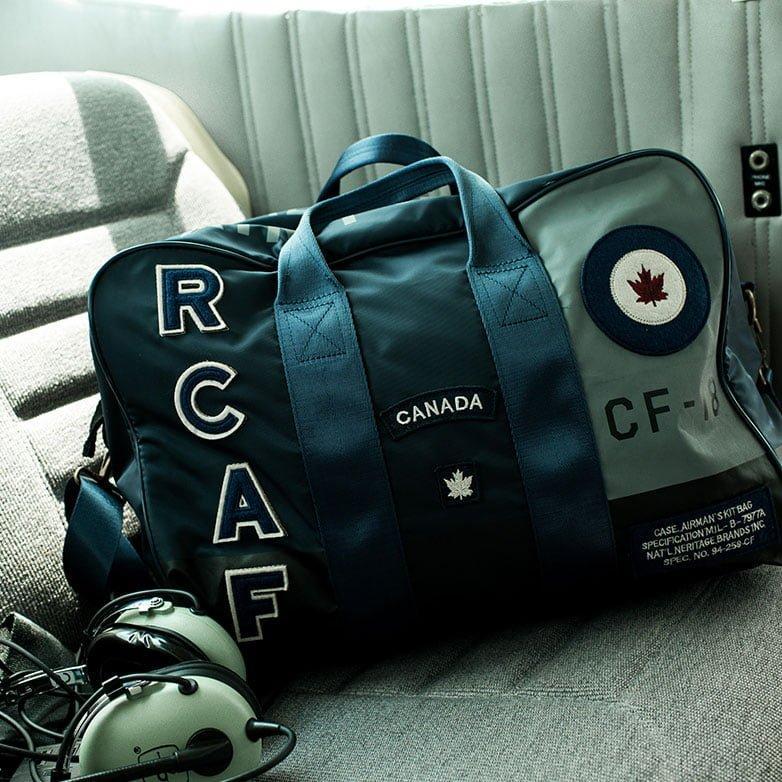 Happy Trails!