Heading to the cottage? Catching a long flight? Taking a camping trip?
Wherever you're headed, you don't have to sacrifice your shaving or grooming routine. There are so many great travel sets to help you maintain a quality grooming routine, no matter where you find yourself.
Shaving
Shaving kits are essential even if you're not too far from home. They make for great spares in the event of a mishap with your standard shaving supplies. Choose a pre-arranged kit or make your own, either way, be sure to have one close by!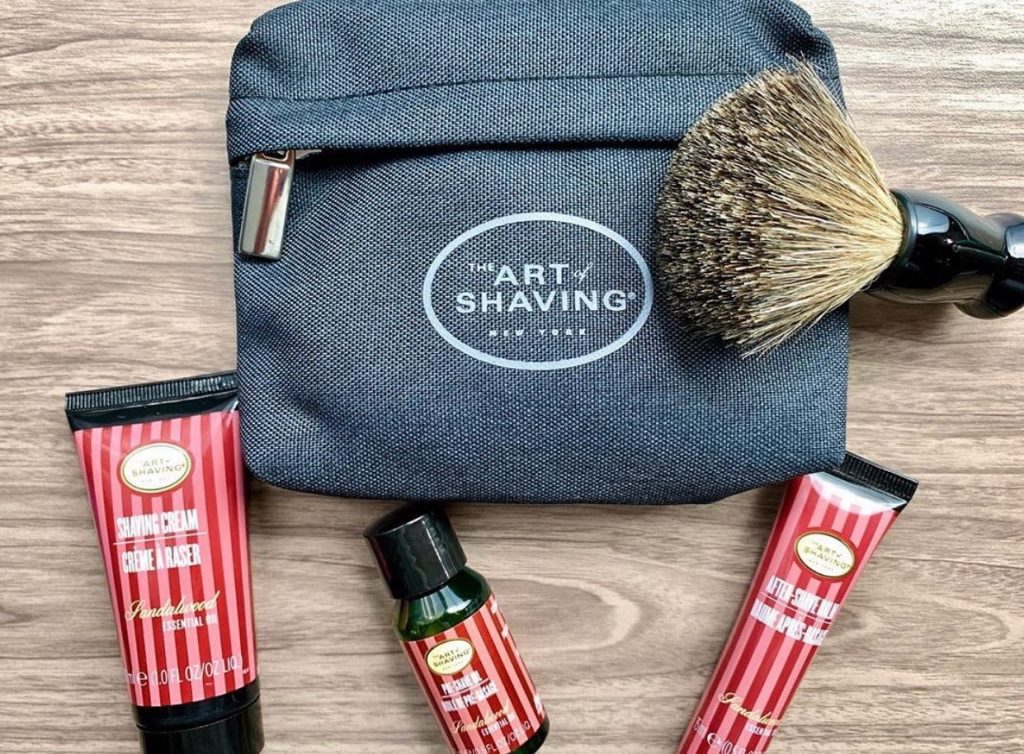 Recommended:
Skin & Body Care
Travel and sample size skincare kits are great for so many reasons. First, they allow you to sample a variety of products from one brand. Second, they are travel-size so you can easily slip them into a backpack or briefcase.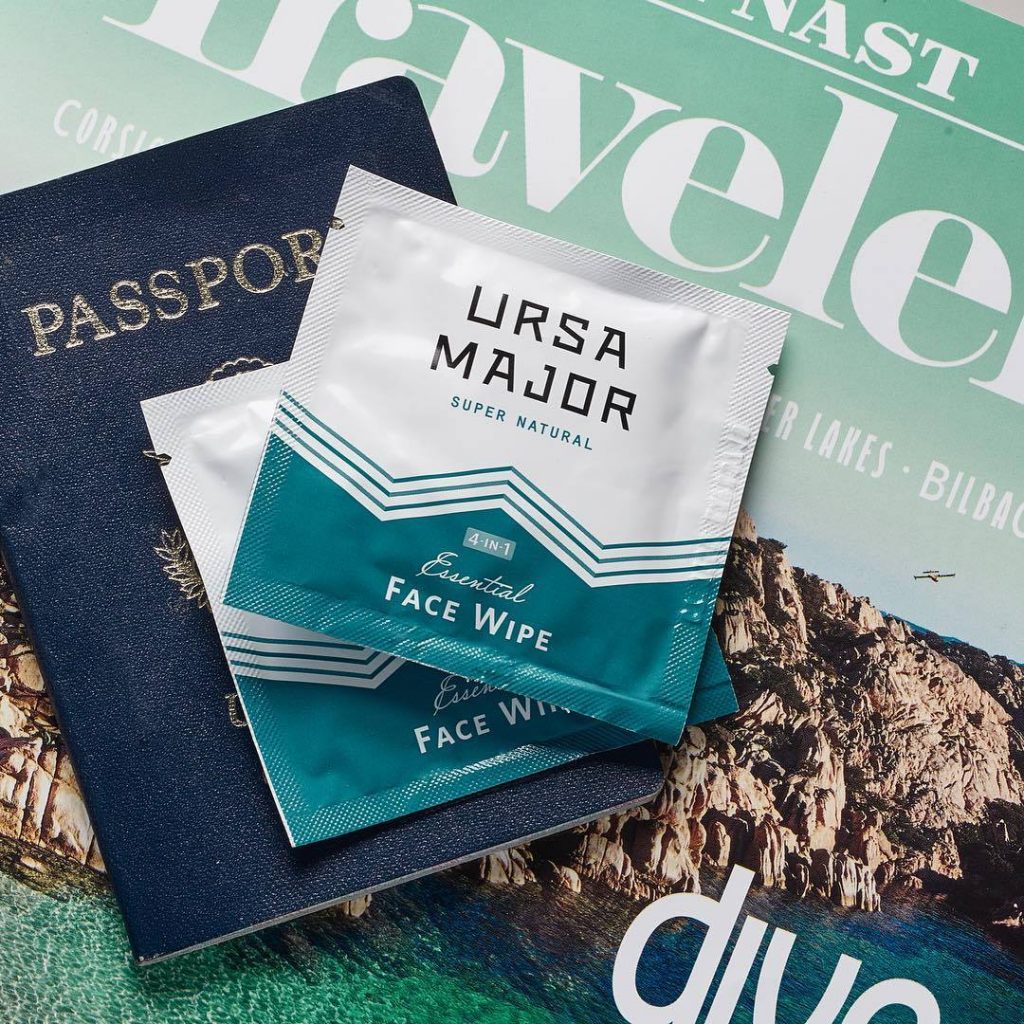 Recommended:
Grooming
Complete body and skincare that is compact and convenient is a must for travel. Lightweight and easy to slip into your overnight or carry-on bag, body and hair soap bars are well worth the investment.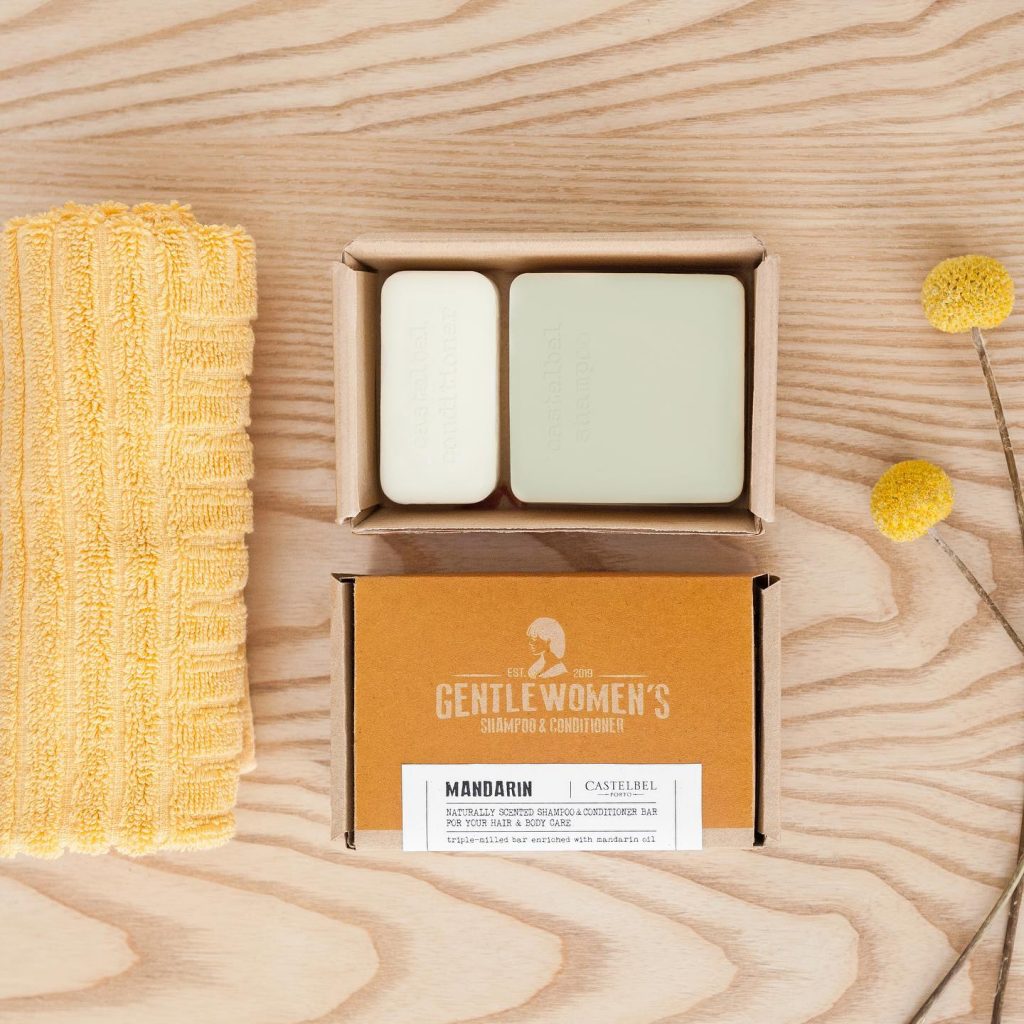 Recommended:
Looking for other travel items? View our full list of travel accessories here.