We receive many inquiries about the condition of straight razors; Can I use my straight razor right from the box? Do I need to sharpen my straight razor before use?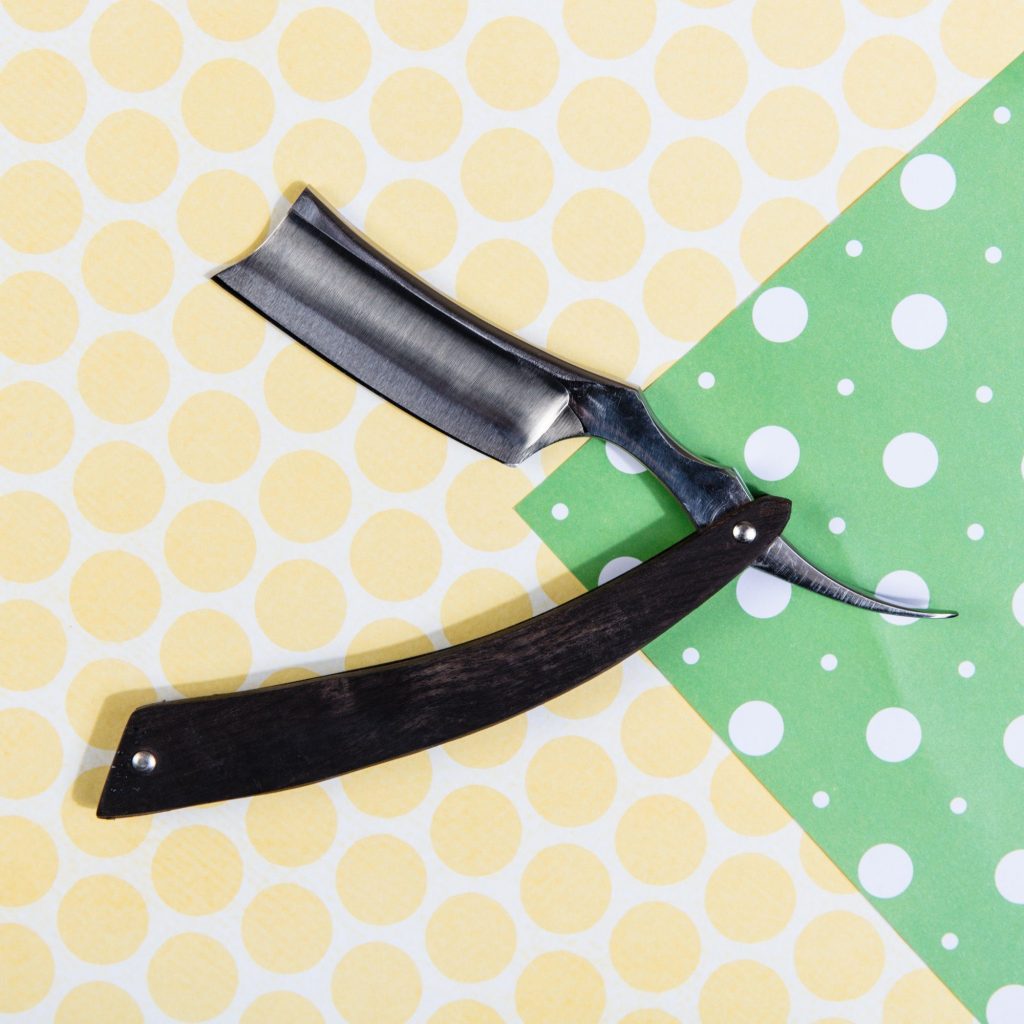 Well, it depends on the condition of the straight razor. If the razor is defined as 'shave-ready' the razor can be used without additional sharpening and honing. Most straight razors however do not come shave ready. Some stropping, sharpening, and honing will be required prior to use.
WHAT IS SHAVE READY?
Shave ready straight razors have been thoroughly sharpened and prepped before use. These models can be used without any additional maintenance. The edges of their blades are sharp and smooth to easily cut through facial hair.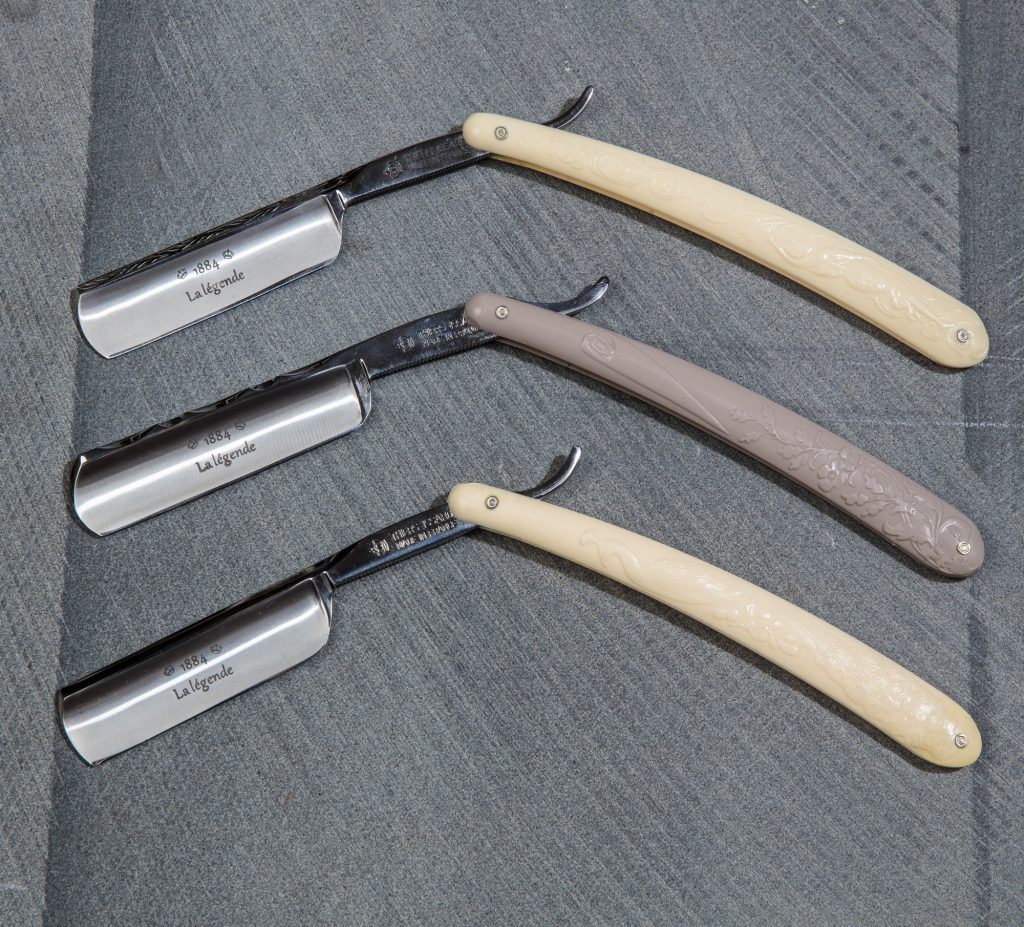 You can easily test the sharpness of a blade by using the paper test. If the blade smoothly cuts though paper, without catching or leaving any loose ends, it's sharp. Be sure to test a few different papers that vary in thickness to get the most accurate representation of blade sharpness.
HOW DO I SHARPEN A BLADE?
To get your blade sharp and in shape for use, you'll need a strop or sharpening stones and strop paste.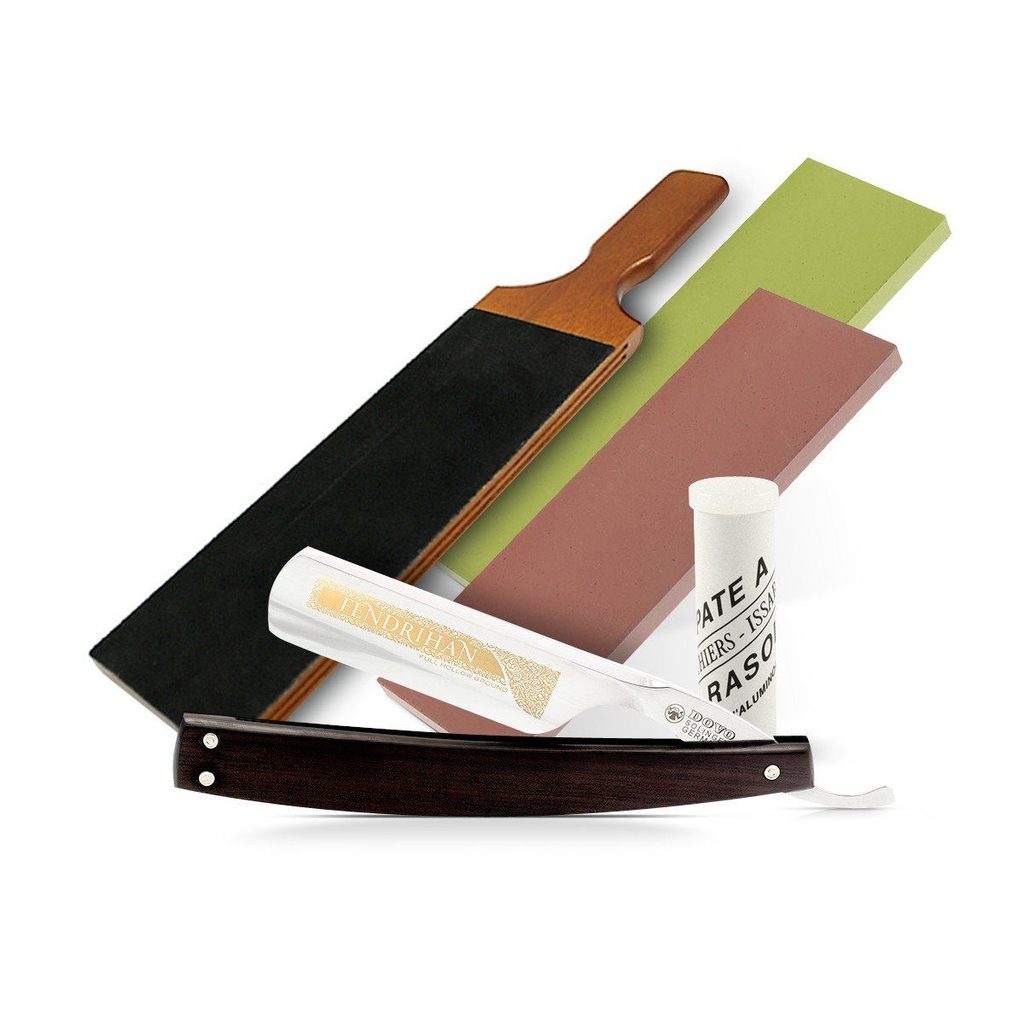 More information about sharpening is listed below: