To celebrate Canada Day and the 4th of July, we're profiling local brands found across North America. Checkout these quality products that are unique in the grooming and shaving industry, enriched with locally sourced ingredients.
O Canada!
Crafted by one artisan, Junichi Tanaka handcrafts exceptional clay pieces of functional shaving art, including scuttles and bowl. Read more the artist and creation process here.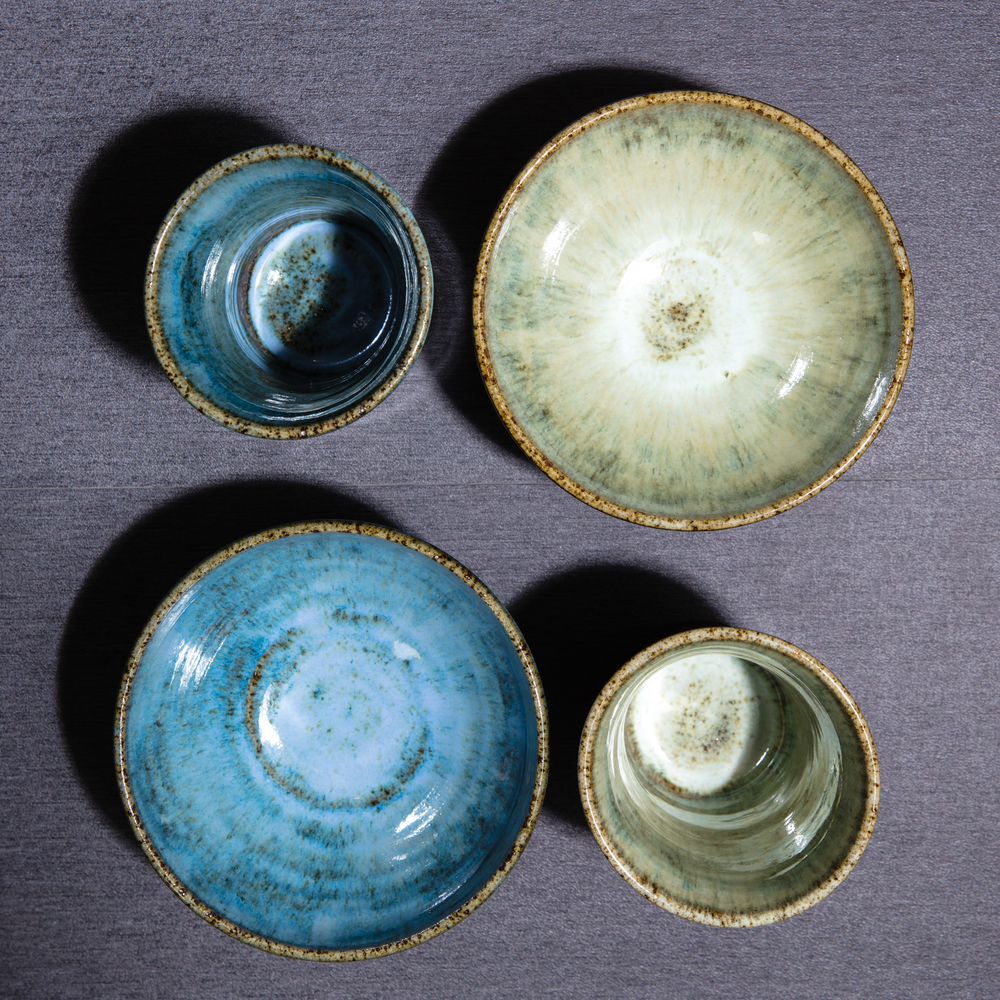 Using local, organic, and plant-based ingredients, Calgary-based Bartigan & Stark incorporate high-quality ingredients into their grooming collection of beard care, hair care, and shaving.
Naturally crafted in small batches, you'll find healing and effective skin care in the Bee by the Sea collection. Their products are enhanced with Canadian grown Sea Buckthorn that's rich in Omega fatty acids to help boost immunity, regenerate and calm skin, and reduce fat and the appearance of scars!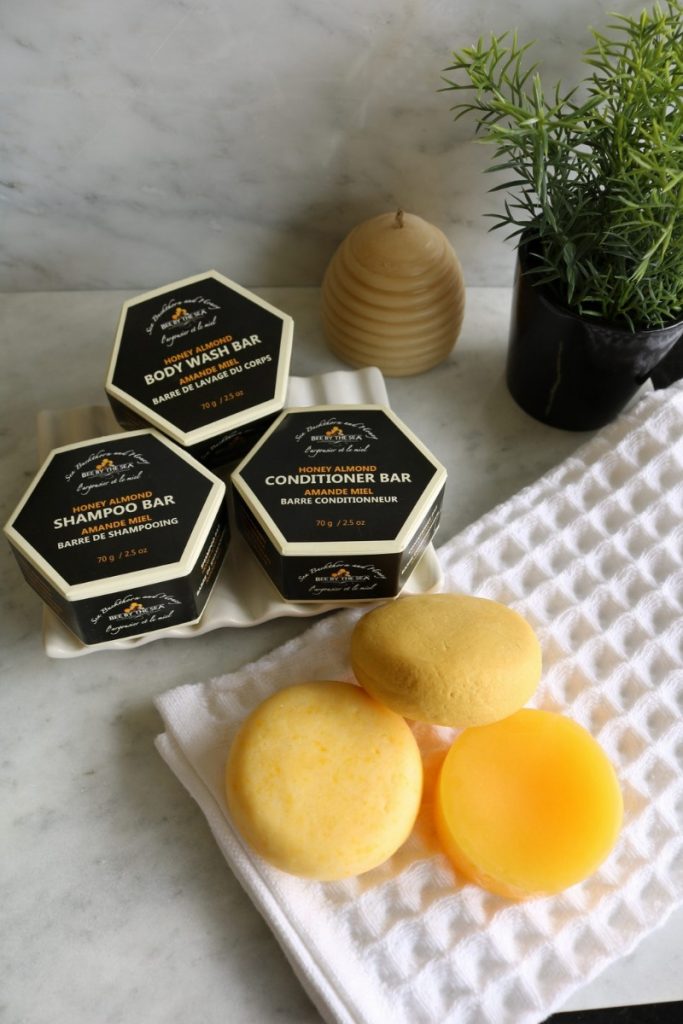 Merging style and performance, monte & coe's accessories are handcrafted in Toronto using premium materials, tested for quality and durability. Invest in one of their pieces and you'll be guaranteed a quality accessory for years to come.
Locally sourced and crafted, Walton Wood Farm products are clean, gentle and effective. SLS, paraben, phthalate, and gluten-free, many of the items are vegetarian and vegan to ensure your skin gets the highest quality care.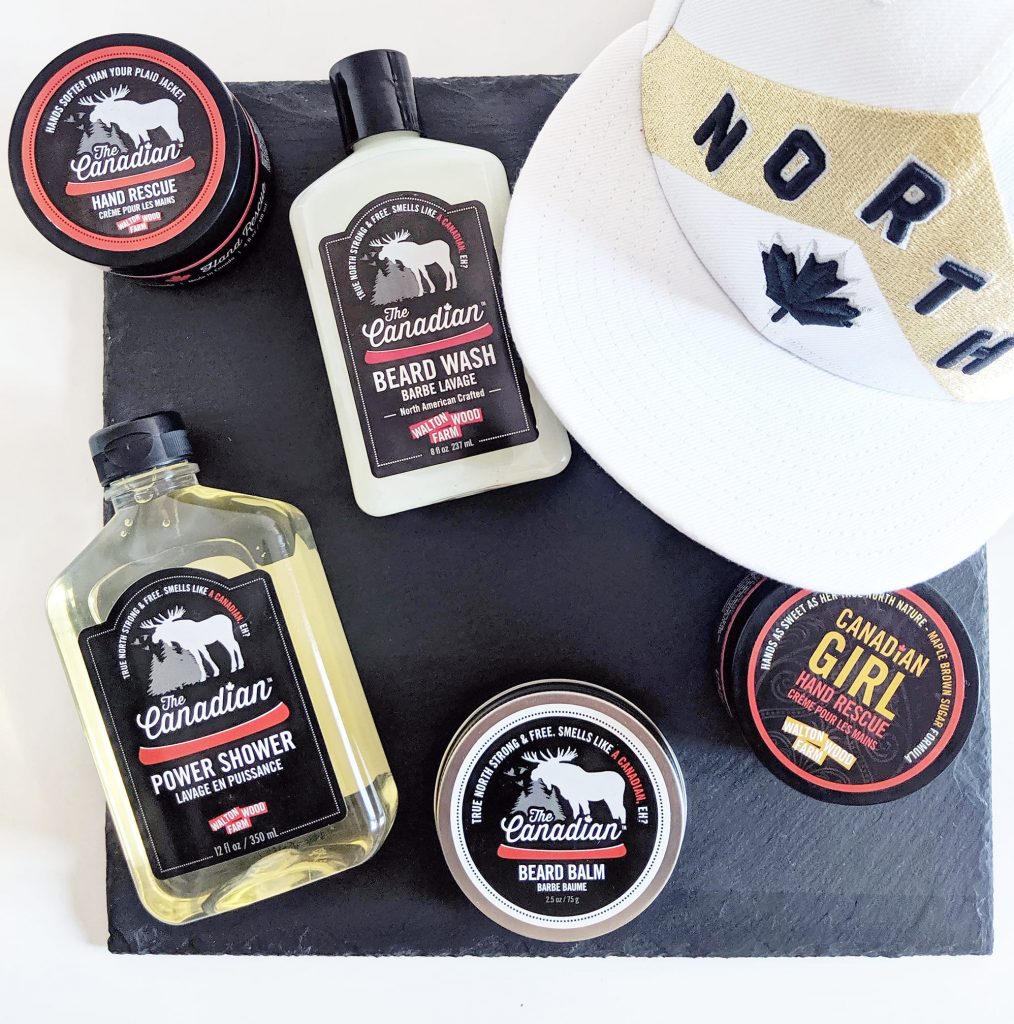 ?? SHOP all Canadian-made products here. ??
Red, White & Blue!
Inspired by California's surf culture, the BYRD collection gives hair effortlessly cool looks while nourishing skin. They also use natural extracts produced in California in all its products.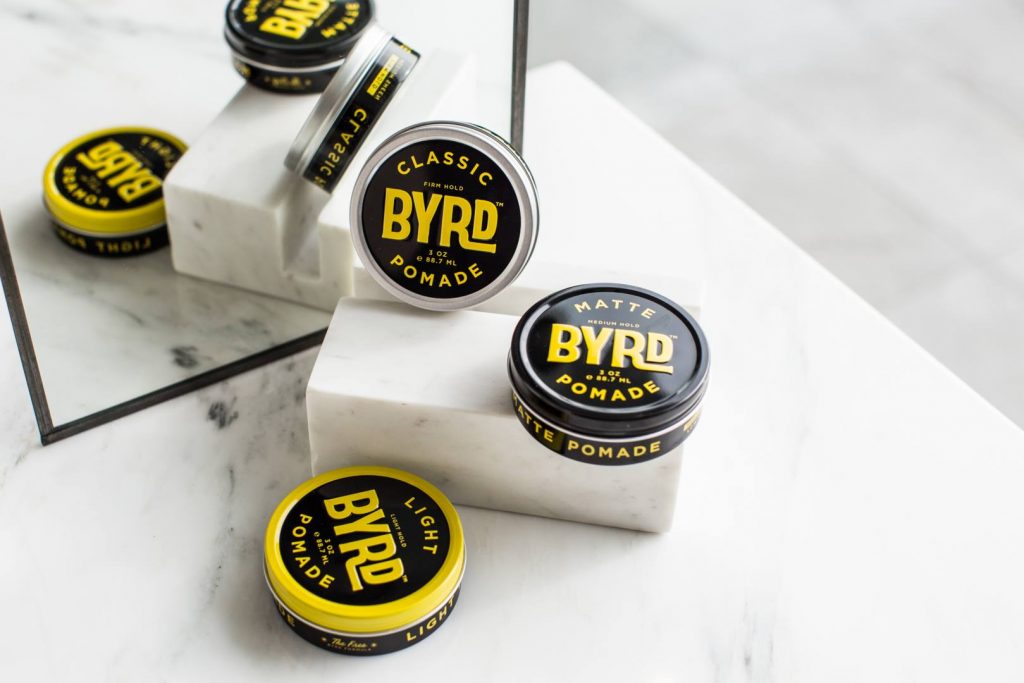 An iconic brand, Caswell-Massey is America's "Original Soap and Fragrance Company." Pure, quality ingredients and original fragrances make up the luxurious collection that is always cruelty-free.
Dedicated to making grooming products for hard-working men, Duke Cannon products are tested by soliders and a portion of their sales are donated to veterans.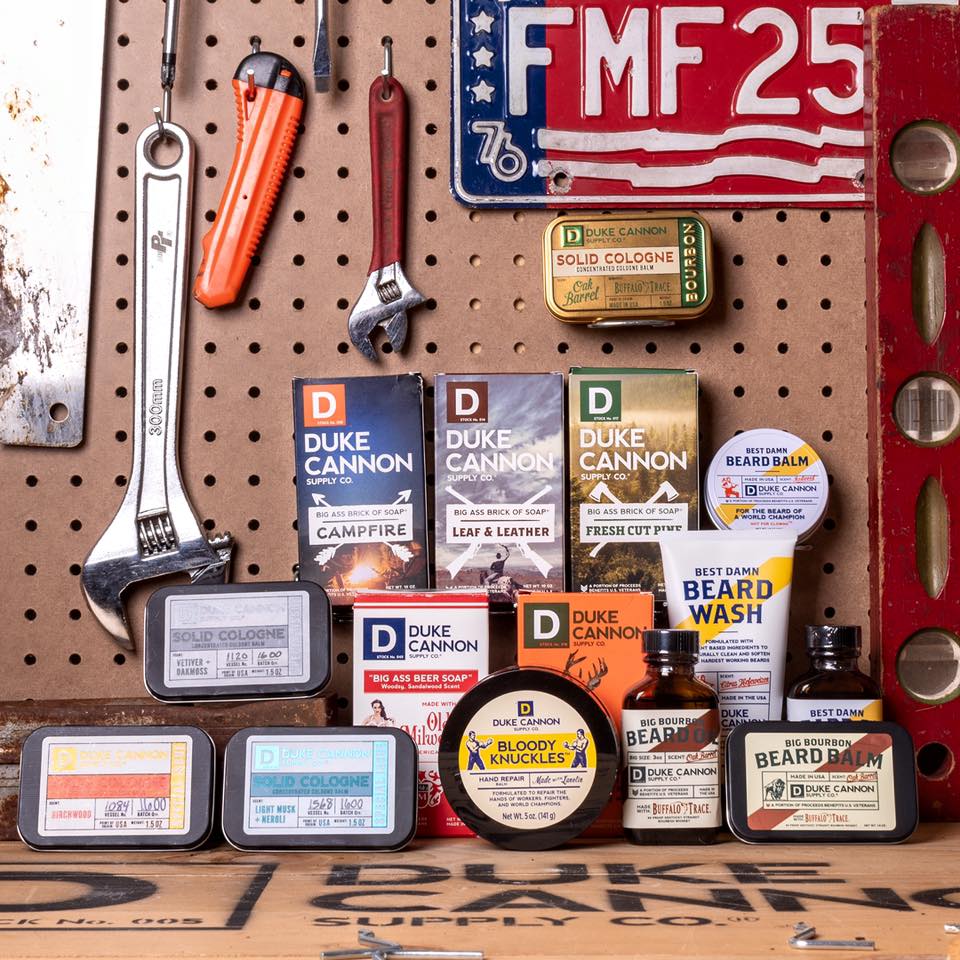 Established by Mr. Fine, Fine Accoutrements brings back classic grooming products with original formulas and fragrances.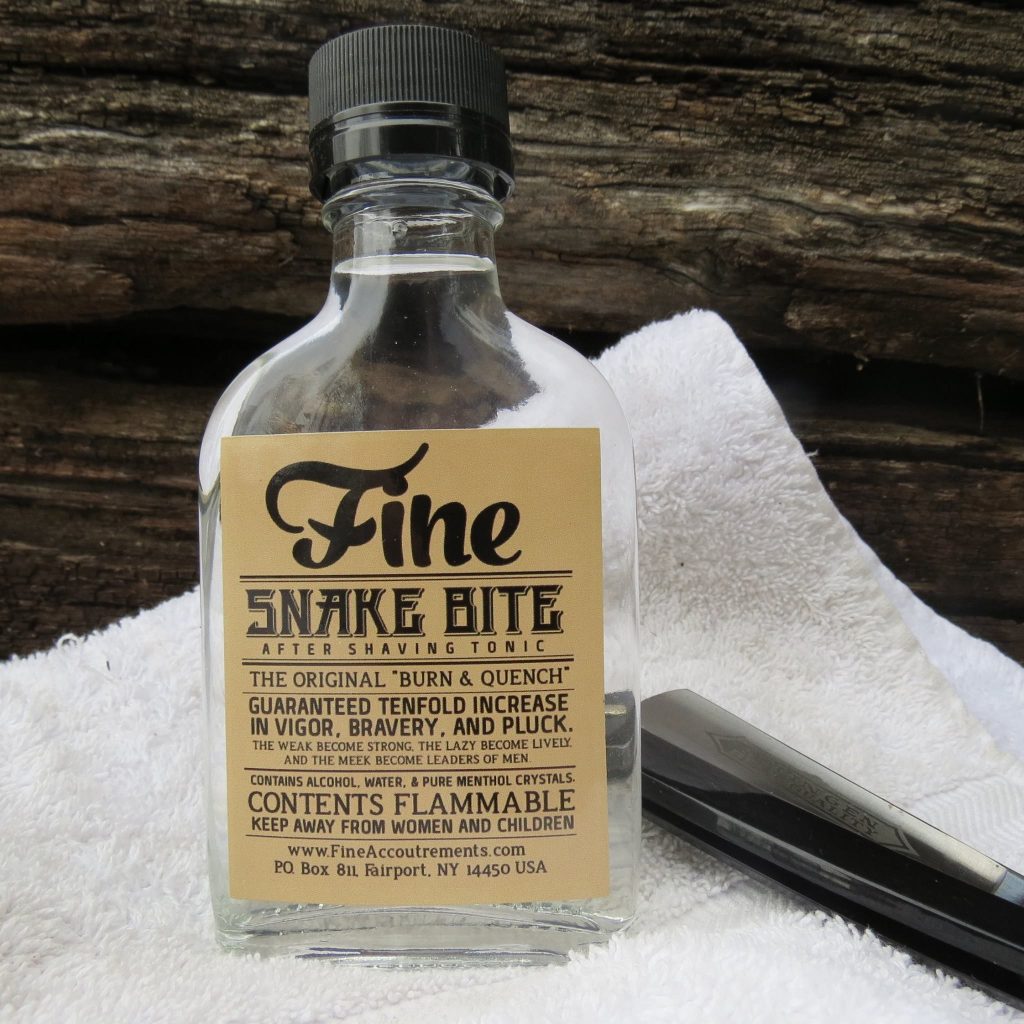 A small, family-run business, Ogallala's founders tested 130 versions by rum fragrances before achieving its now widely popular signature bay rum scent. Their product line has grown over the years but they have maintained their passion for creating a quality and timeless fragrances.
??SHOP all American-made brands here. ??