September 16th is National Barber Day – a day to recognize barbers and appreciate their work!

How much do you know about barbers? Checkout the interesting facts below!
Fun Facts

Dating back to the Bronze Age, the art of barbering was performed only by the most skilled individuals.
'Barber' is derived from the Roman (Latin) word 'barba,' meaning 'beard.'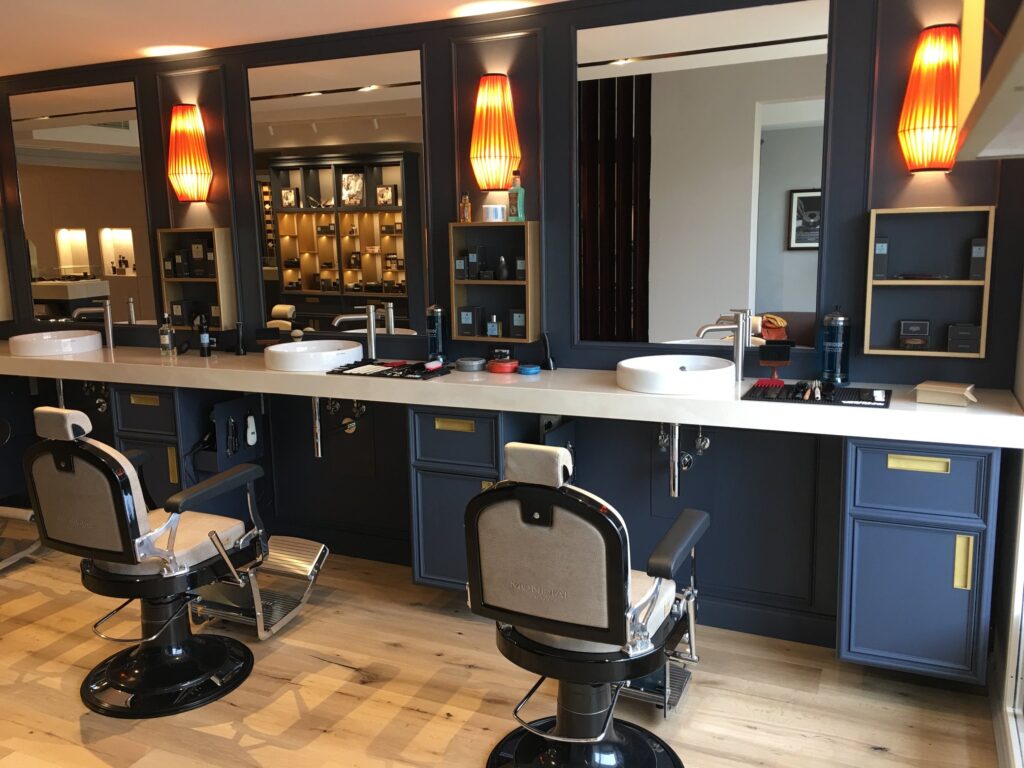 Barbering services can be traced back to 5000 B.C. using instruments made from oyster shells or sharpened flint.
During the Roman Empire, barber poles represented "barber-surgeons" who performed procedures such as tooth extractions and amputations, in addition to hair cuts and shaving.
The first barber school was opened in Chicago, IL In the late 18th century.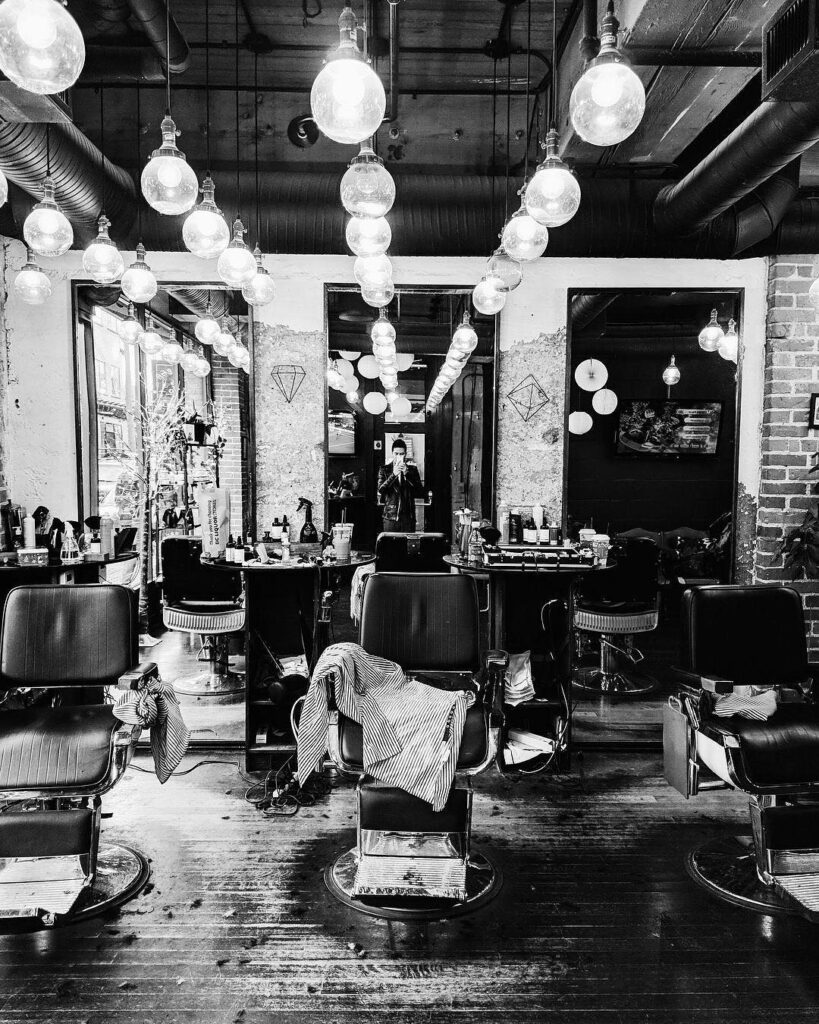 In 1850, the first upholstered barber chair was introduced! Today's modern chairs, with high seating and footrest, are designed from that original model.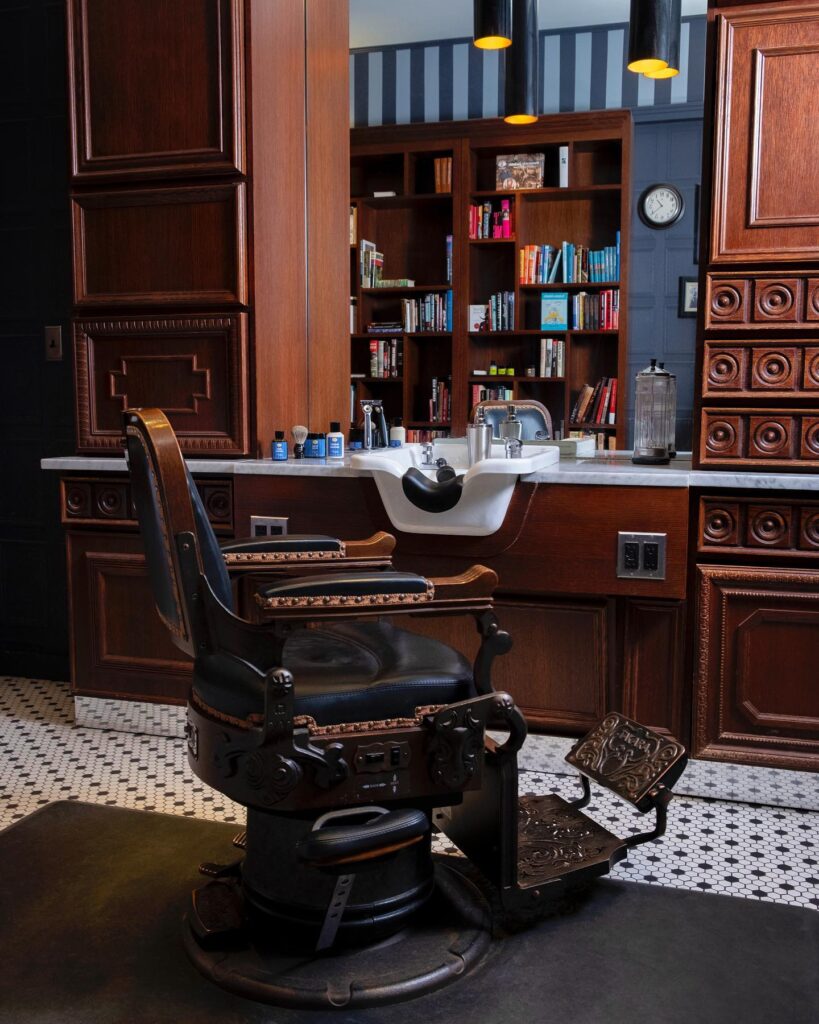 Shop for all your shaving and hair grooming products at Fendrihan!
*Facts and figures courtesy of nationaltoday.com.