Handcrafted leather luxuries – made in Germany.
Company History
F. Hammann is a family business rooted in history and tradition. Since 1864, the Hammann family has crafted unique leather pieces and accessories. Headquartered in Offenbach am Main in Hesse, Germany, the brand continues to follow the traditional crafting techniques used by its founders.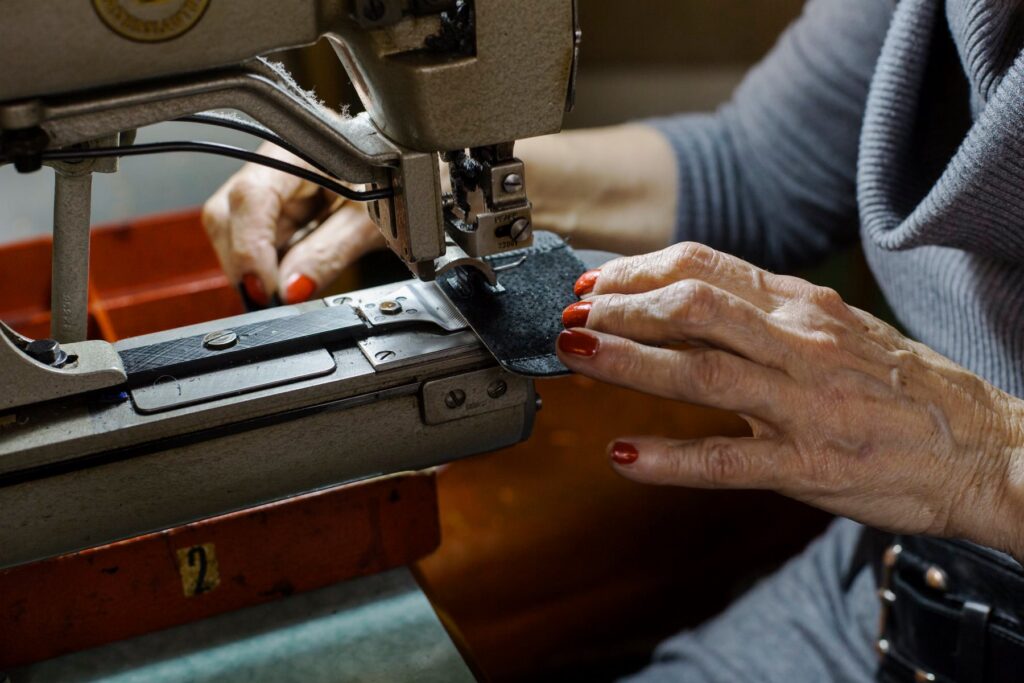 Currently in its fifth generation, F. Hammann has earned the title of "Germany's oldest manufacturer of leather goods and travel accessories."

Quality Materials
All F. Hamman products are crafted using premium leather and feature signature cuts. Focusing on quality, each piece of leather used is sourced from the European Union and vegetable-tanned in Italy. Calfskin, bison leather, embossed calfskin, and deerskin are the main types of leather you'll find in the collection.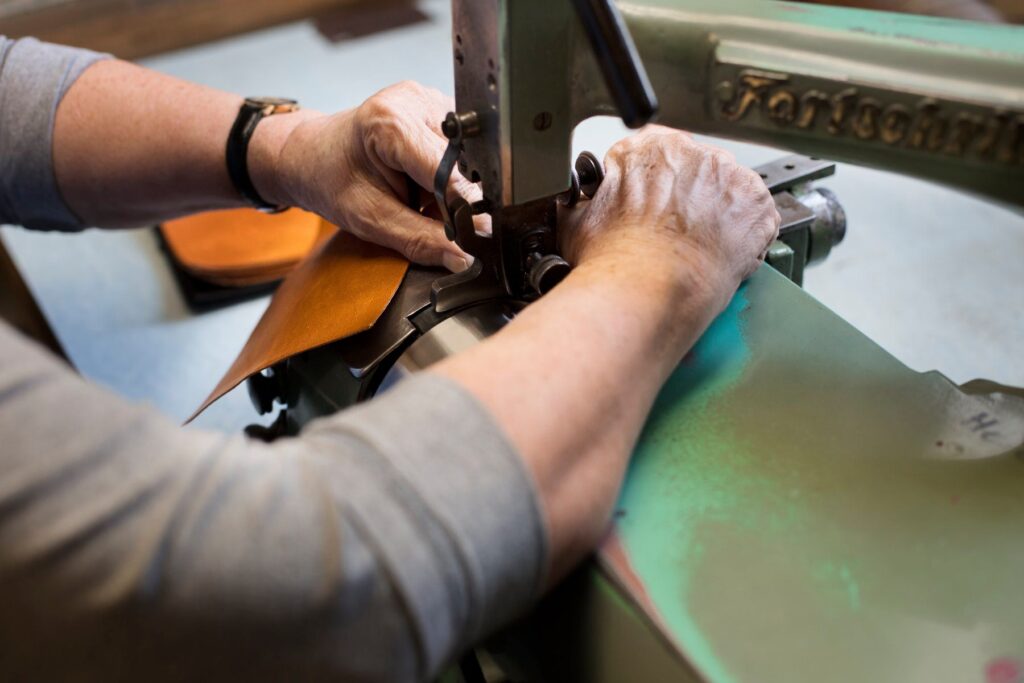 Unique to F. Hammann is the leather lining used for its products. Items are lined with the same type of leather on the inside that is used for the exterior. This makes for easy cleaning and extends the longevity of each item.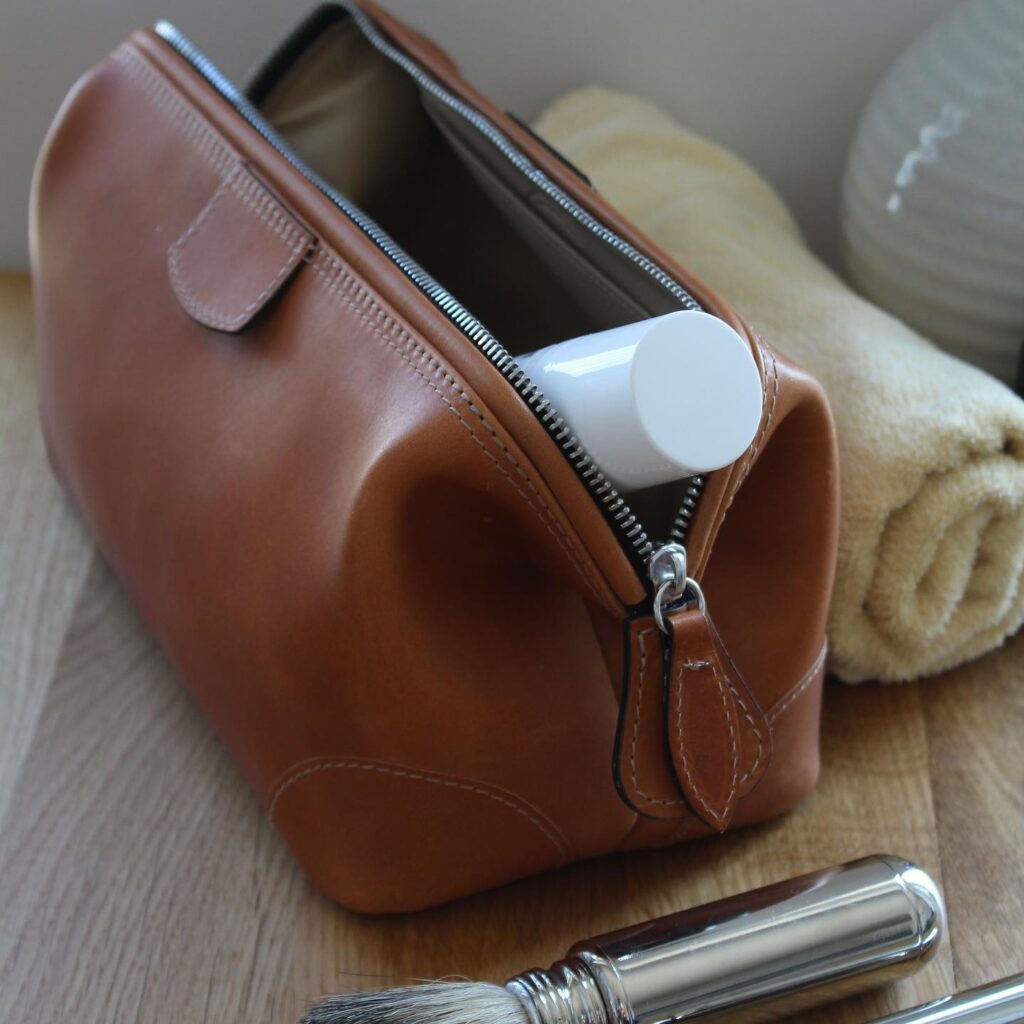 About the Collection
Patented details and supreme leatherwork are what you can expect from a F. Hammann products. Flasks, dopp bags, and leather holders are what you'll find in the collection. There is also a selection of premium manicure sets with durable tools crafted in Germany by Eschenburg of Solingen.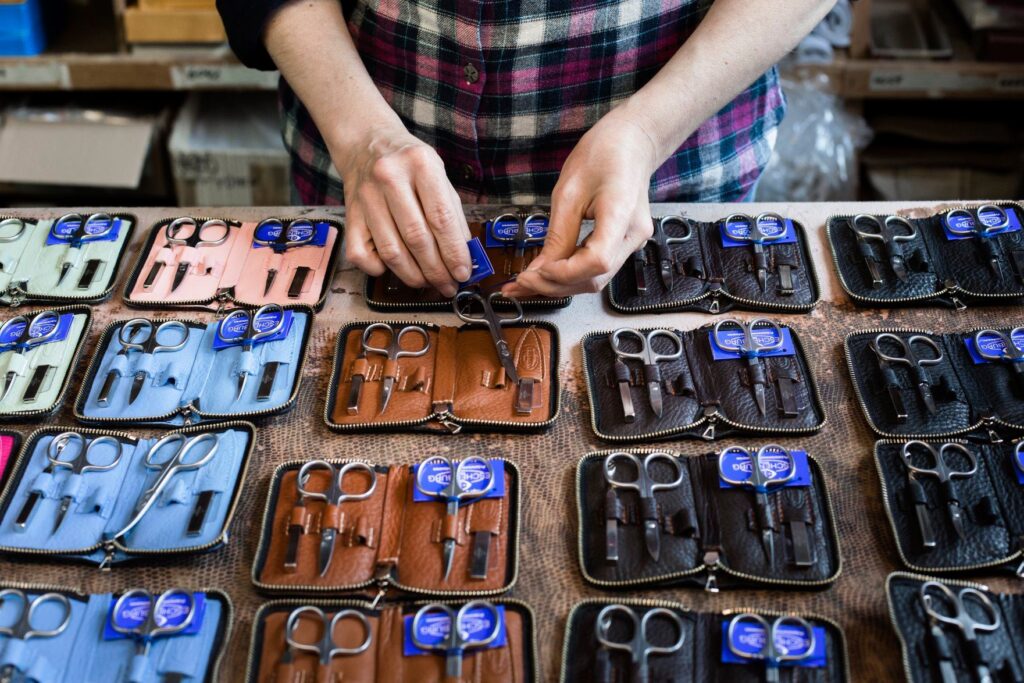 Discover the collection today!