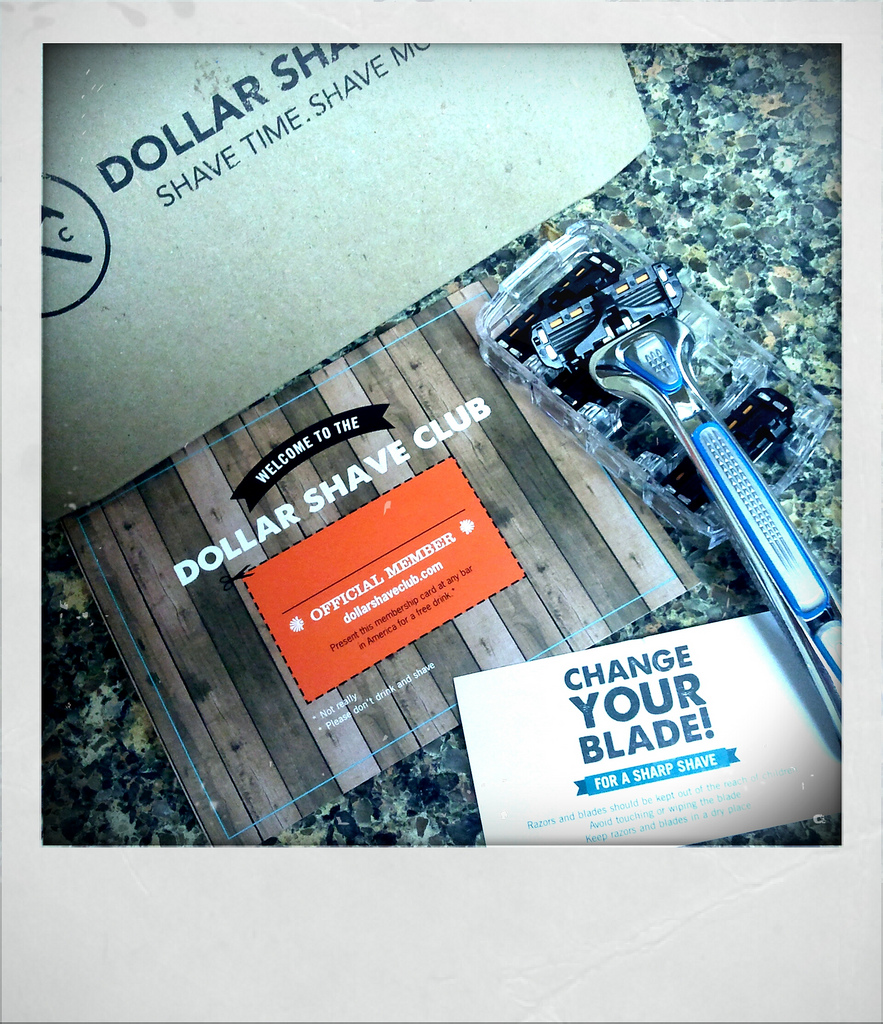 Recently, there's been a lot of press about The Dollar Shave Club, a new company in California started by comedian Michael Dublin. This company claims that it can provide consumers with quality shaving razors for only $1 a month (plus shipping). This sounds like a great deal, but is it worth it? Part of The Dollar Shave Club's marketing tactics is to tell consumers that these razors are just like the ones their grandfathers used, but that's not true at all. People really used to use double-edged razors to obtain the closest shave possible.
Double-Edged
Double-edged razors are a classic; men have been using them for decades. A double-edged razor uses a timeless sturdy handle, which individual blades are inserted into. Double-edge safety razors start at $16.95, with packs of 100 safety razor blades also starting at $16.95 (or less than two cents per blade). The razors themselves last a lifetime, so this is a very good investment.
Dollar
The Dollar Shave Club sends out plastic razors with changeable blades that cost about sixty cents each (once you take the cost of shipping into account). While it's true that The Dollar Shave Club is more cost-effective than many other options, such as most other disposable razors currently on the market, buying a double-edged razor is still more affordable in the long run. After about a year of using The Dollar Shave Club, the cost will be more than if you would have purchased a double-edged razor and a box of 100 blades. As time goes by, the double-edged razor becomes even less and less expensive than The Dollar Shave Club.
The Verdict
In order to ensure that you have a good, clean, quality shave, the choice is clear: you need to go with a double-edged razor. You can easily find these classic men's grooming tools in Canada, at prices affordable to any man. Double-edged razors also make great, lasting gifts for a man who you love. Due to the popularity of disposable razors, double-edged razors had fallen to the wayside, but they've made a comeback as men realize the tricks of their fathers and grandfathers that they have been missing out on.
For more reviews on the Dollar Shave Club, go to this Business Insider article, or this one on MacLean's. For more information straight from the source, including their viral video, go to the Dollar Shave Club.