It's easy to get confused with all the different beard products you'll find on store shelves. And, to make matters even more baffling, no one pictures the prototypical rugged, bearded man as part of a community of fops, excited to buy fancy grooming products. But, if you're a modern man who likes to wear a beard, while still maintaining a clean and somewhat refined look, then it's good to know the differences between these products, as they can be of great help. So, let's beard those stereotypes, and learn about what these products are good for—starting with beard oil:
Beard Oil
This is a conditioner designed to promote the health of your facial hair, keeping it lush and pert. The most common base ingredient is jojoba oil, which helps to moisturize and smooth your beard to perfection. When applied, the oil percolates deep into the follicles, providing ample hydration, and even treating the underlying skin. The jojoba oil is classified as a carrier oil – that is, one that softens and moisturizes your beard. Other common carrier oils are argan, sweet almond, and hemp seed oil. Essential oils, on the other hand, provide your beard with nourishment and a pleasant scent. Both essential oils and carrier oils go into every beard oil blend, ensuring that your facial hair stays sufficiently nourished, hydrated, and ambrosial. Only a very modest drop of oil is needed to treat the whole of your beard, so be sure to keep an eye on how much you're applying!
Look: Shiny, moisturized, and low-frizz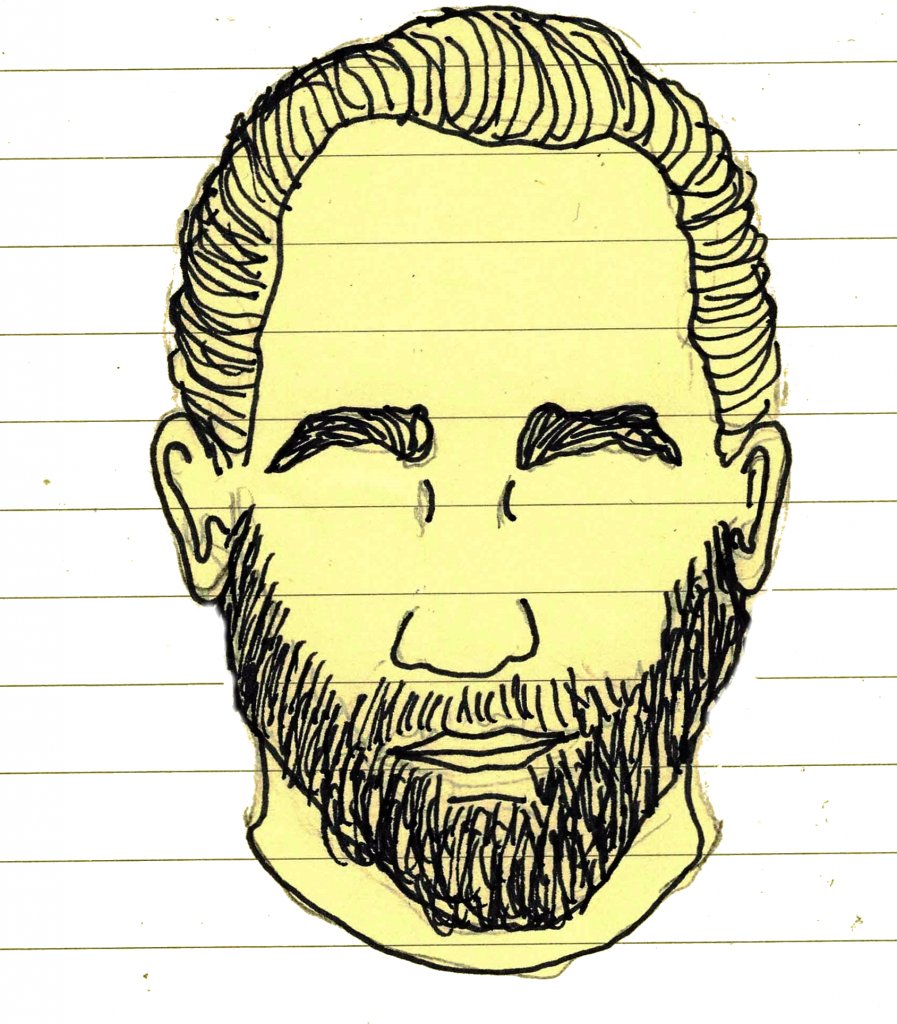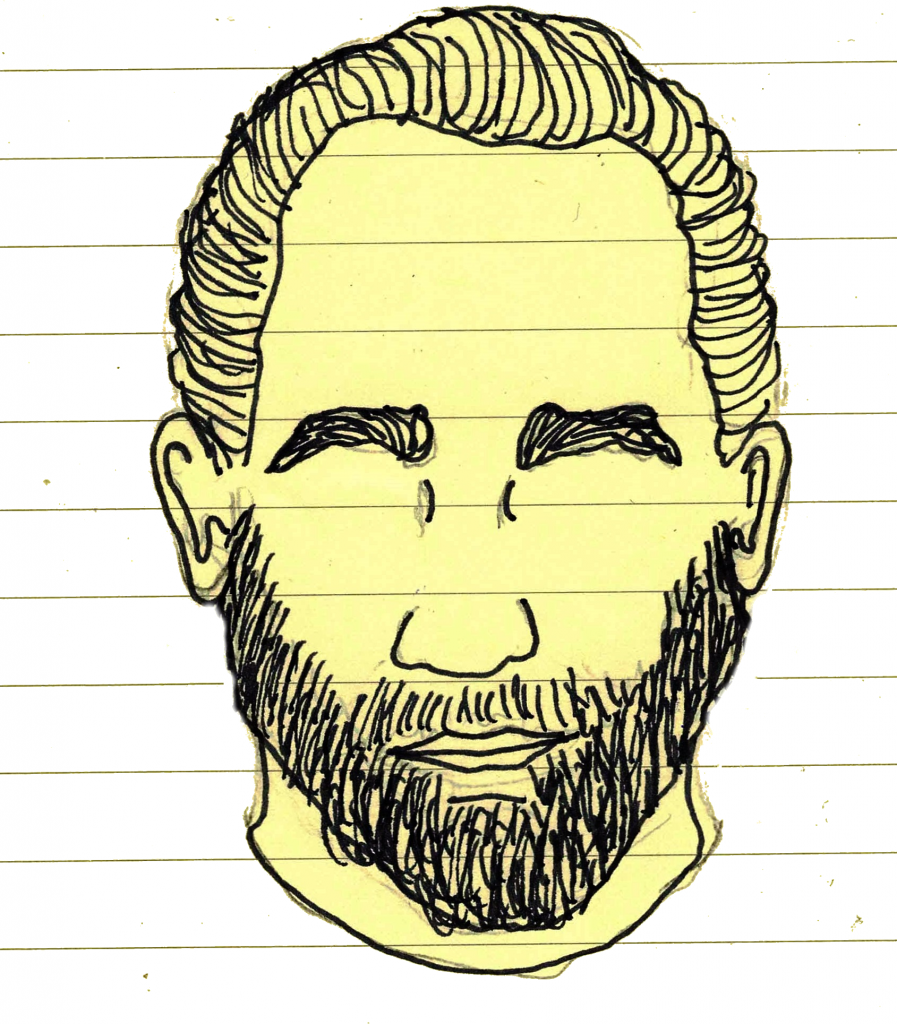 Beard Wax
Next, we have the cousin of mustache wax and pomade: beard wax. This is used to sculpt and contain your beard and all of its wayward hairs. The most common base ingredient is beeswax, which provides your hair with a strong, natural hold that can be molded in any way you please. For men with thick and frizzy hair, the wax works wonders. It's an ideal product for men with longer beards, since the more hair you have, the more there is to maintain. Though, with the length of your beard and the weight of the wax, you might be interested in a middle ground…
Look: Sculpted and shaped
Beard Balm
When you take the idea of beard oil and the idea of beard wax, and you combine them, you're left with beard balm as a byproduct. The balm really is the best of both worlds, offering you the essential oils of beard oil and the styling hold of beard wax. Many men gravitate toward the balm because it is, by and far, the most economical—that is, within limits: if your beard is longer than 4 inches, you'll need a heavy-duty product, like the wax.
Look: Luxurious and healthy – less shaped than wax, less shiny than oil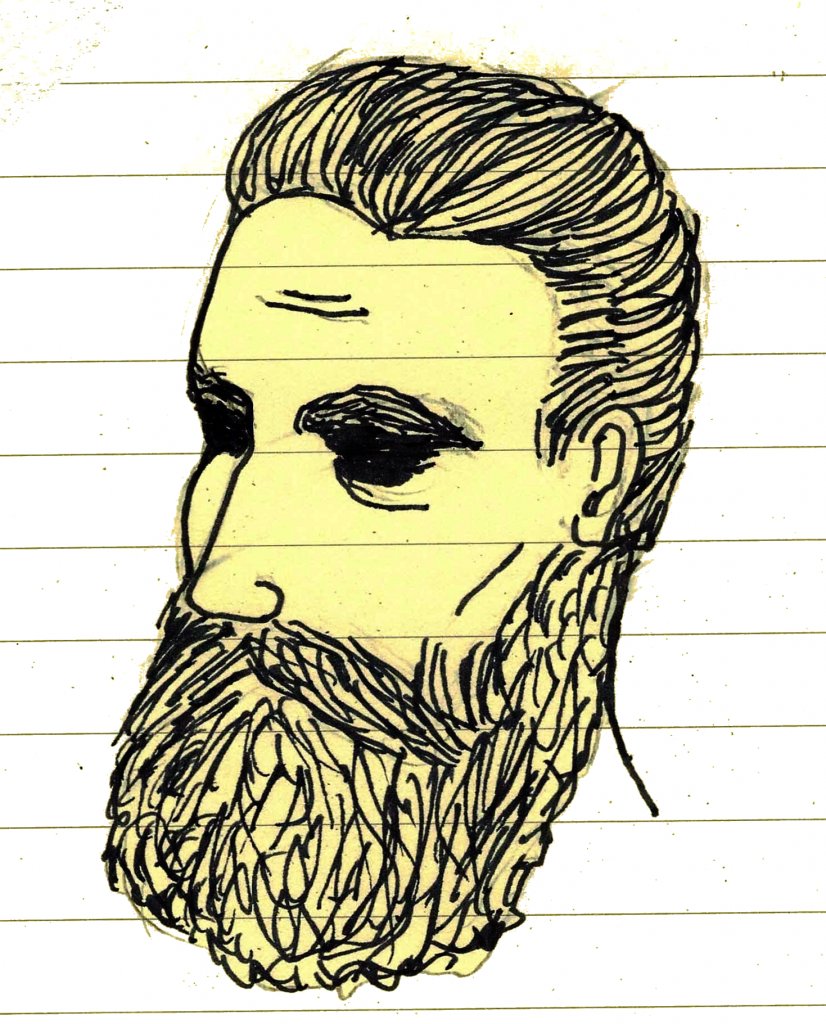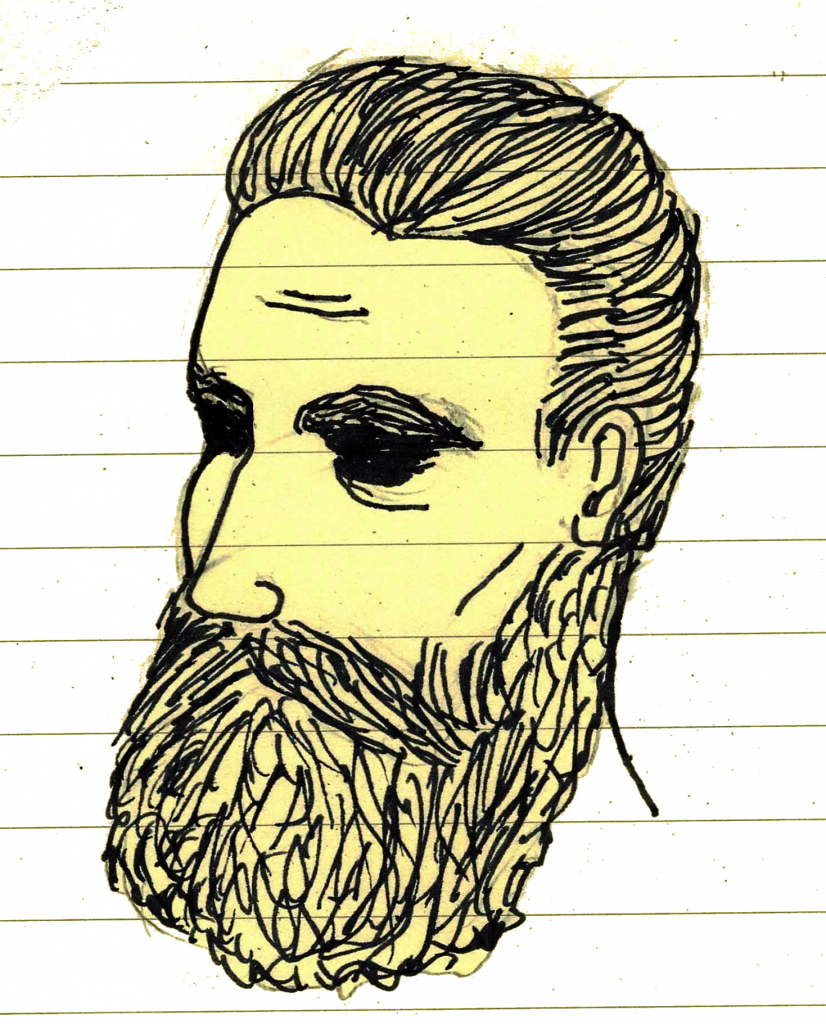 Our Recommendations
After your shower,  massage some conditioner into your beard, and let it sit for 5 minutes. Make sure you blend in the conditioner well, especially around the tips of your beard, where the follicles are the driest. Then, rinse your beard, and pat it dry. Once it's partially dried, you've got a few ways you can go. For the full treatment, we recommend a multi-stage approach: apply balm, and brush. Boar brushes are recommended because they help to stimulate your hair's natural oils, keeping your hair looking lustrous and healthy. Then, touch up with a drop or two of oil to add an extra shine, and to lock in all that good moisturize to keep your beard looking fresh.
If you prefer a simpler treatment or want your beard to appear more matte, just skip the oil: wash, condition, and then apply balm for a healthy and moisturized beard that won't frizz out.
Either way, with proper care you're in for a beard that's the best you've ever had.