Calena's founder, Angelika Böhme grew up collecting herbs and flowers in Bavaria's Allgäu Mountains with her grandmother. She quickly developed a passion for botany and used her extensive knowledge to establish the natural cosmetic company, Calena, in 1987. All Calena products are handcrafted in small batches using unmodified raw plant materials for natural, and effective, fresh cosmetic products.
Calena's extracts are grown using sustainable organic farming and cultivation practices, accredited by EcoControl. Their pure natural plant extracts and organic palm oil are also certified by RSPO – Roundtable on Sustainable Palm Oil.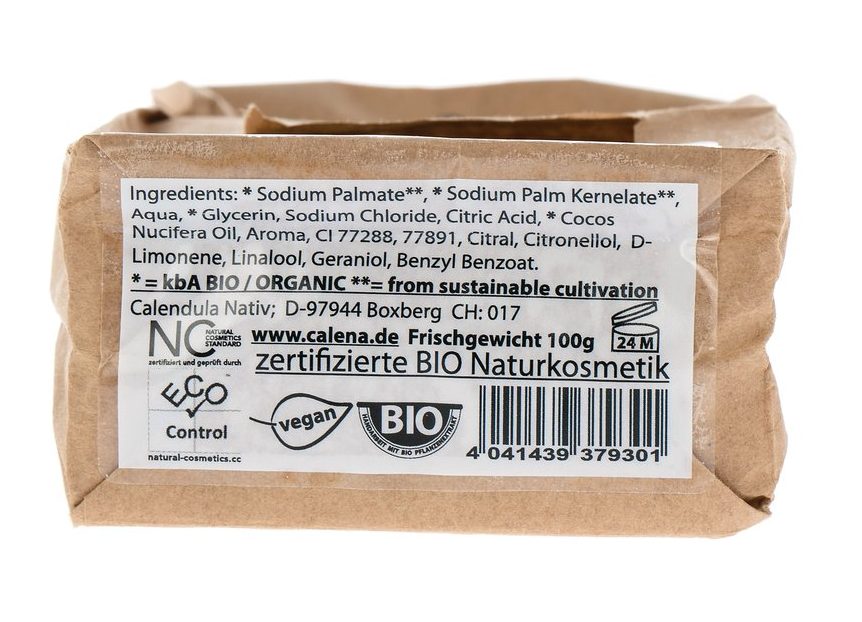 Gentle on skin, the Calena Vegan Organic Hand and Body Soaps are distilled in specialty made copper kettles, allowing the natural extracts to sit and blend.
Proudly German, the company remains an independent family run business guided by three key principles – fresh, organic, and love.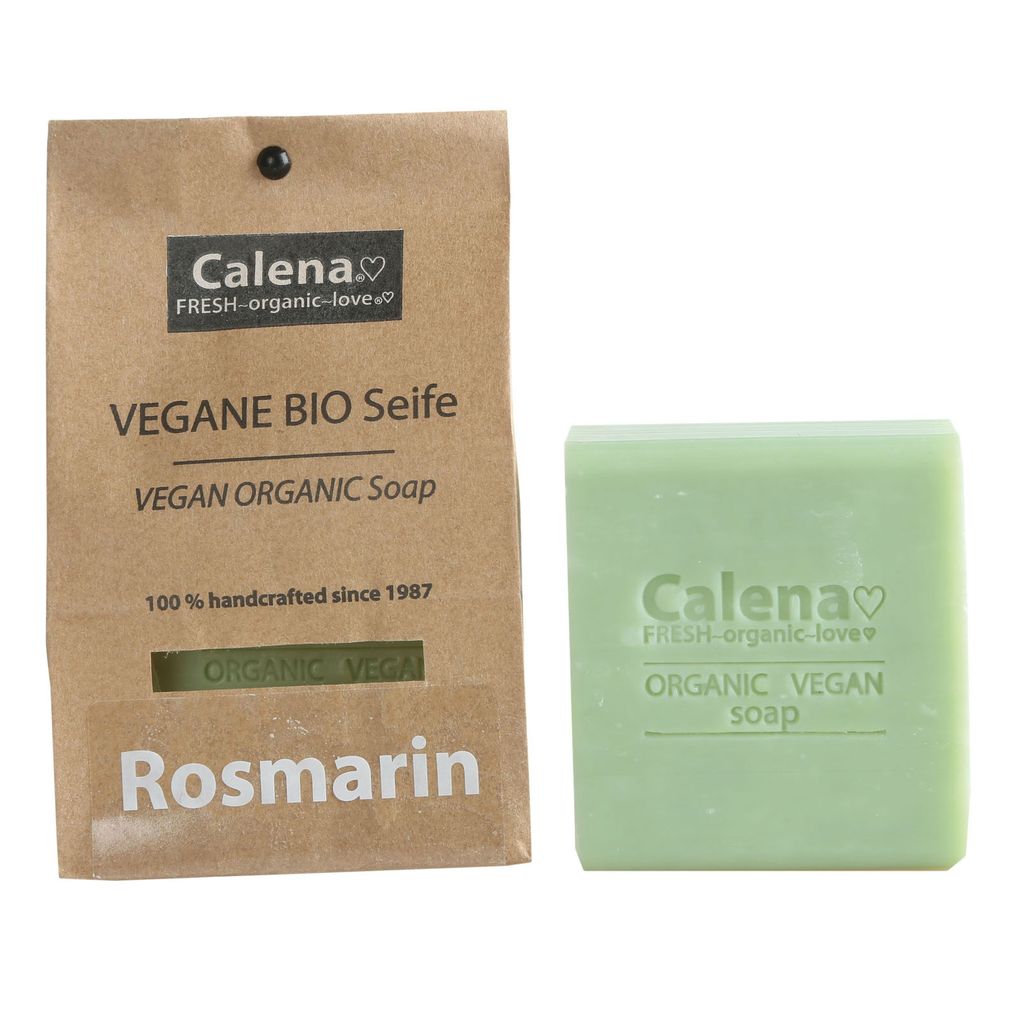 Save now on Calena Vegan Organic Hand and Body Soaps! Shop the collection.