Quality, experience and expertise are just of few of the words synonymous with the Clubman brand. With its exciting history, Clubman has been a staple in the grooming industry for over 200 years.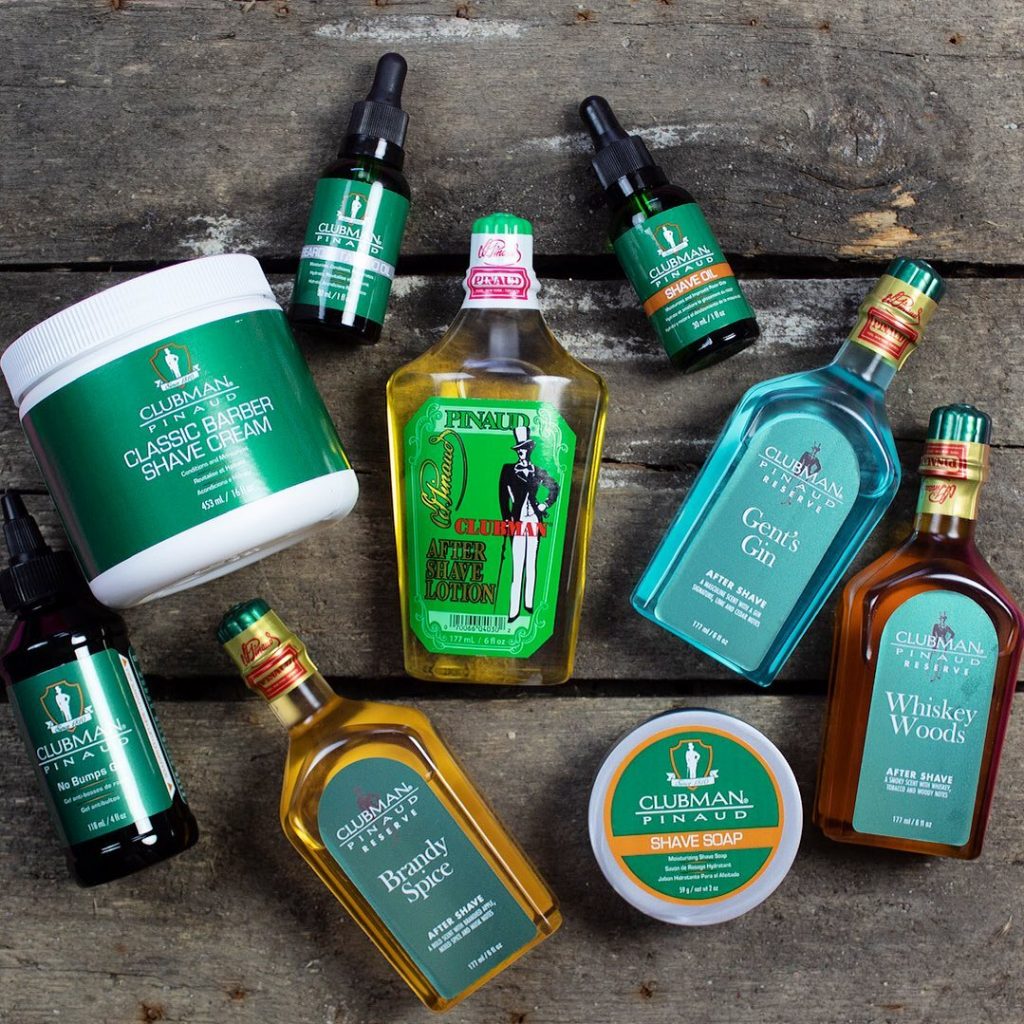 Parisian Origins
The Clubman brand began in 1810 with the opening of the House of Ed Pinaud in Paris, by French businessman Ed Pinaud. Offering fine grooming products like the Eau de Quinine, as well as shaving soaps, creams, and colognes.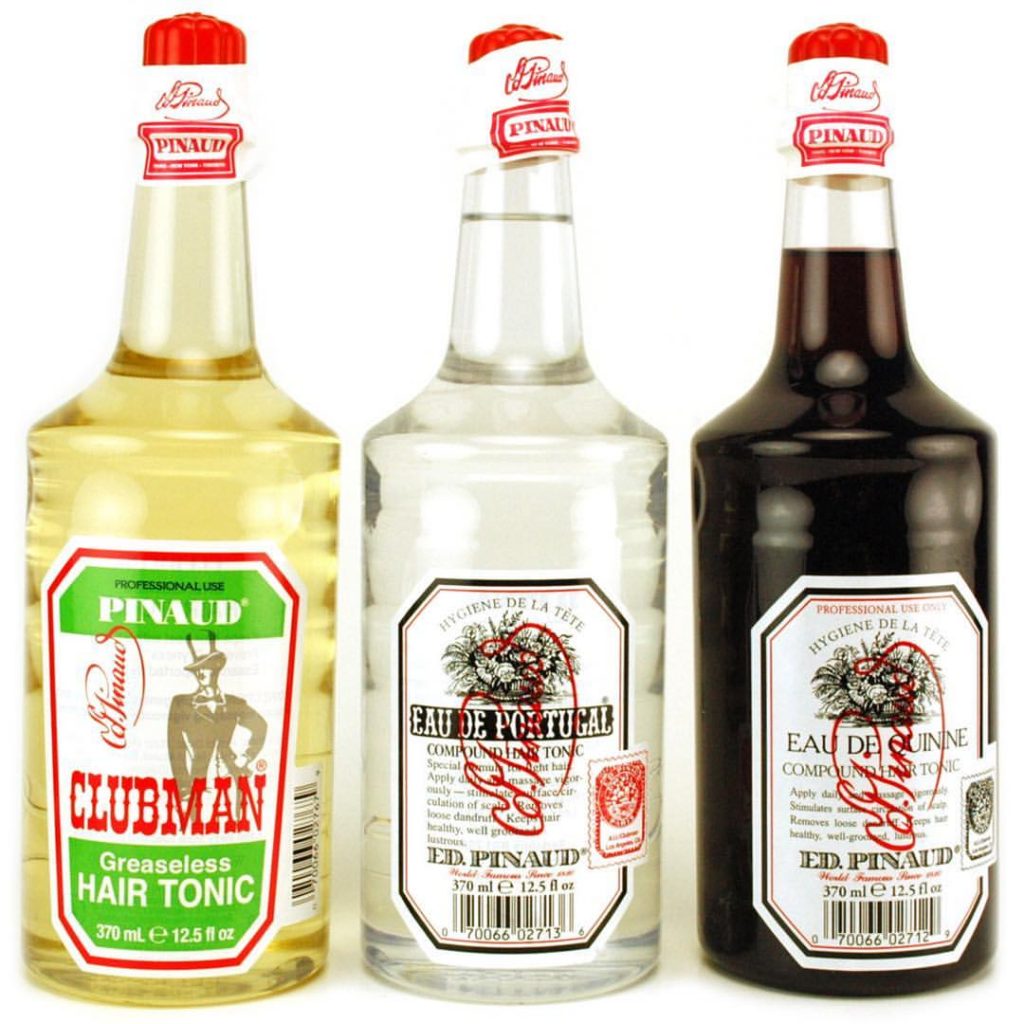 Soon after, Pinaud made his contribution to male grooming by introducing brilliantine and unveiling the perfumed, oil-infused liquid in the 1900 Exposition Universelle in Paris. It is also believed that he created custom scents in the court of Napoleon III.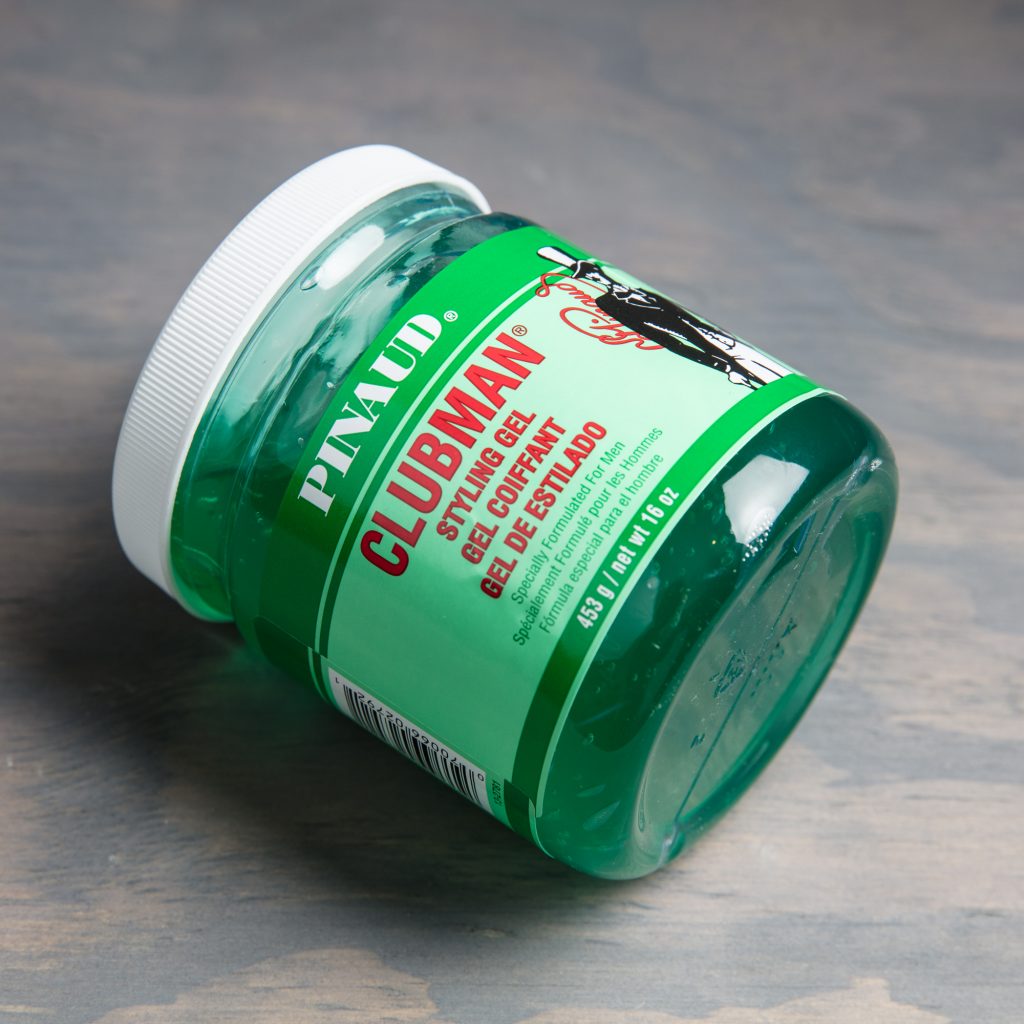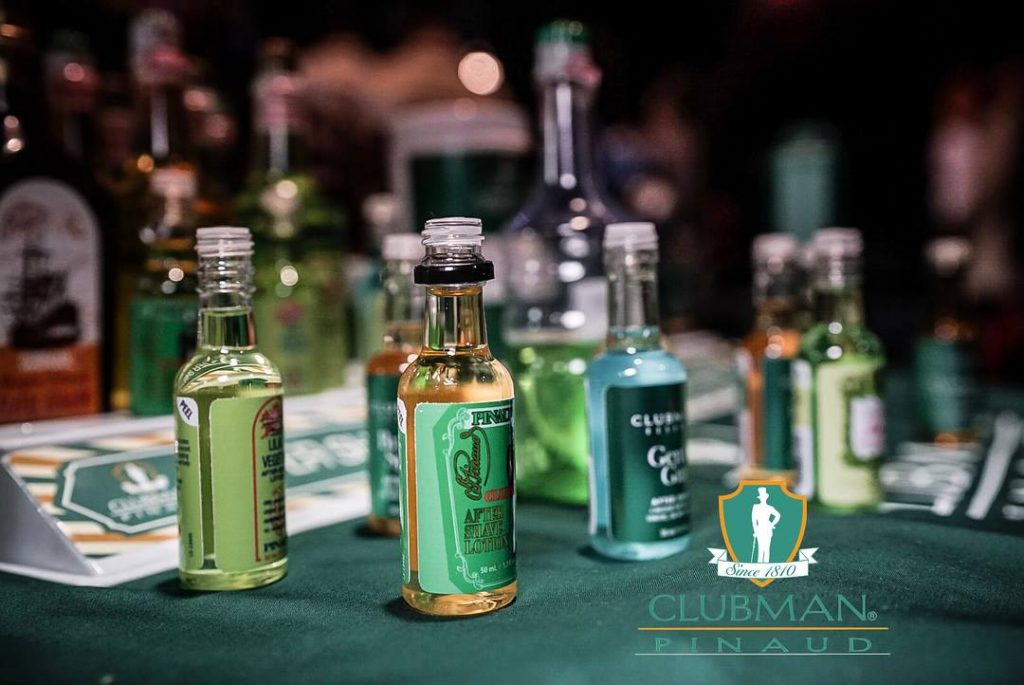 Move to LA
After many years of expanding and developing the Pinaud product line, the brand was acquired by American International Industries based in Los Angeles, California.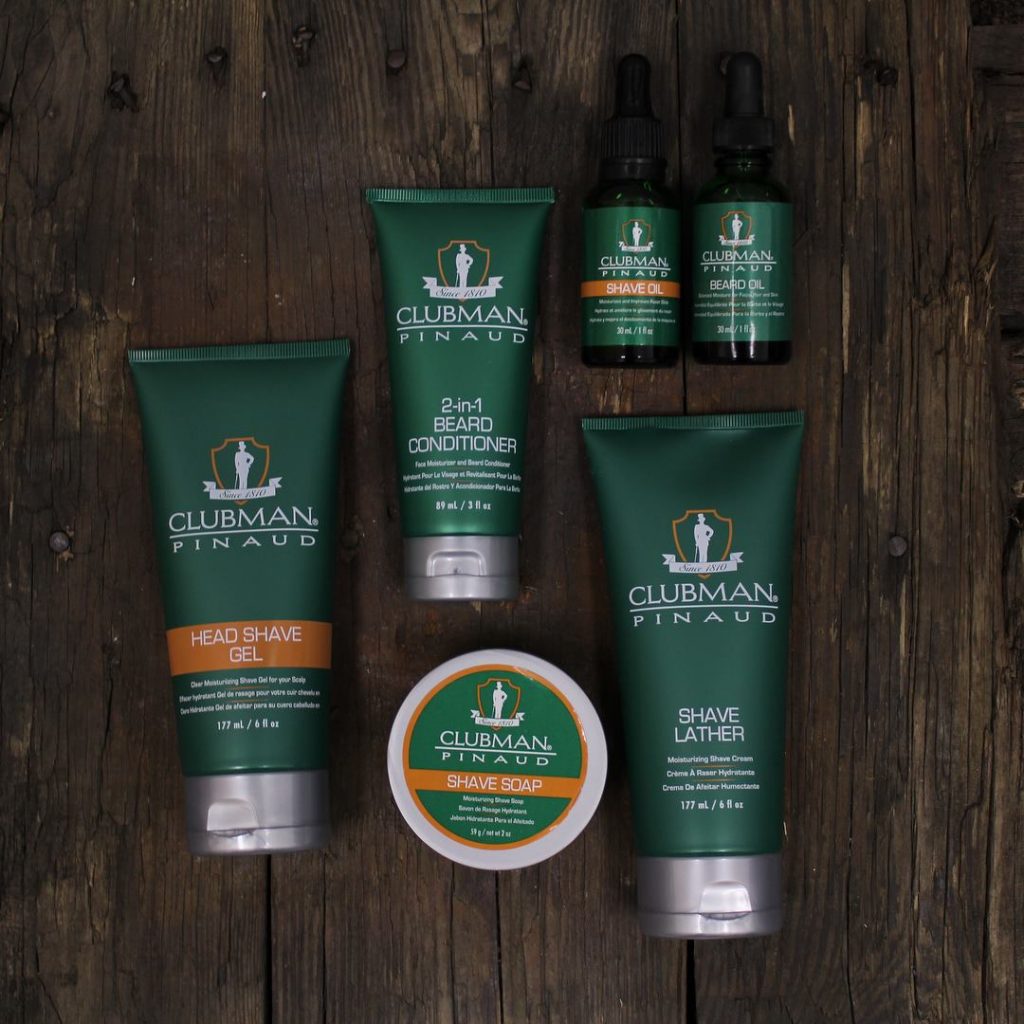 Its classic fragrances, along with newer grooming products such as shave oil and beard conditioner, continue to be sold under the Clubman name.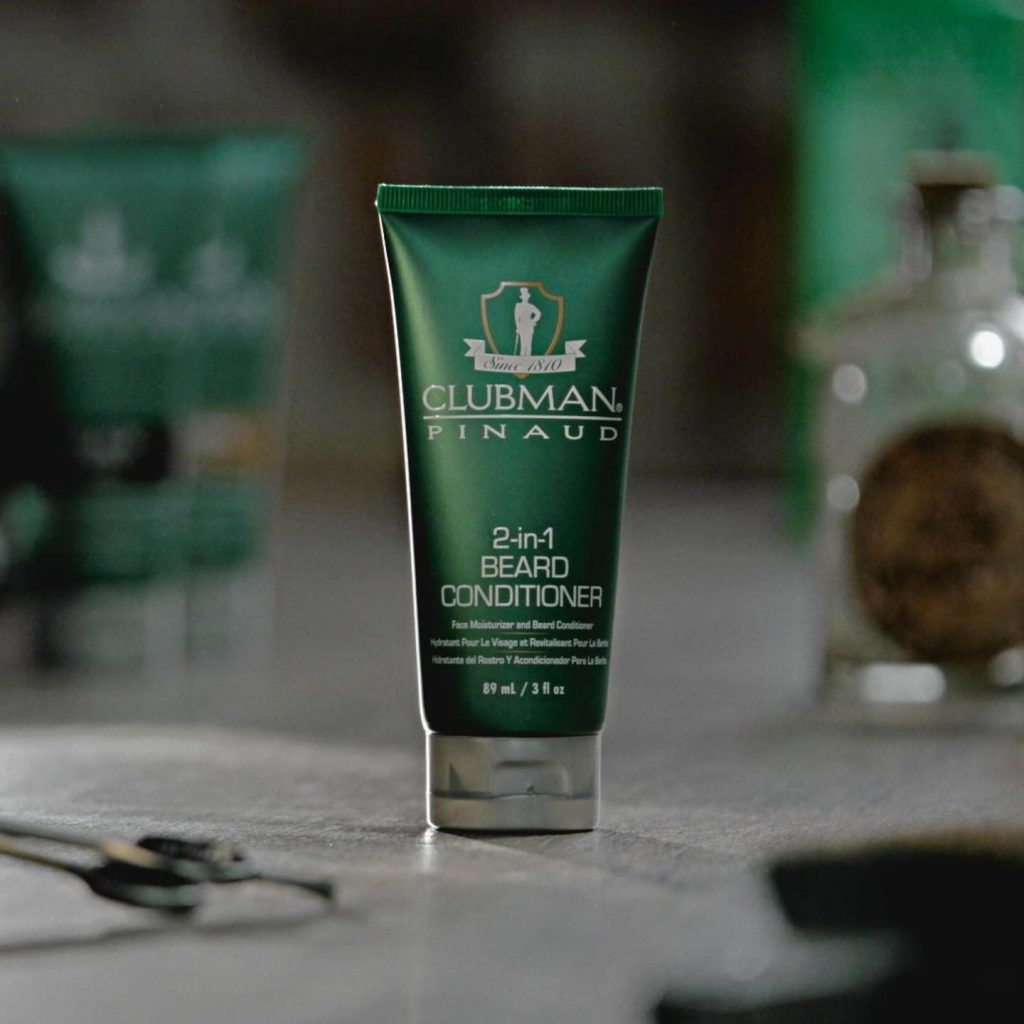 CLUBMAN GIVEAWAY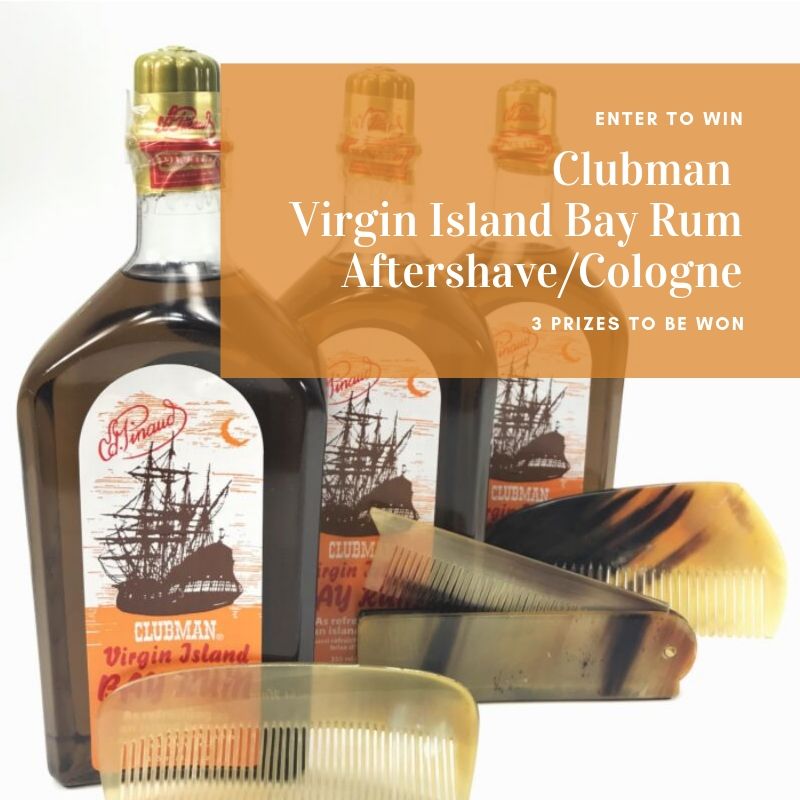 Here's your chance to sample one of Clubman's best-selling items! Enter here or leave a comment below for your chance to win a signature Clubman aftershave!
Clubman Virgin Island Bay Rum Aftershave/Cologne (6 fl. oz / 177 ml)
Buffalo Horn Comb
Three winners will be selected on September 6th, 2019.