Efficient, easy and effective are the principles behind the Jack Black brand. Founded in 2000 out of a desire to create a line of high-performing men's products by husband and wife, Jeff and Curran Dandurand, and friend Emily Dalton. Jack Black quickly became one of the best-known manufacturers of premium products for men by giving neglected male skin some much needed attention.
"Nothing complicated. Nothing cosmetic. Just superior skin care."
The less is more philosophy applies to the Jack Black brand whose product line is based on a PureScience® formula. Ingredients are plant based and organic, free of parabens, colorants and fragrances, and not tested on animals.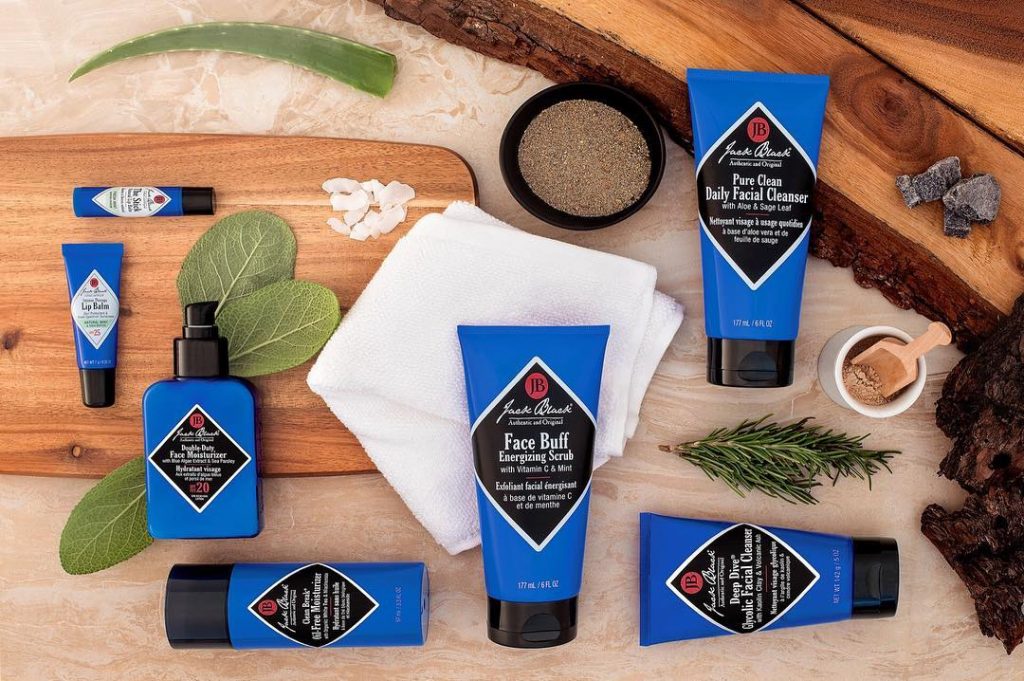 Simple and effective, products are made using the latest technology and are lightweight and non-greasy so you can look just as good as you feel.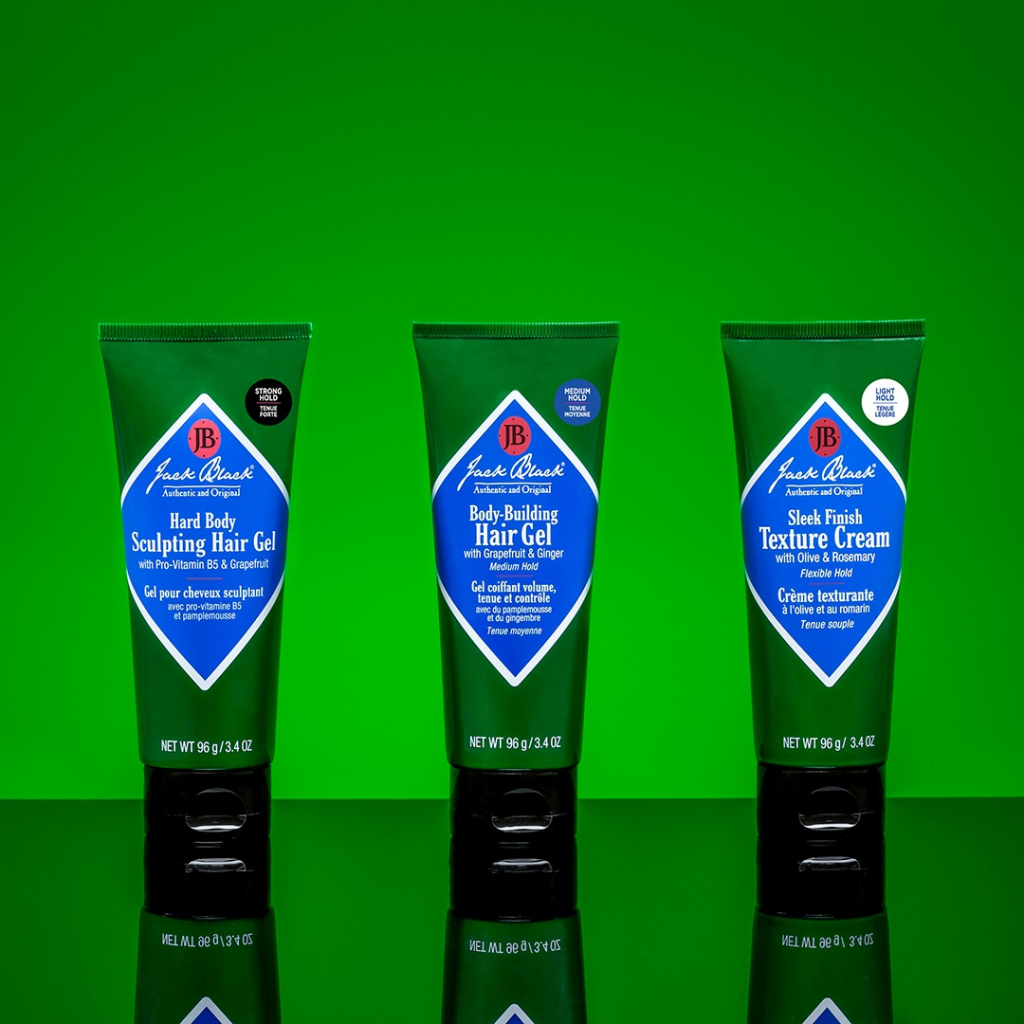 Jack Black's all-in-one products are designed to save men time and give them an efficient and quality grooming experience.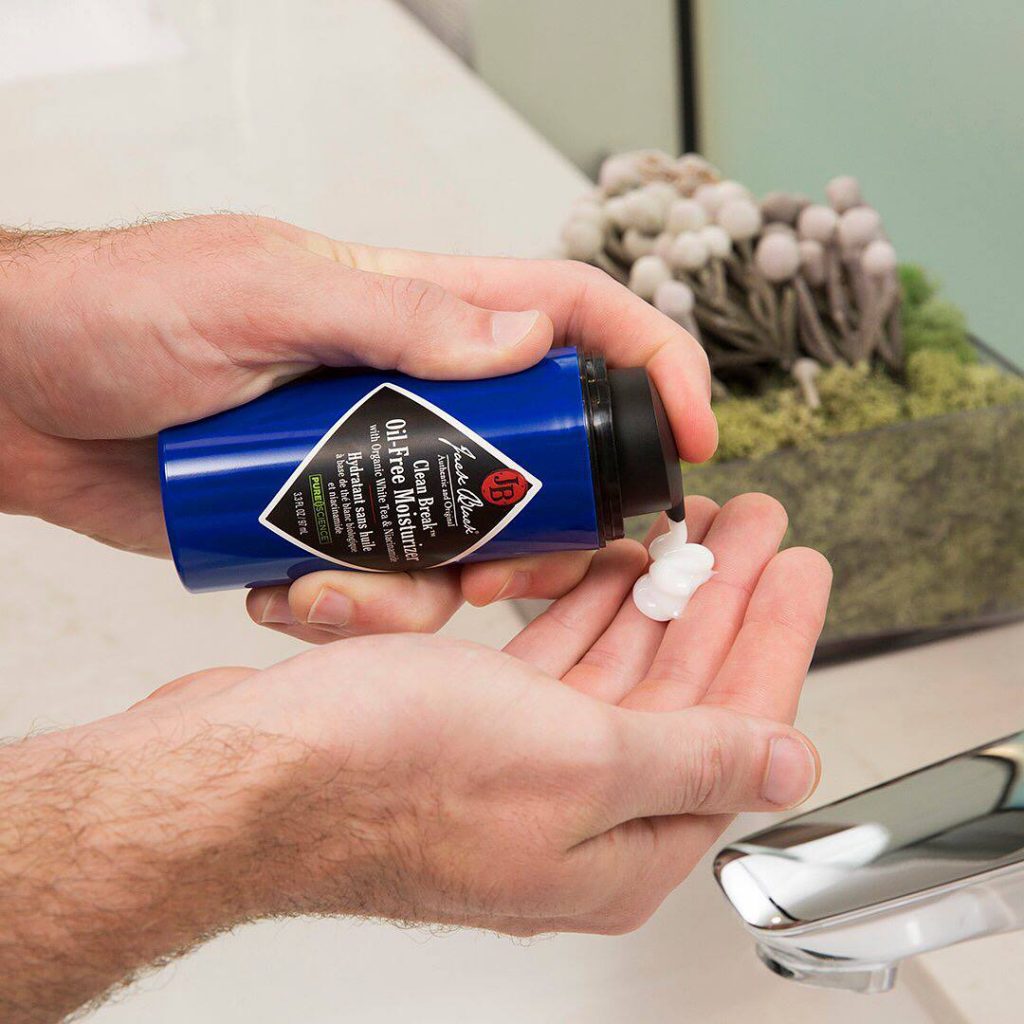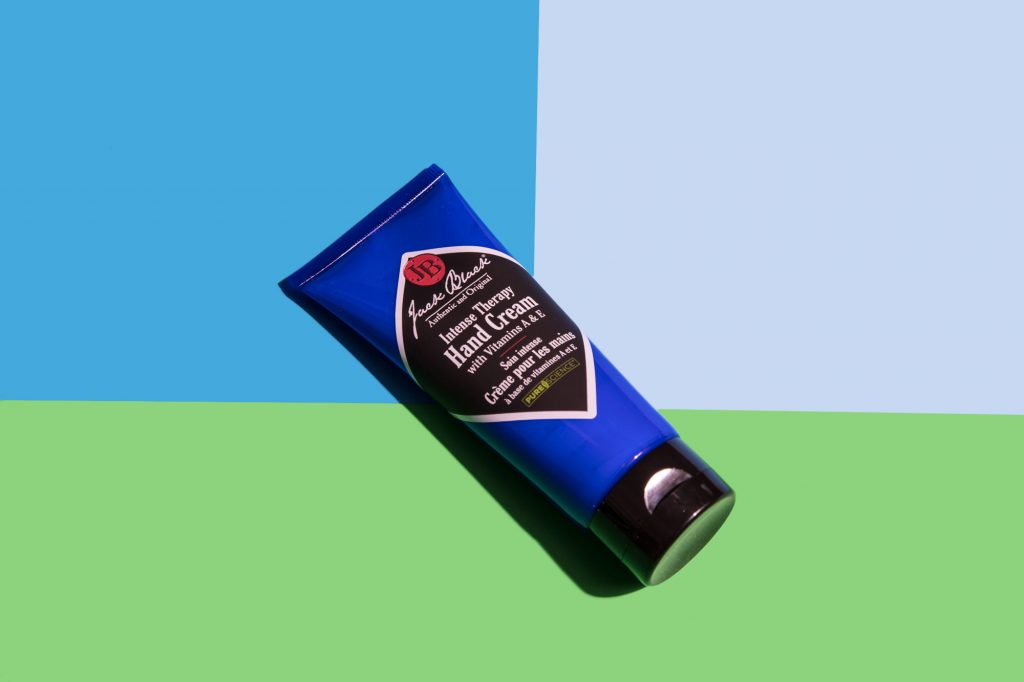 If you haven't yet tried Jack Black, we suggest putting it on your to-do list. You'll be surprised by how efficient and effective it really is.